Want to meet for a coffee?
Call Us: 780.893.4975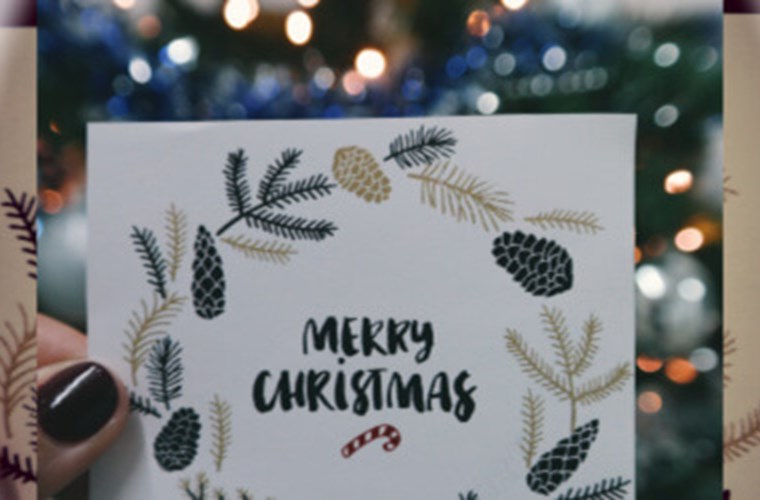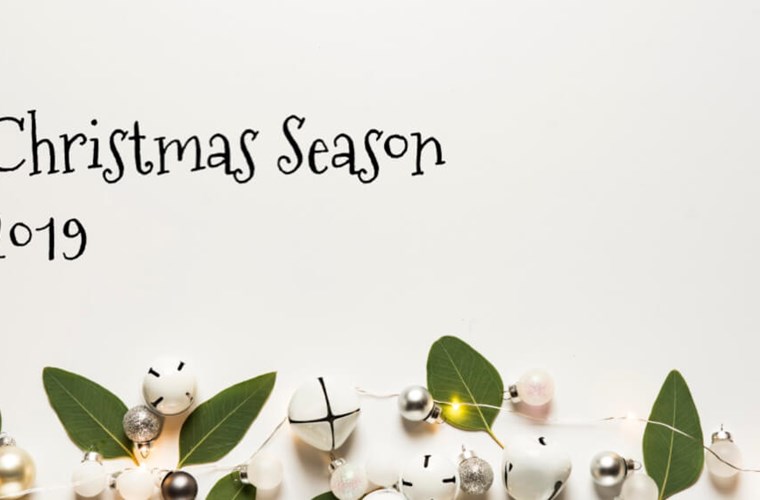 Christmas Season 2019
---
SOUNDfonix is in the holiday spirit already, we have to be ready now so we're ready for your holiday function. We have 4 dates available still in December.
Read More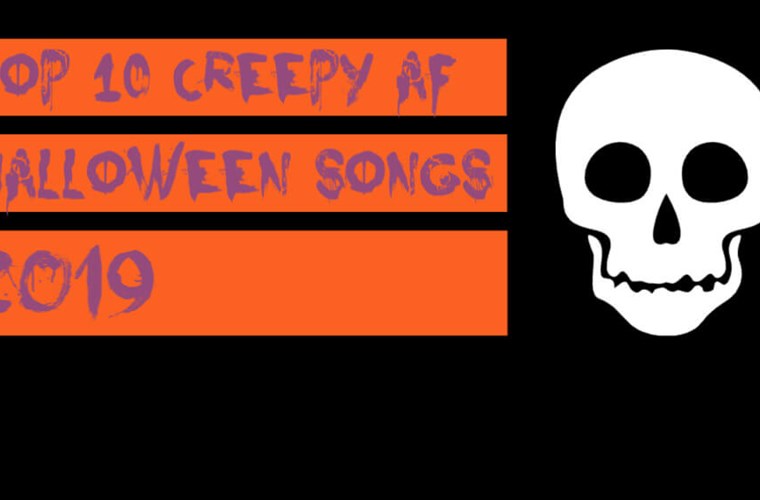 Halloween Playlist 2019
---
About 4 years ago, I created a playlist of my Top 10 Halloween songs about 4 years ago, so I figured it was time to update this list to include some new creep-factor worthy songs that have come out recently.
Read More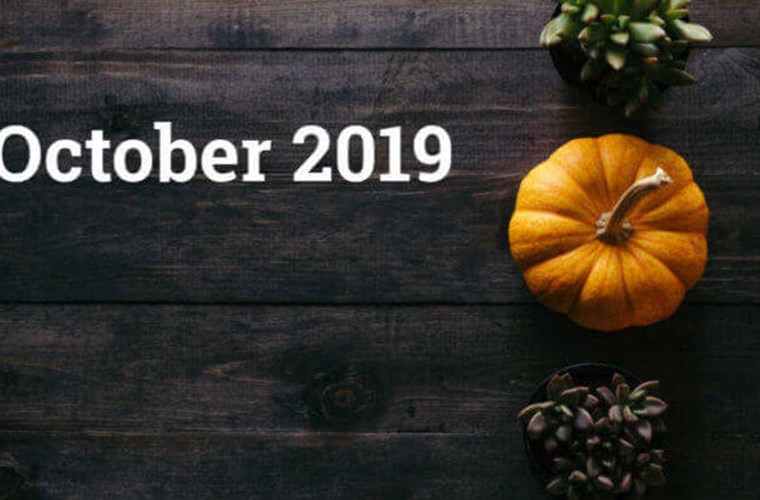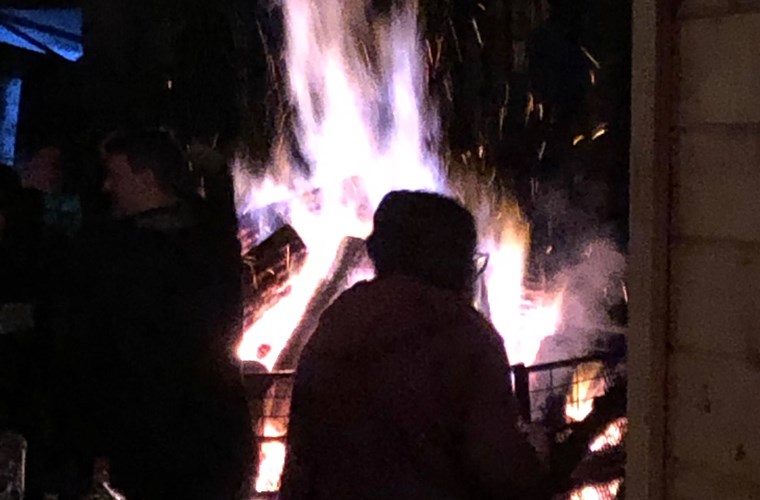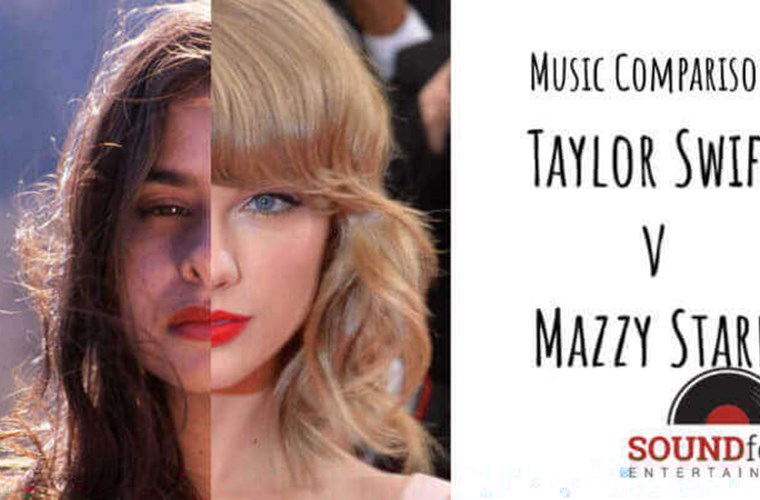 A Wedding DJ's Musical Comparison:
---
As a Wedding DJ, I often play Taylor Swift. She's got some really pretty OK songs. LOL. Just kidding, her songs are super catchy. I particularly like "You Need To Calm Down", "Me!" and "Shake It Off".
Read More
Let's meet for a coffee
We'd love to get together with you to find out more about your dream wedding. Give us a little information, and we'll contact you back within 24 hours.