Want to meet for a coffee?
Call Us: 780.893.4975
WELCOME TO YOUR AMAZING WEDDING EXPERIENCE!
Every couple wants their wedding to be an event that they and their guests won't stop raving about for years! Your vision will come to life with SOUNDfonix at your event. With over 20 years of experience, we are one of Alberta's top DJ companies. Our expertise will help you have the wedding of YOUR DREAMS! DJ AaronK has been DJing for over 20 years. He's provided music services for events of all sizes. From functions of 30 people to large scale weddings and corporate events.
Get Started
Book your free DJ consultation for your event.

Your Edmonton Wedding Specialists
We don't want ANYTHING to ruin your day. That's why we make sure that our equipment is top-of-the-line ensuring that the party won't stop until you want it. We have any genre you can think of and all the hits that you'll want for your day while continuing to keep up with new releases.
We are known for flawlessly playing a wide variety of music during an evening: from classic rock and R&B songs to the newest country, pop, hip hop and everything in between. We have the music to please everyone on your guest list: grandmas to your younger, "too cool" cousins.
We have a detailed online planner that allows you to plan your entire event, integrate your Spotify playlists, update your requests, special dances, fill in your wedding party members, all in one place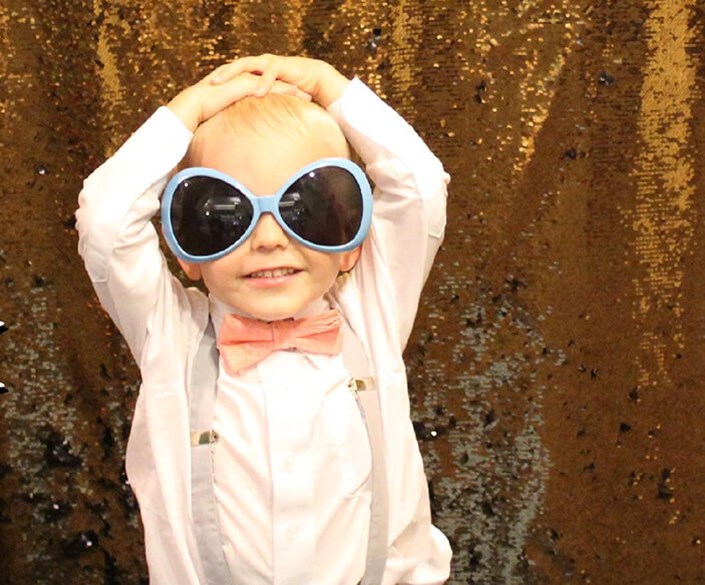 Edmonton Party Photobooth
All of our photo booth events include a full-time, dedicated host to help your guests get the most out of the event, and fun props that can be themed to suit your event. Our photo booth prints, texts and emails your images directly to your guests for easy social sharing.
Read More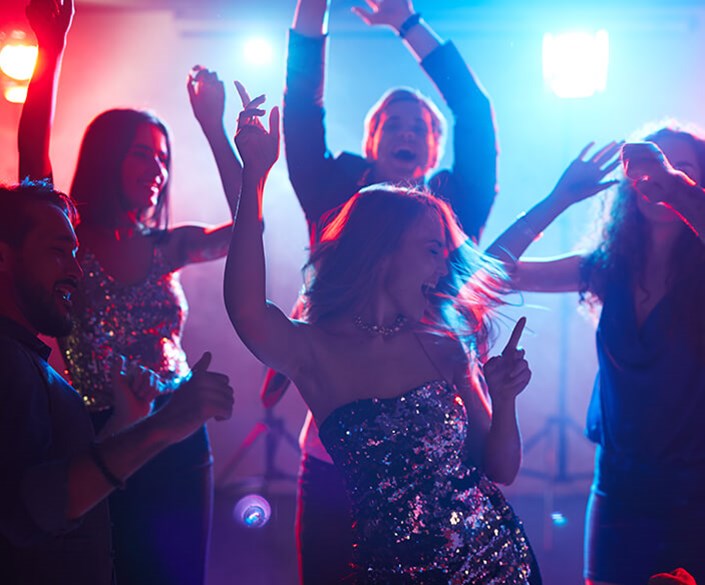 School Parties
Kid and teen friendly songs choices are important. We have a large selection of clean versions of popular songs, and continually add new songs in clean format.
Read More

"Incredible DJ! Aaron was extremely professional, well prepared, efficient to work with, and very affordable. I would highly recommend."

Sara Cueva
"My Husband and I got married on February 8, 2020. We hired Soundfonix for both their DJ services and Photobooth, after reading many reviews and meeting Aaron at Bridal Fantasy. Aaron was personable, upfront, outgoing and responded extremely quick to e-mails, texts and phone calls. He guided us through song ideas and his song selection tool is amazing! Aaron went above our expectations when he offered to find and extend the instrumental for our first dance song to give us ample time to walk in and onto the dance floor without having to delay the music or transition between 2 different songs and timed it perfectly. They were so easy going with last minute changes and kept our guests partying. We highly recommend Soundfonix."

Sim Witschen
"Aaron was on time for the rehersal, ceremony and reception. Dance floor was packed all night. Couldn't of asked for more."

Paul Richard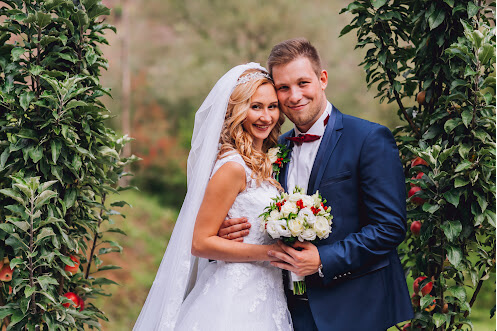 Let's meet for a coffee
We'd love to get together with you to find out more about your dream wedding. Give us a little information, and we'll contact you back within 24 hours.