Want to meet for a coffee?
Call Us: 780.893.4975
An Amazing Edmonton DJ Experience!
SOUNDfonix, one of Alberta's top DJ companies. We rise above expectations to deliver perfect parties every time. We've been known for our great DJ service and commitment to great customer service. Don't take our word for it, read some of our reviews, one word is the underlying theme for many of them: AMAZING!

DJ AaronK has been DJing for over 20 years. He's provided music services for events of all sizes. From functions of 30 people to large scale weddings and corporate events.
Get Started
Book your free DJ consultation for your event.

Edmonton Wedding DJ Services
SOUNDfonix is your Edmonton Wedding DJ specialist. Our sound equipment is among the best in the Edmonton Wedding DJ industry. Our equipment includes popular brand names like Peavey, Behringer, Denon, Pioneer, Allen and Heath, with backup equipment at each event.
Our music library boasts 14,000+ songs, and is always growing. It includes the newest hits to classic party songs. Our music can please you and your guests. We keep a pulse on the pop, country, and hip hop charts to keep our library current.
Our lighting is top rate. We use the excellence of American DJ and Chauvet. 
We arrive hours before your event begins to ensure smooth set up., and provide top-notch experienced Wedding DJ services.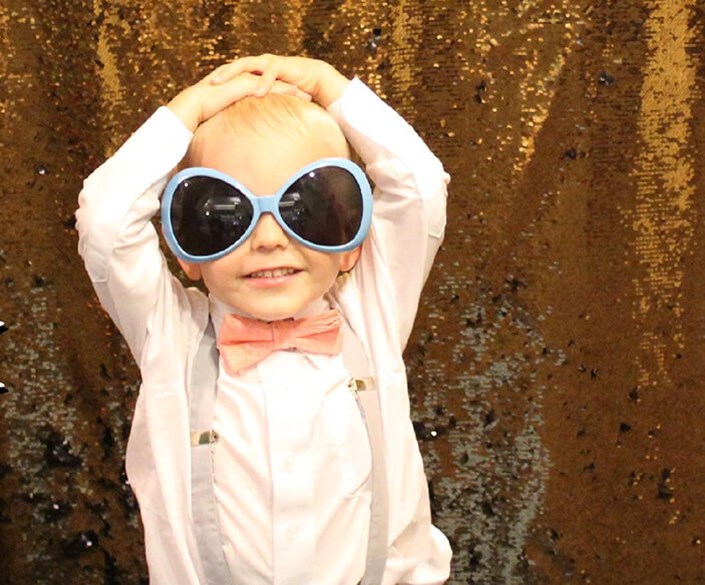 Edmonton Party Photobooth
All of our photo booth events include a full-time, dedicated host to help your guests get the most out of the event, and fun props that can be themed to suit your event. Our photo booth prints, texts and emails your images directly to your guests for easy social sharing.
Read More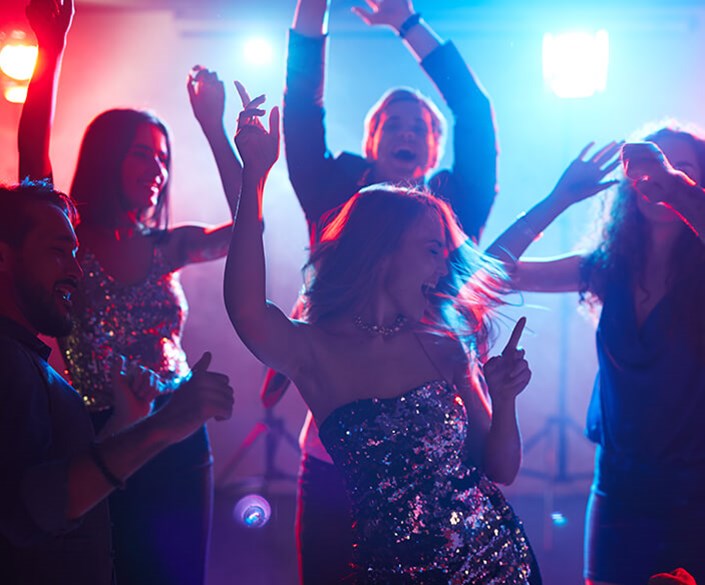 School Parties
Kid and teen friendly songs choices are important. We have a large selection of clean versions of popular songs, and continually add new songs in clean format.
Read More

"We had are event at the yellowhead brewery and booked Aaron as are dj he was amazing and played to are taste of music perfectly. He had everyone dancing all night long even the grandparents . We also had the photo booth which was amazing and such a treat to recieve all of the photos after a perfect addditin to our wedding would recommend over and over again"

Stephanie Saelens
"I can't thank you Aaron enough for hosting our event! He was wonderful - full of energy and the music he played got everyone on the dance floor. Best DJ and MC ever!"

Sara Olesiak
"Aaron was AMAZING for our wedding! Everyone had so much fun and spent all night on the dance floor! The music was wonderful and. Aaron is such an outgoing person and so adaptable to what we needed him to do."

Taylor Tellier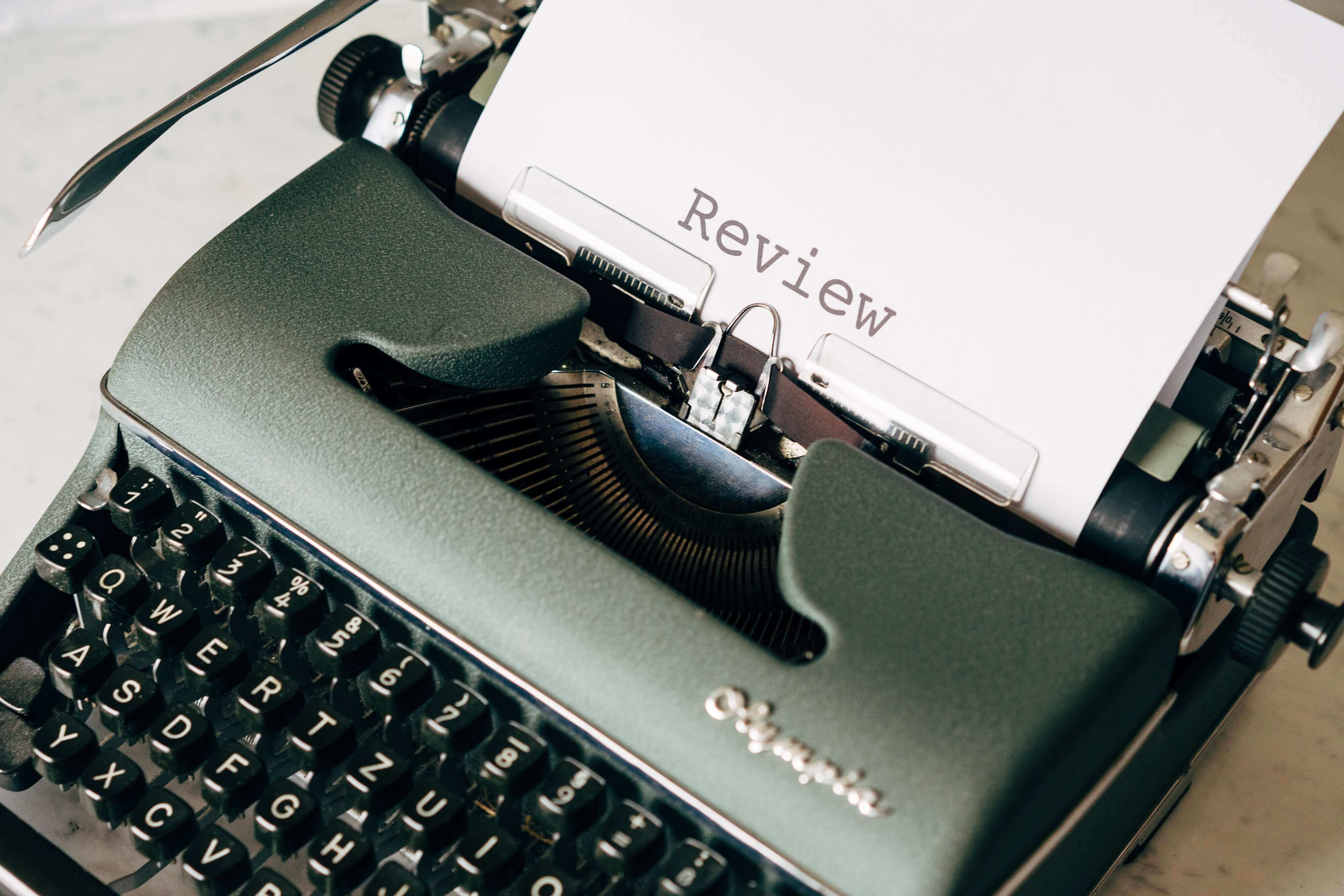 Lastest
Blog Post
How To Effectively Review Your Vendors
November 04, 2020 | Written by Aaron Kroetsch

Were your vendors awesome? I'm guessing they were. Did you want to thank them? Instead of tipping them, local businesses benefit much more from a great review than they would from a tip. Personally, I'd rather receive positive feedback than a little extra money. The feedback not only has seriously positive effects on our online presence, but it gives a usually much-needed boost to my self-esteem.

Image Credit Photo by Markus Winkler from Pexels
> Find Out More
Let's meet for a coffee
We'd love to get together with you to find out more about your dream wedding. Give us a little information, and we'll contact you back within 24 hours.