Want to meet for a coffee?
An Amazing Edmonton DJ Experience!
SOUNDfonix, one of Alberta's top DJ companies. We rise above expectations to deliver perfect parties every time. We've been known for our great DJ service and commitment to great customer service. Don't take our word for it, read some of our reviews, one word is the underlying theme for many of them: AMAZING!

DJ AaronK has been DJing for over 20 years. He's provided music services for events of all sizes. From functions of 30 people to large scale weddings and corporate events.
Get Started
Book your free DJ consultation for your event.

Edmonton Wedding DJ Services
SOUNDfonix is your Edmonton Wedding DJ specialist. Our sound equipment is among the best in the Edmonton Wedding DJ industry. Our equipment includes popular brand names like Peavey, Behringer, Denon, Pioneer, Allen and Heath, with backup equipment at each event.
Our music library boasts 14,000+ songs, and is always growing. It includes the newest hits to classic party songs. Our music can please you and your guests. We keep a pulse on the pop, country, and hip hop charts to keep our library current.
Our lighting is top rate. We use the excellence of American DJ and Chauvet. 
We arrive hours before your event begins to ensure smooth set up., and provide top-notch experienced Wedding DJ services.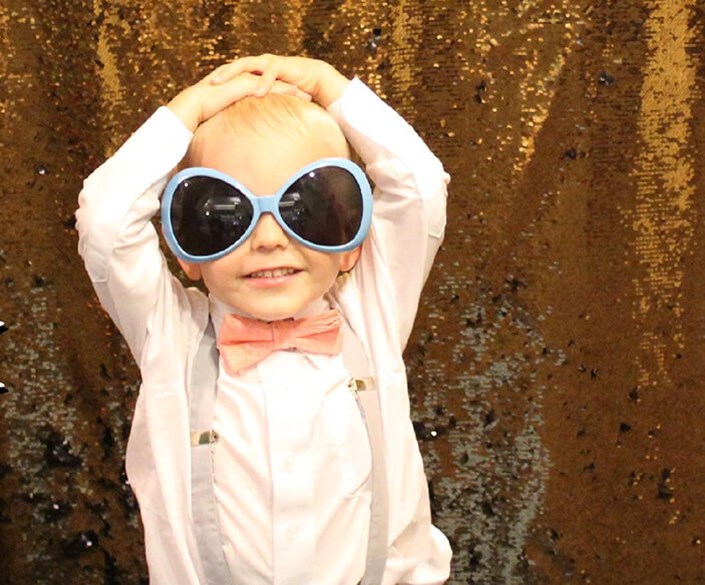 Edmonton Party Photobooth
All of our photo booth events include a full-time, dedicated host to help your guests get the most out of the event, and fun props that can be themed to suit your event. Our photo booth prints, texts and emails your images directly to your guests for easy social sharing.
Read More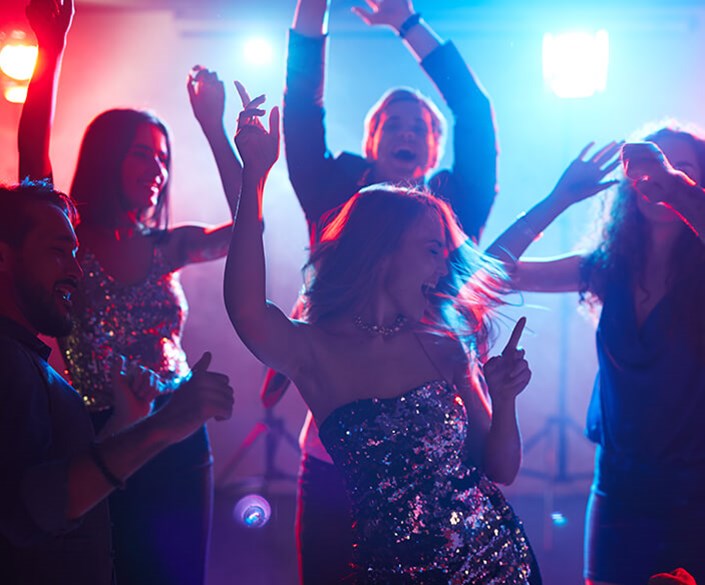 School Parties
Kid and teen friendly songs choices are important. We have a large selection of clean versions of popular songs, and continually add new songs in clean format.
Read More

"Aaron was an excellent DJ for our elementary family school dance. His music selection was appropriate and had great variety for the age group. Both children and parents danced the entire night. Aaron was kind, accommodating and easy to work with. I would highly recommend Aaron as a school dance DJ!!!"

Marika Straga
"Aaron was on time for the rehersal, ceremony and reception. Dance floor was packed all night. Couldn't of asked for more."

Paul Richard
"I can't thank you Aaron enough for hosting our event! He was wonderful - full of energy and the music he played got everyone on the dance floor. Best DJ and MC ever!"

Sara Olesiak
Let's meet for a coffee
We'd love to get together with you to find out more about your dream wedding. Give us a little information, and we'll contact you back within 24 hours.