Want to meet for a coffee?
Call Us: 780.893.4975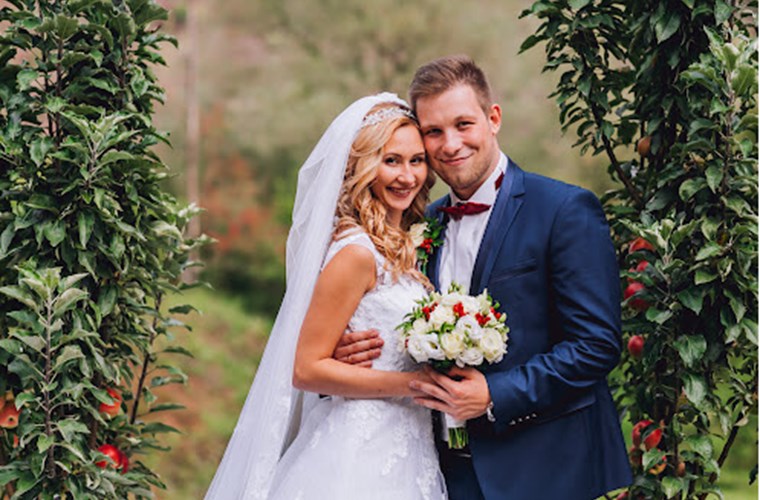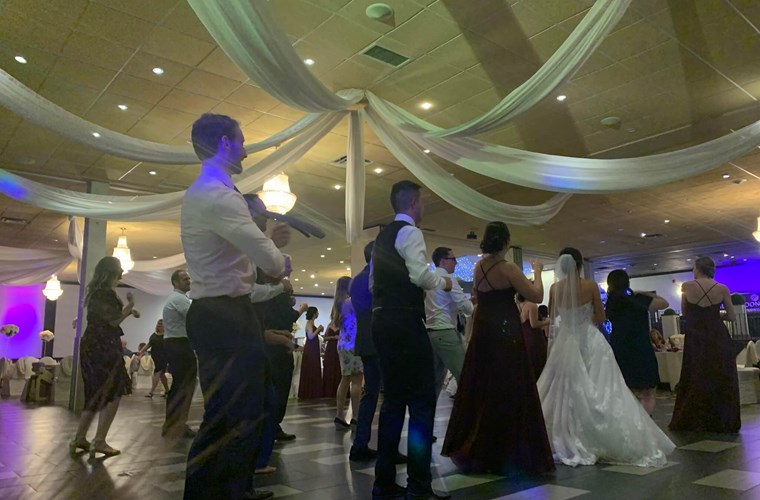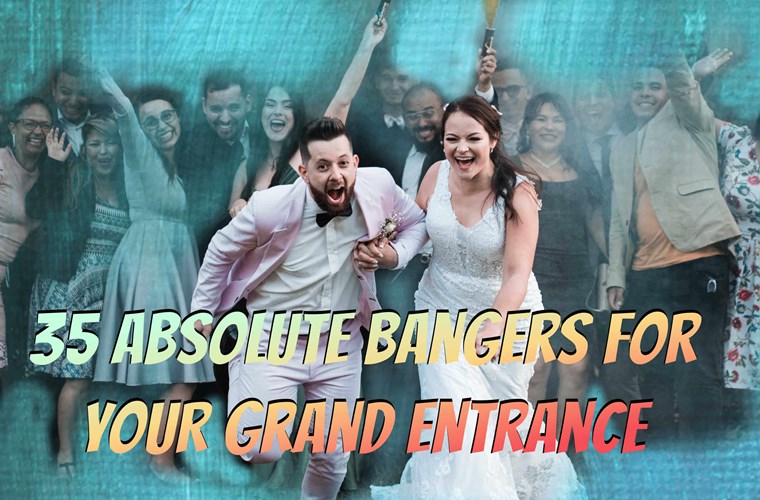 35 Bangers For Your Grand Entrance
---
I've spent quite a lot of time over the last couple weeks refreshing and updating my Wedding Music Planner. As a quick teaser here are 35 absolute bangers for you to consider for your Grand Entrance.
Read More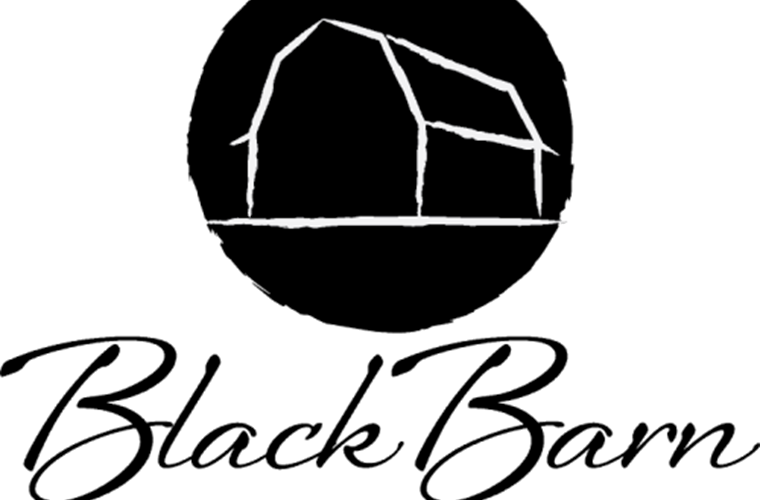 Rural Wedding Venues Near Edmonton Pt 1
---
Alberta is a beautiful province with tonnes of rural areas. Well, when you have only 5 or 6 urban areas in a province as large as Alberta, it's a given that there'd be a lot of gorgeous, natural rural event spaces. Many news ones have sprung up in the last little couple years. This is part 1 of short list of some truly spectacular venues.
Read More
Canada Day 2021
---
This year, for many, Canada Day presents conflicting ideals. Society will grow great when we plant trees whose shade we know we will never sit in.
Read More
Let's meet for a coffee
We'd love to get together with you to find out more about your dream wedding. Give us a little information, and we'll contact you back within 24 hours.