Want to meet for a coffee?
Call Us: 780.893.4975

Canada Day 2021
June 29, 2021
---
This year, for many, Canada Day presents conflicting ideals. Society will grow great when we plant trees whose shade we know we will never sit in.
Read More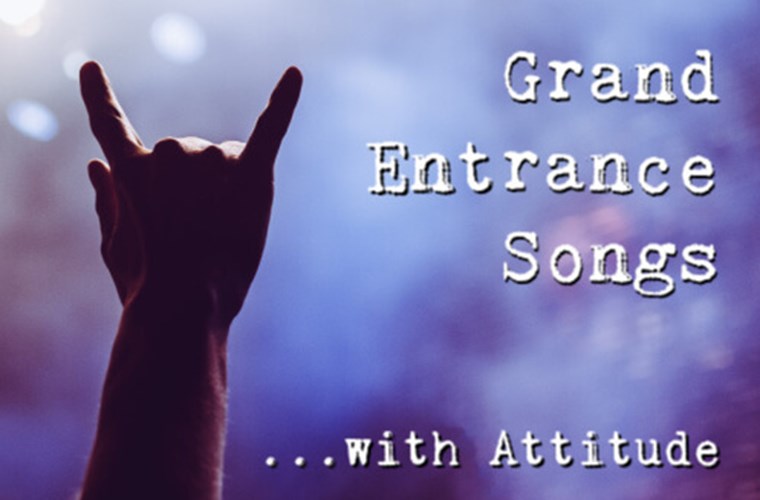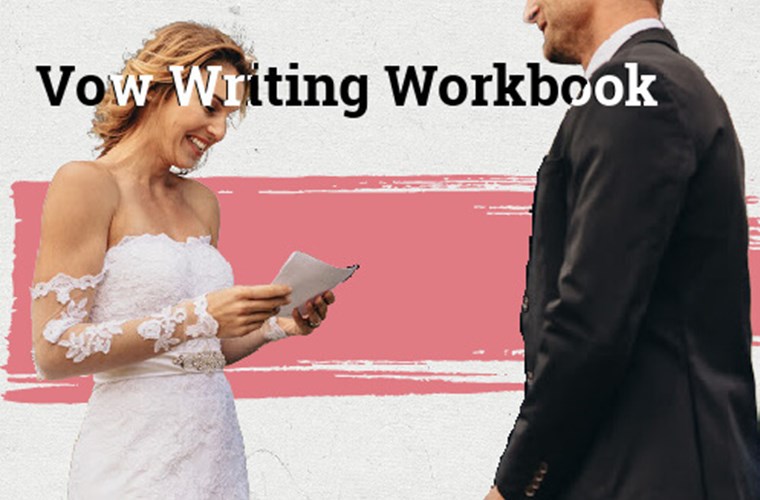 Writing Your Vows
March 01, 2021
---
Writing your vows might seem overwhelmingly difficult to do, but it doesn't have to be. Start with our Wedding Vow Workbook.
Read More
Let's meet for a coffee
We'd love to get together with you to find out more about your dream wedding. Give us a little information, and we'll contact you back within 24 hours.