Want to meet for a coffee?
Call Us: 780.893.4975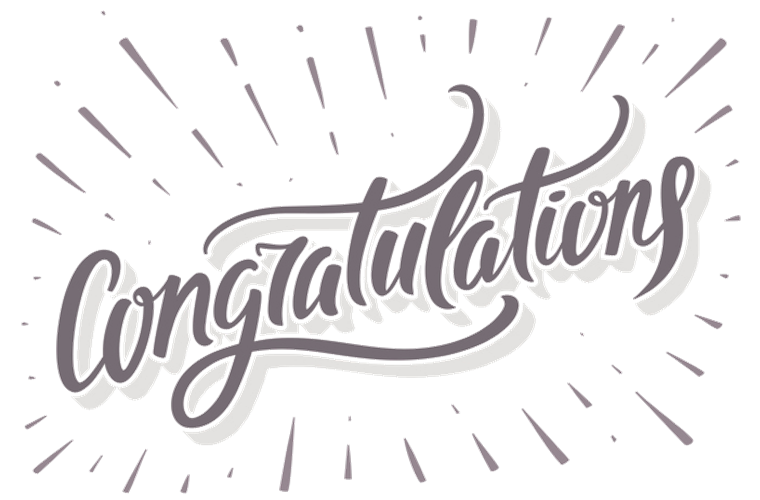 Wedding Vows
February 10, 2018
---
I'm a romantic and sentamentalist at heart. Here are some ideas for your vows. Check out our Pinterest board to see more ideas.
Read More
Favourite Christmas Songs
November 27, 2017
---
Hot chocolate, Egg nog, the rum, chocolate and of course the music. We've compiled a list of our favourite Christmas songs below.
Read More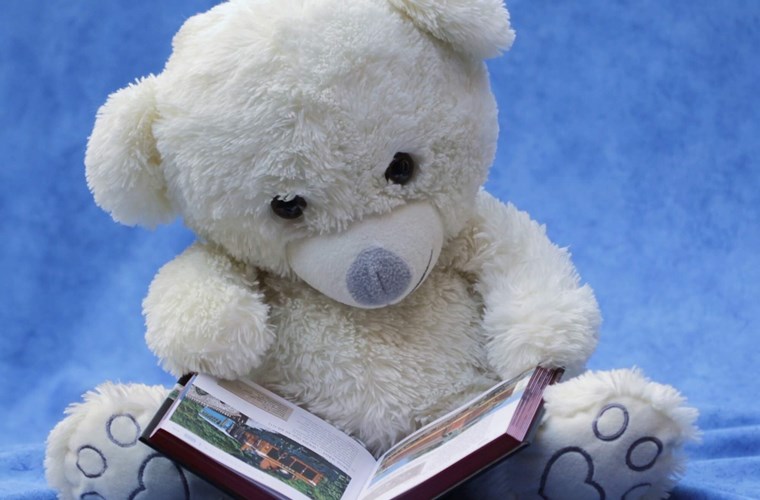 Let's meet for a coffee
We'd love to get together with you to find out more about your dream wedding. Give us a little information, and we'll contact you back within 24 hours.