Want to meet for a coffee?
Call Us: 780.893.4975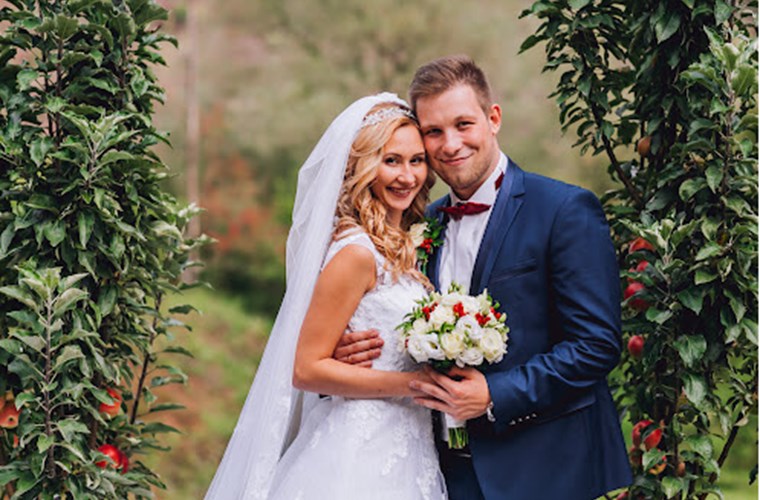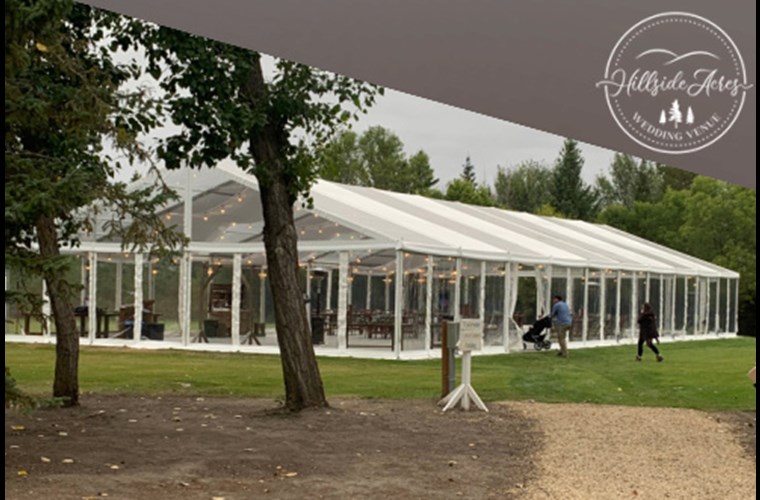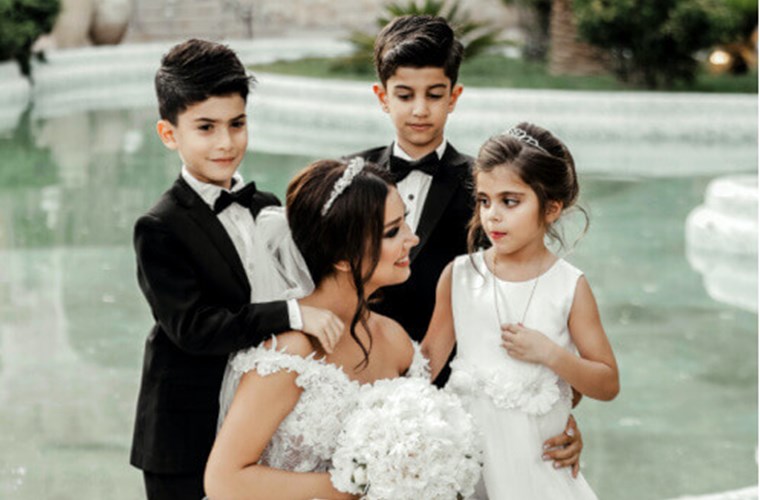 6 Ideas To Keep Kids Entertained At A Wedding
August 26, 2020
---
Kids find weddings boring. I know that and I also know you know that. I know that they don't have to be bored out of their skulls. I enjoy doing little things for kids to keep them engaged during the more boring parts of the wedding. Here's a list of 6 easy things you can do for children at a wedding.
Read More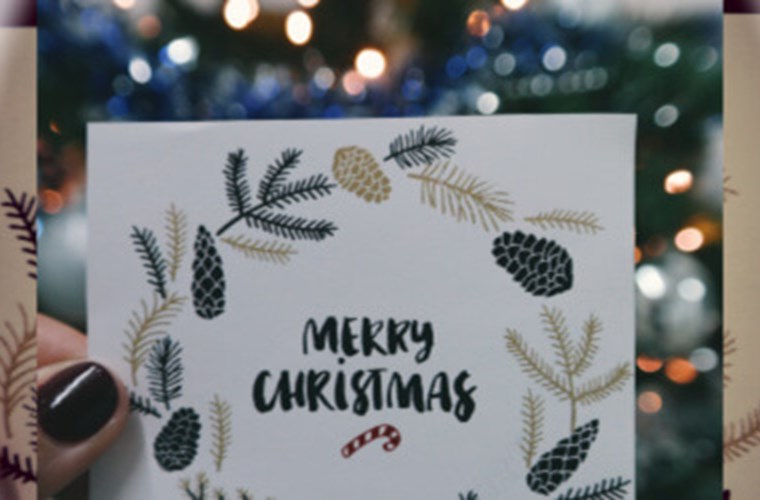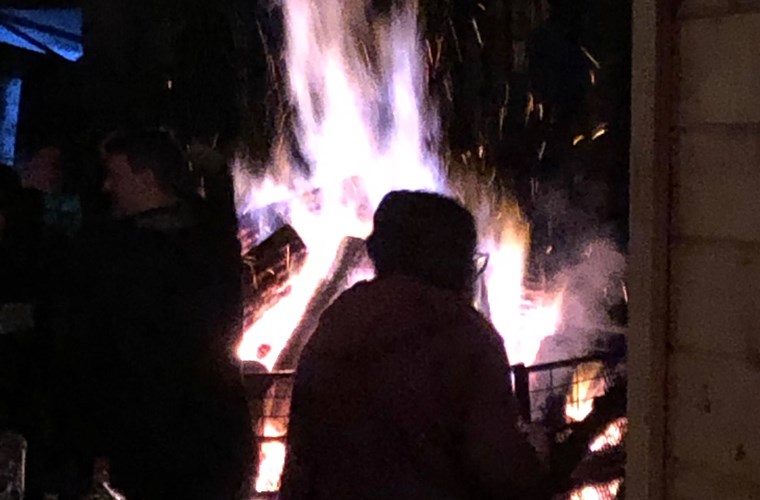 Wedding at Clearwater Trading Campground
August 30, 2019
---
2019 stands out to me for a few reasons. First because of the lousy, terrible, no-good weather we've had quite literally all summer. And second, because of the wedding I DJ'd on August 24.
Read More
Let's meet for a coffee
We'd love to get together with you to find out more about your dream wedding. Give us a little information, and we'll contact you back within 24 hours.