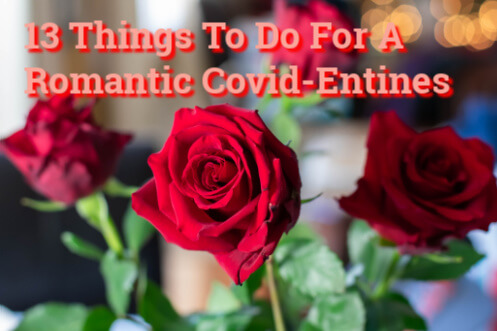 13 Things To Do For A Socially Isolated Valentines
A year ago, 6 months ago, I never thought that I'd be writing this blog. I really thought that Covid would've been more of a blip on the radar that it has been. But here we are, needing to be responsible on a romantic day. I came up with a list of 13 things to do for a romantic day at home together. You can do many items on this list, you don't need to pick just one or the other. Some are kid-friendly, others, um... aren't. ;)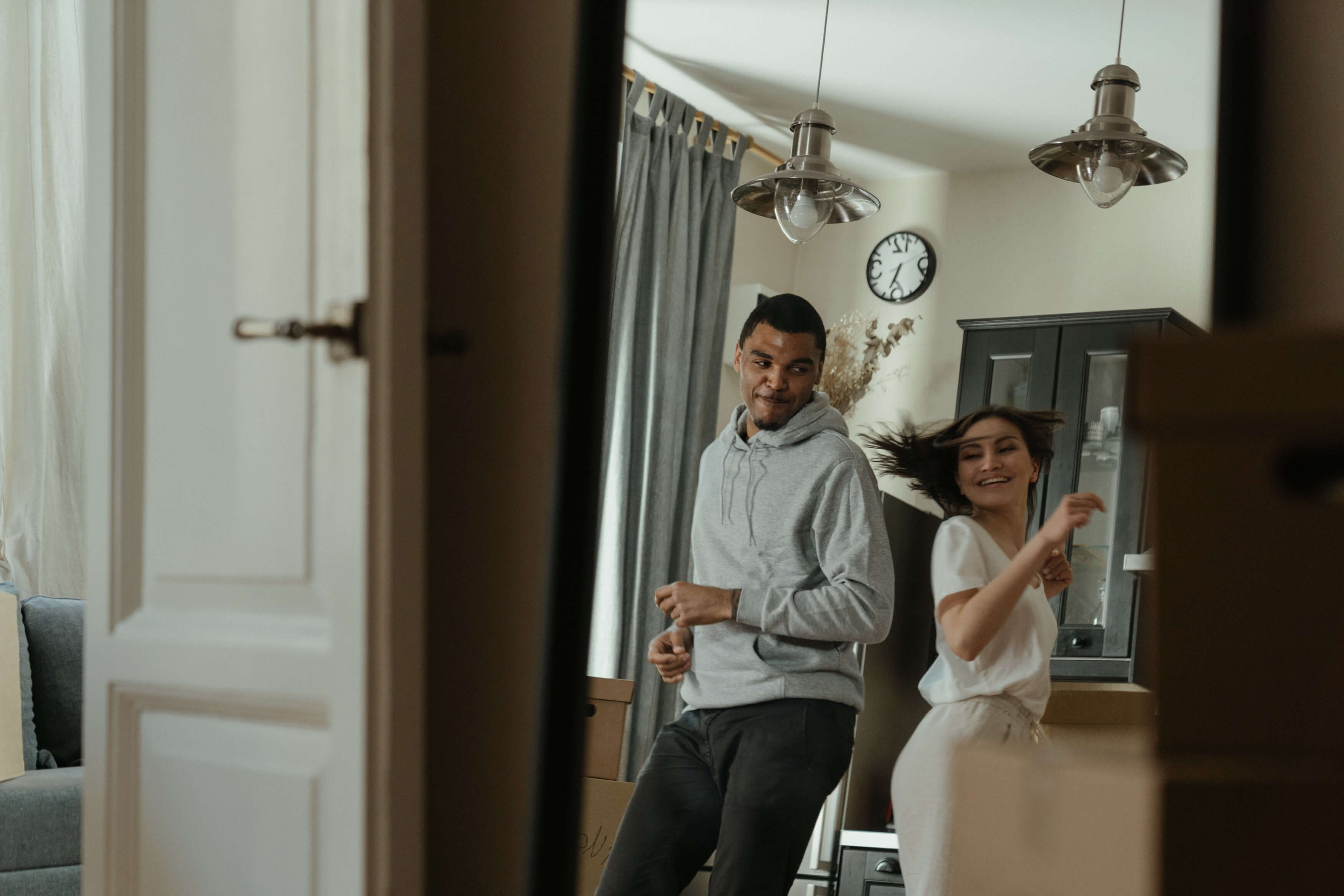 Retro Dance Party
Google the top songs from the year you started dating, the year you were married or any other important year or pick songs from  a bunch of important years in your life, make a have a playlist and have an epic, retro dance party with your partner.
Take a walk 
Sometimes a walk through your neighbourhood is the best thing in the world. Make some boozy coffee or hot chocolate in thermoses, hold hands, walk slowly with no particular destination, talk about unimportant things, laugh. You'll feel so much better when you get back.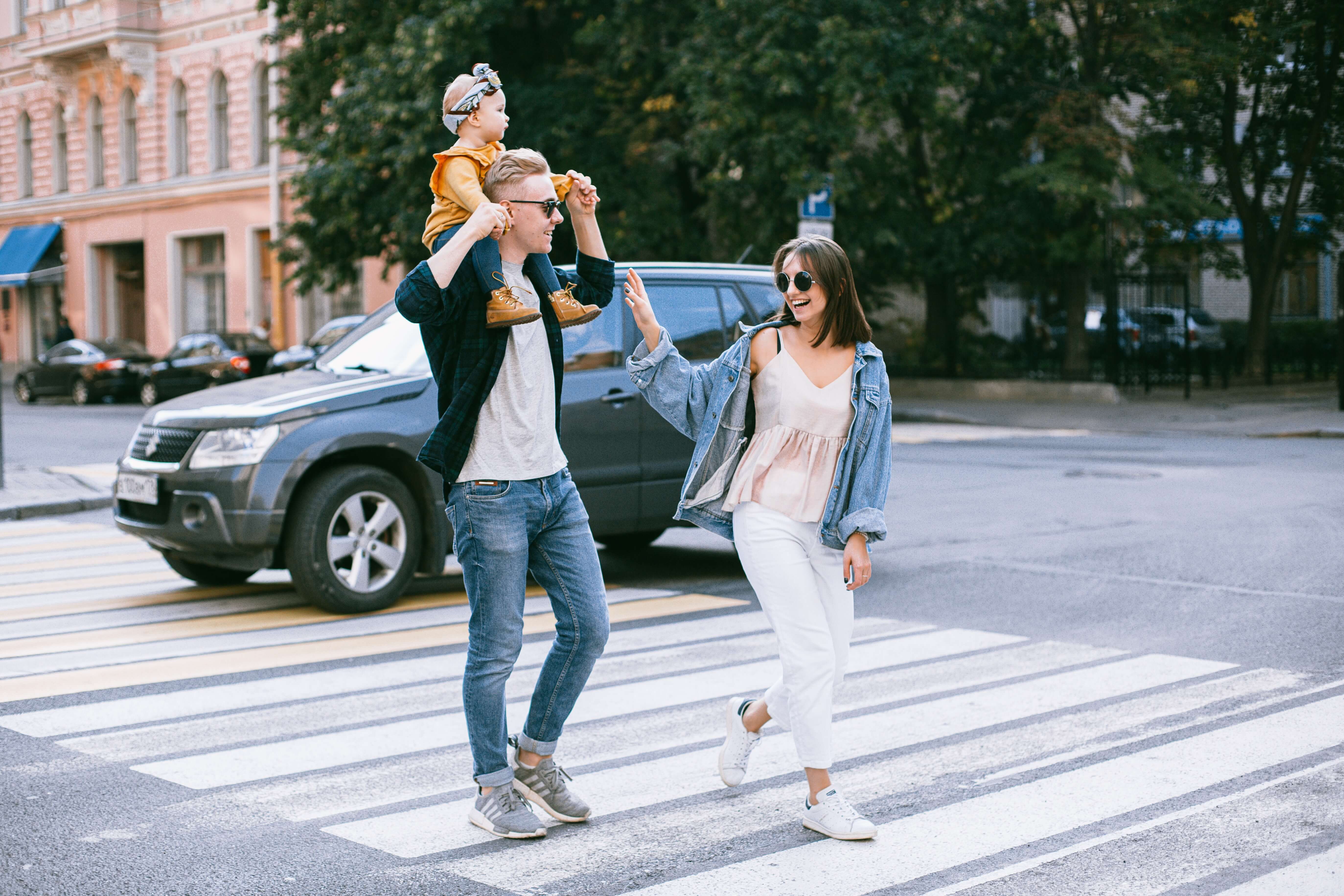 Game together.
Did you get a new PS5? Very cool! Do you have an older gaming console also very cool. Play a two player game, vs each other, be competitive or don't. Couples that game together, stay together.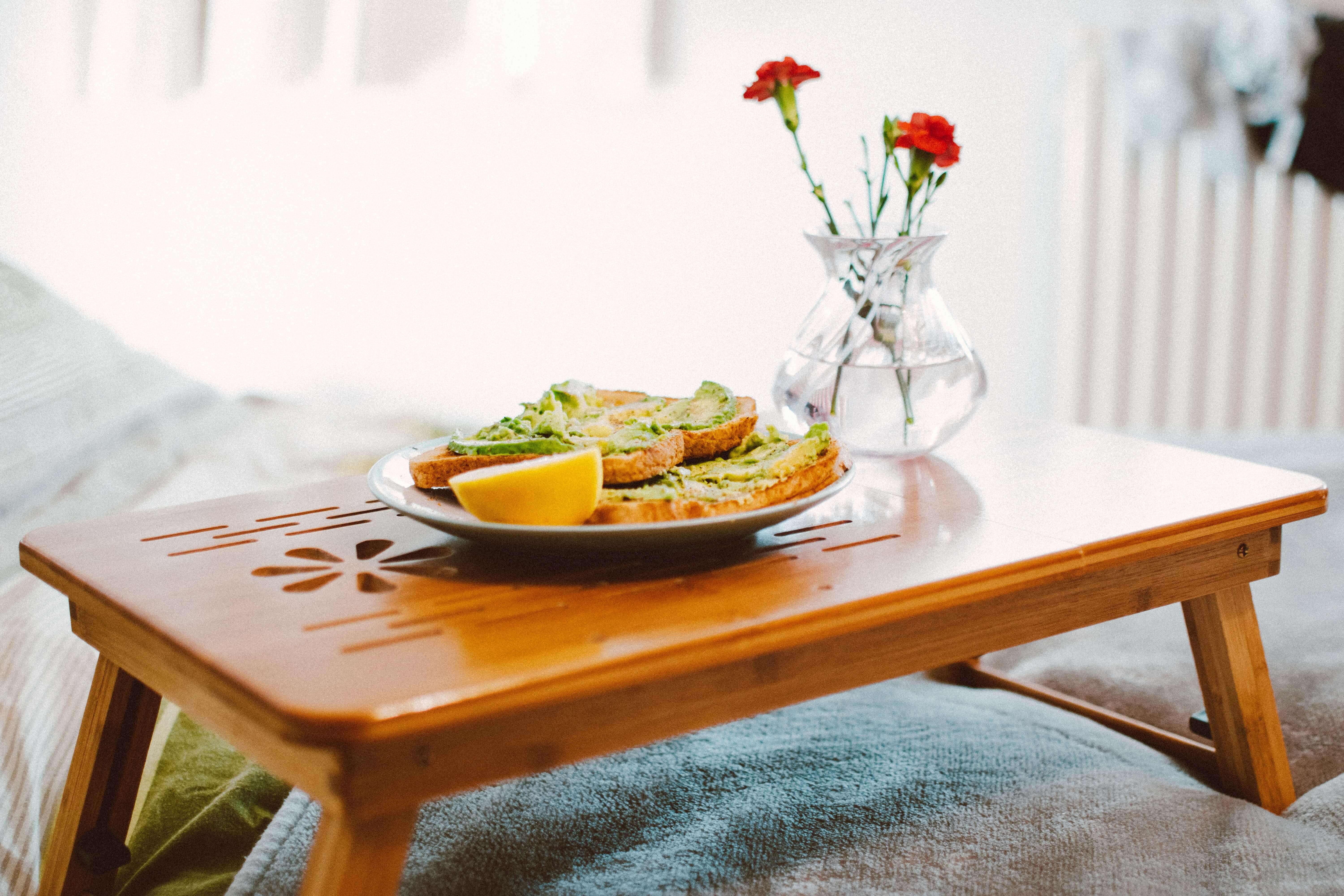 Breakfast date.
Plan ahead: make or buy some cinnamon buns. 
Be spontaneous: Get up a little early on Sunday Feb 14, insist your partner stay in bed and make them eggs, toast and coffee. It doesn't have to be fancy. They'll appreciate the sentiment, then join them back in bed and enjoy your breakfast together.
Plan a Bake off.
Have you ever watched Sugar Rush or any of the many baking shows on Neltflix? Cool. Aim about 4 levels down from their ambitious baking projects and have yourselves a little competitive bake off. Worst case scenario: Only one of your baking projects turns out, you still have dozens of treats.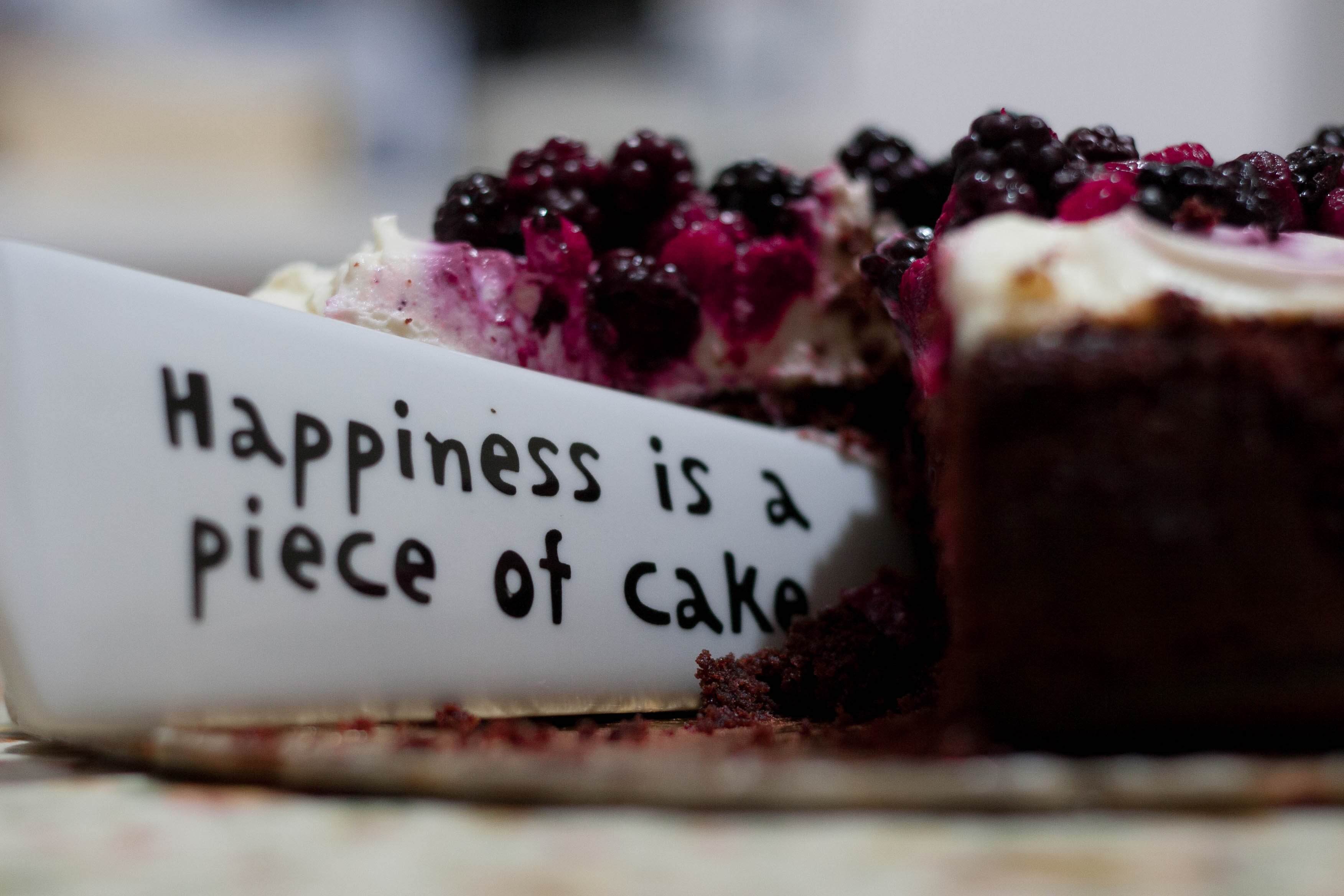 Movie marathon 
What's your preferred streaming platform? Netflix, Amazon Prime, Youtube Premium, Crave or maybe you have those classic movie channels in your cable package. Go through the movies that will be showing between now and Valentines, set your PVR to record them, and then spend the day binging your favourite movies.

Board games
There are so many options, my wife and I enjoy playing Carcassone or Sequence. But there are tons of choices: Ticket To Ride, Catan. Did you know theres a Bob Ross painting board game? Oh think about the happy little trees.
Quiet night with some mild edibles 
Is this your thing? Cool. Never done it before? That's cool, too. No judgment, go into one of the many cannabis stores and talk to one of the in-store consultants, tell them about what you would like your experience to be, and they will be able to help you out.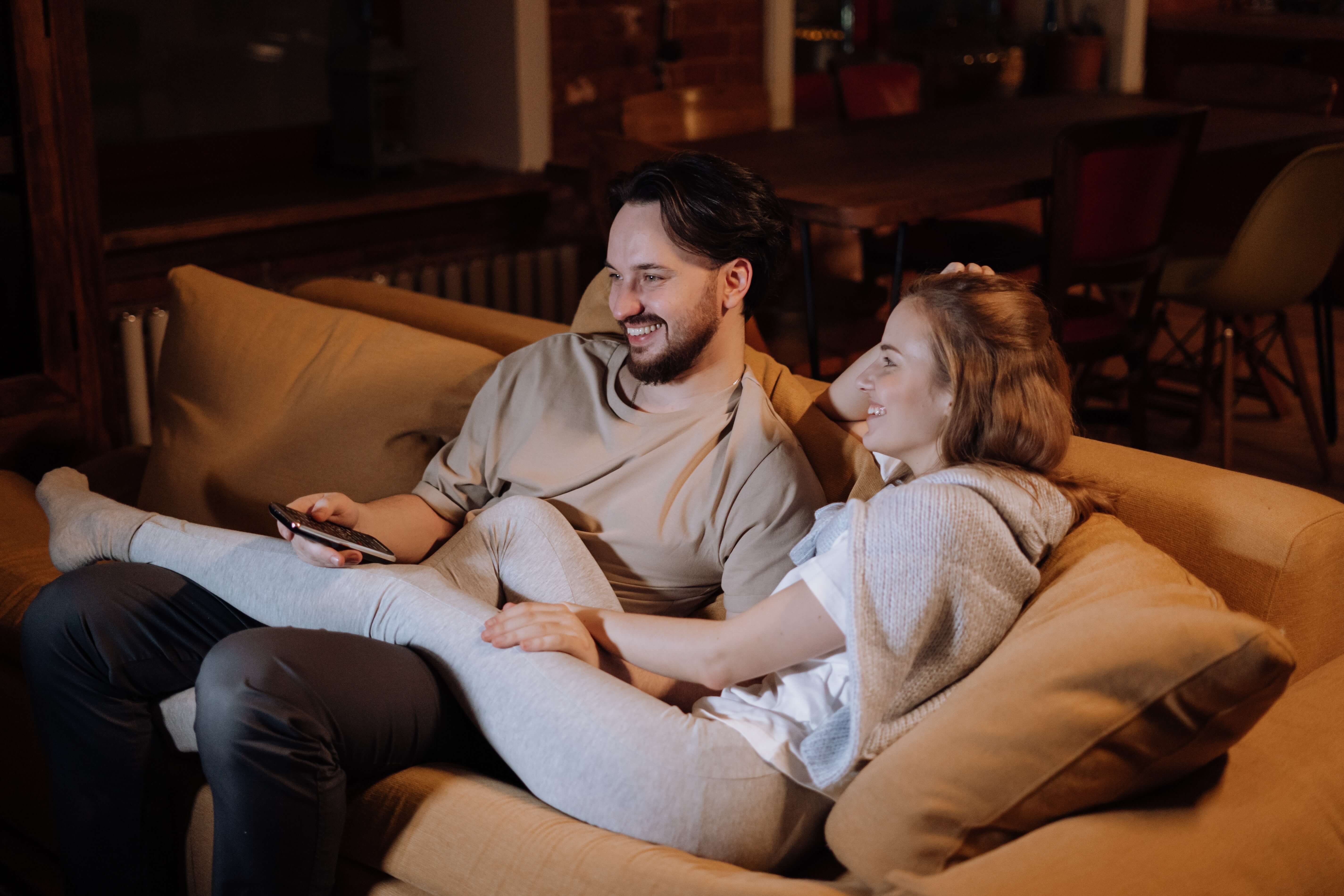 Cheese and wine
If the previous thing on this list isn't really your thing, that's alright, too. Chat with a sommelier to help pick a couple of bottles of wine, ask them about cheese pairings, make a list and go the grocery store. Get a little day drunk sampling wine and cheese.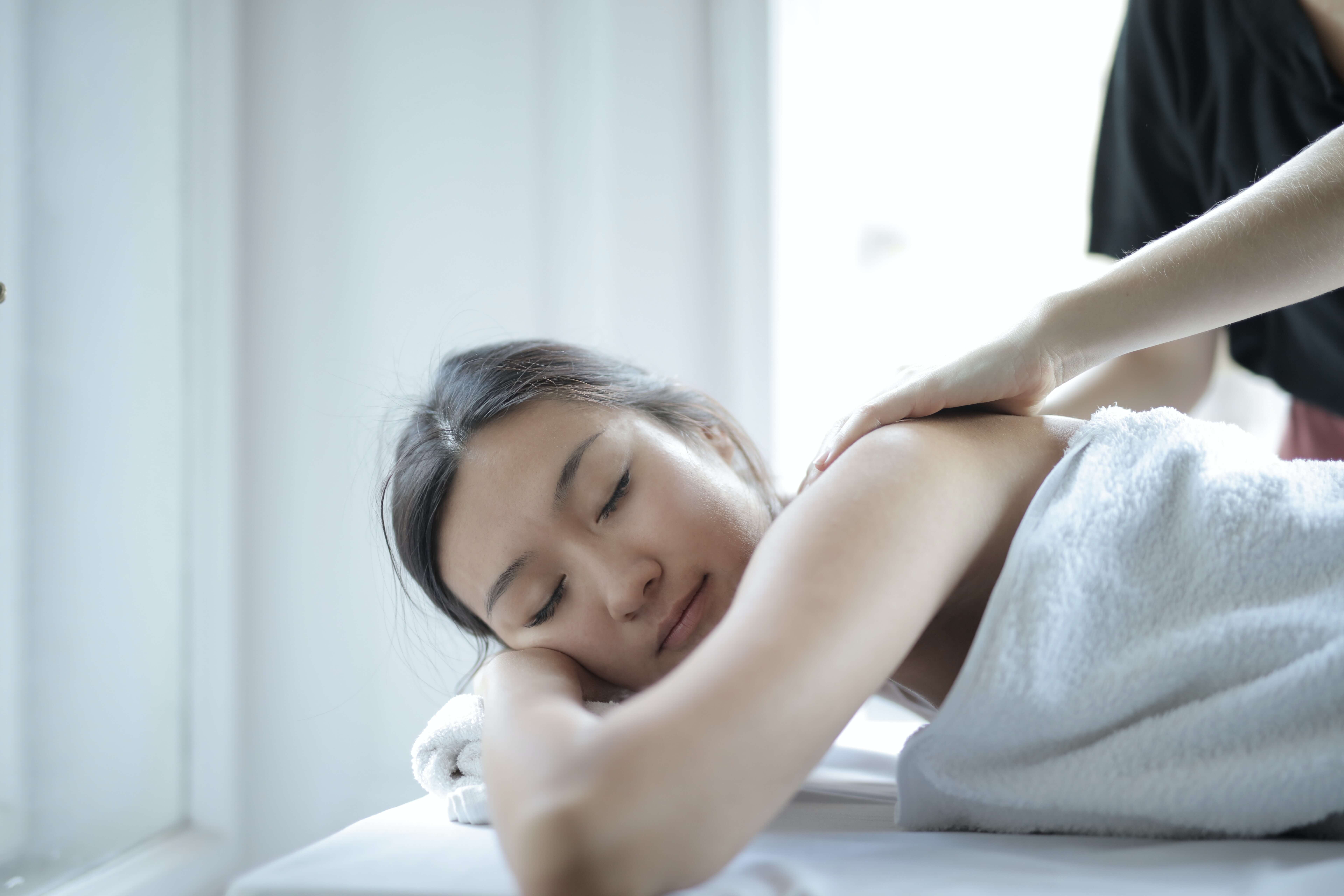 Practice couples massage
Not much to say here. You know your partner well enough to give them a massage.
Make a treasure hunt
Start with a list of reasons why you love them. Hide the items on the list around the house with little treats and hints about where the next love note is.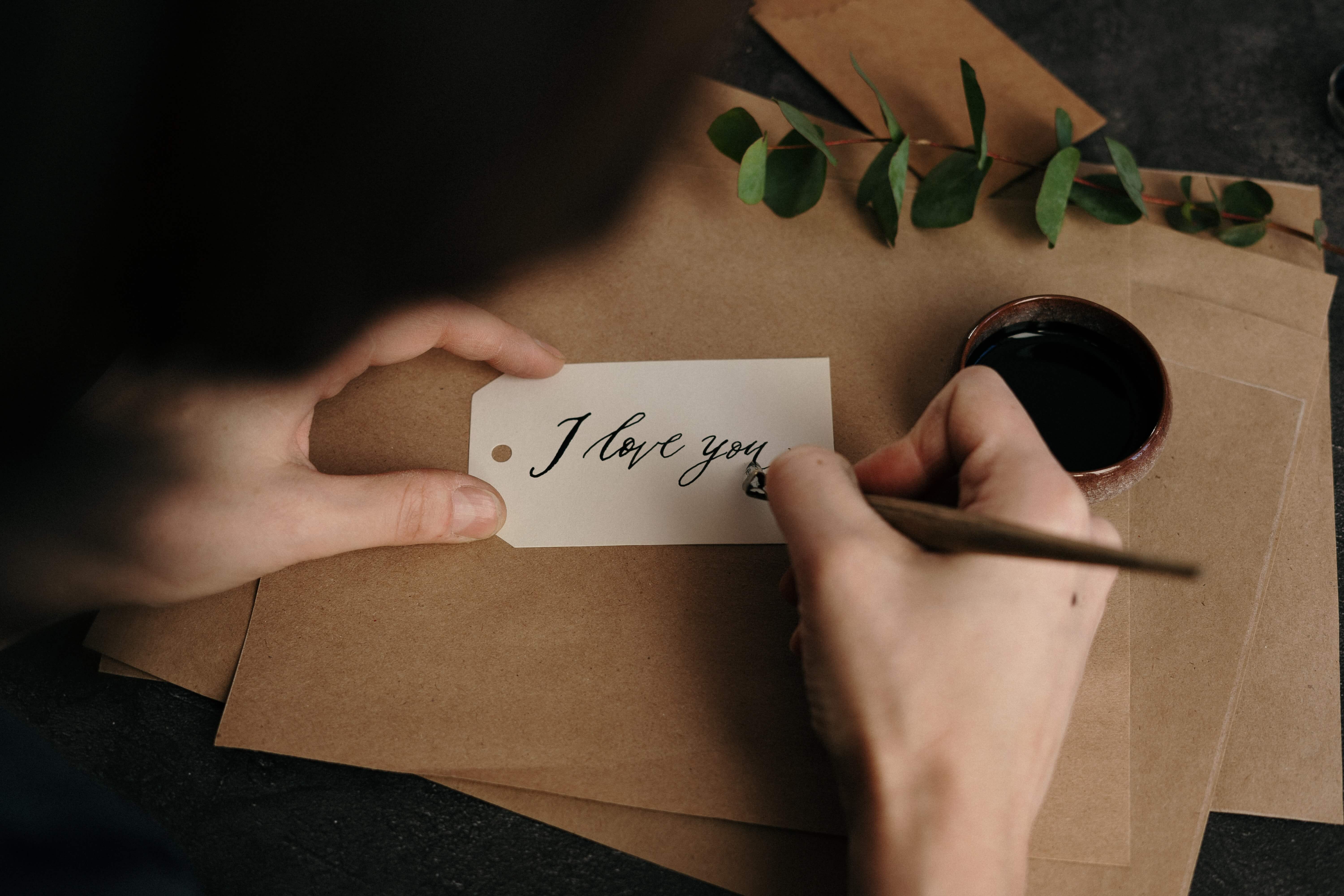 Friends
We don't know what the weather or gathering restrictions will bring. Plan an in-person meeting with some friends, right now you can gather in groups of 10 outdoors. If the weather holds out, for Valentines Day or the night before, set up a safe area with a fire outdoors. If the weather doen't hold out, there are many options available: Zoom, Houseparty, Google Meet to name a few.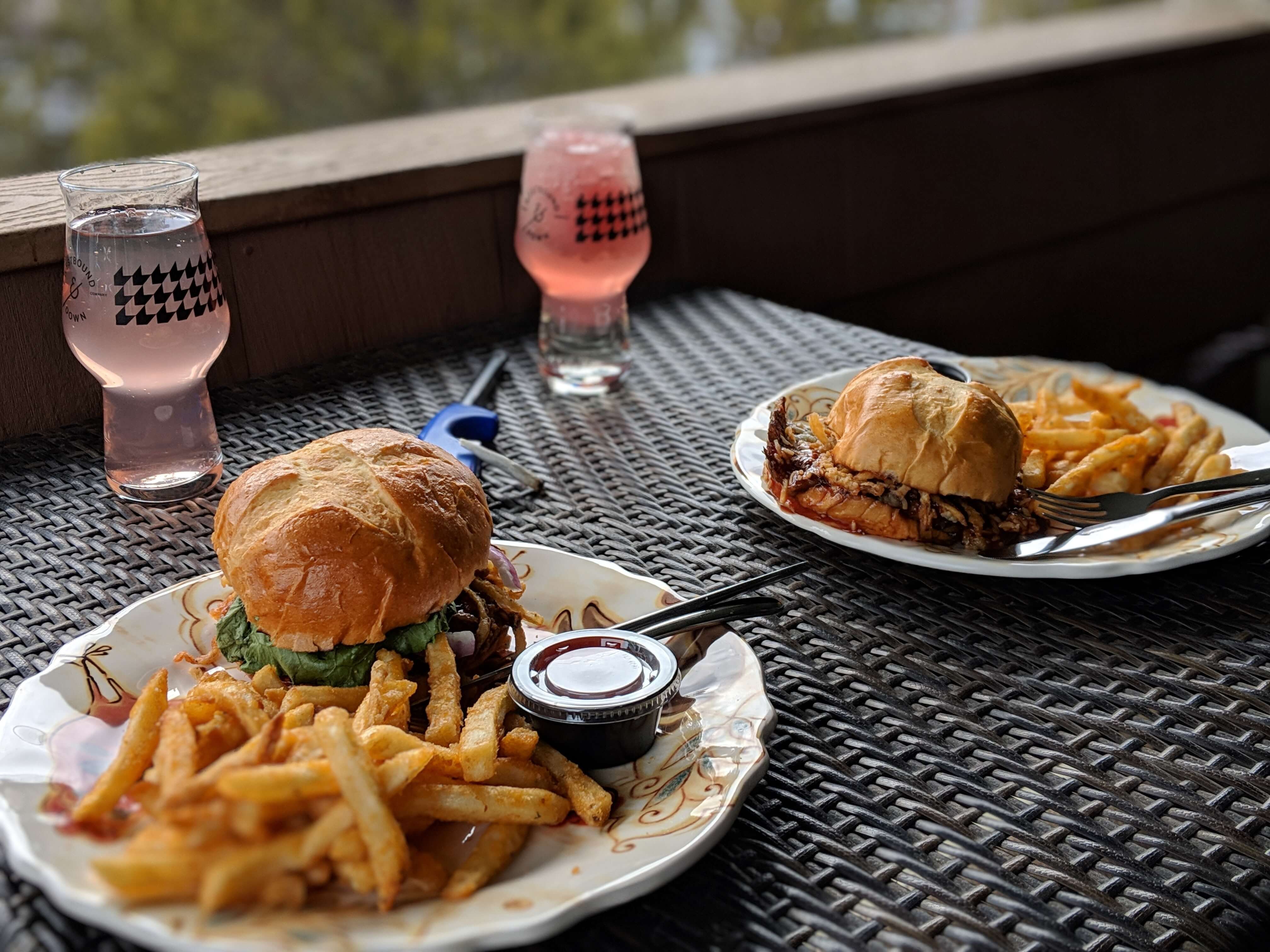 Support local restaurants
Pick a local restaurant, contact them directly, order food and drinks and have a nice dinner in. Make it a date, dress up nicely like you would if you were going out for the night. And know that you did your part to support a local business.
---