Want to meet for a coffee?
Call Us: 780.893.4975

School & Corporate Events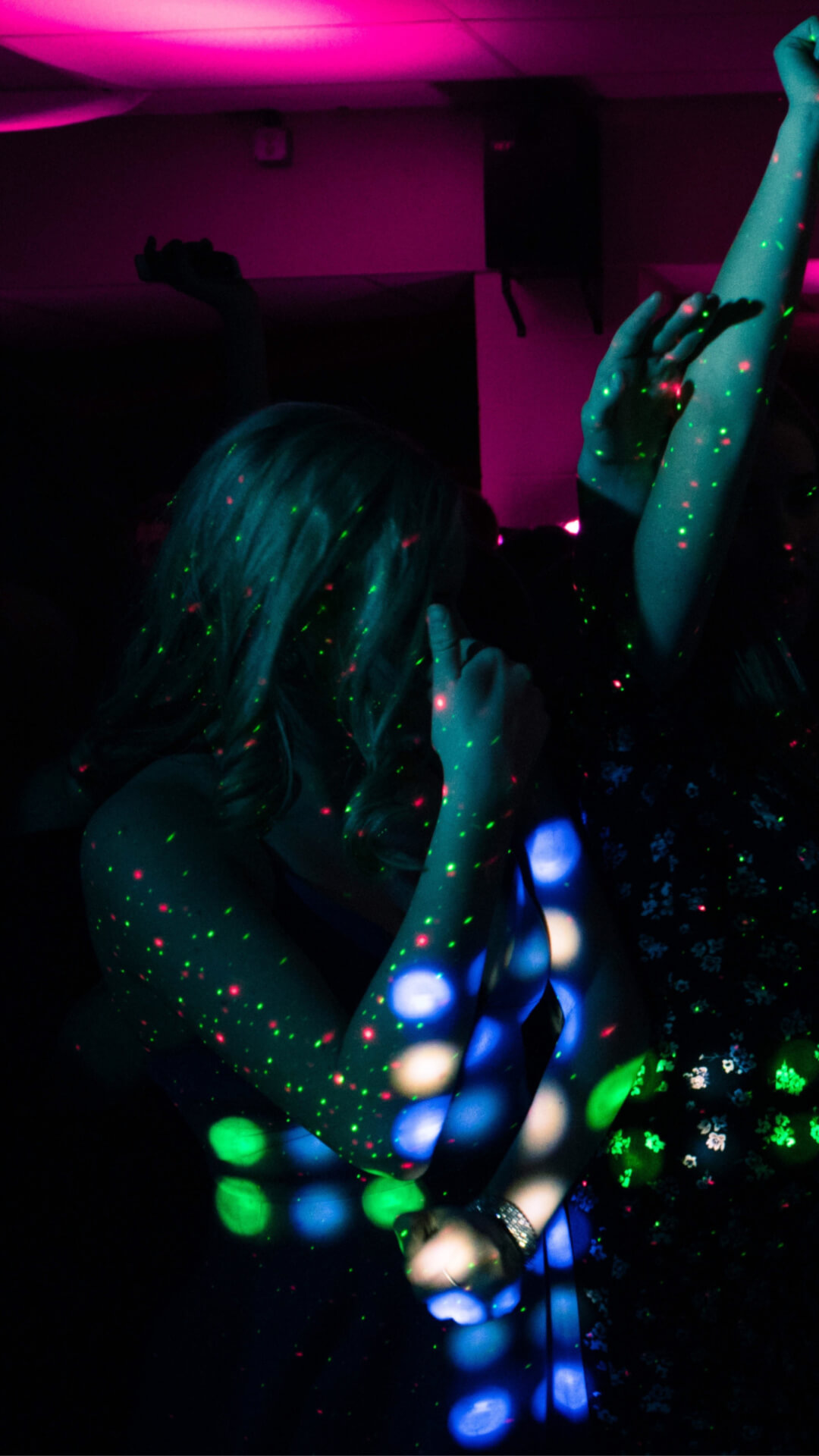 Approved Vendor
SOUNDfonix is an approved vendor in good standing with Edmonton Public School District.
We've provided services for Donald R Getty Elementary/Jr High, Park Allen Elementary, Belmont Elementary, W.P Wagner High School, Menisa Elementary, Caernarvon Elementary and Dan Knott Jr High and received rave reviews from students and teacher
Kid-Friendly Music Library
In addition to keeping our library fully up to date with today's big hits, we also keep clean and edited versions of those same songs by the original artists. Perfect for Elementary, Junior High or High School Dances. It's part of our commitment to responsible partying. Feel free to rock out with your kids in a safe environment. 
Themed Events
All our school dance packages include lights, great sound system and one of our excellent DJs on site to set up and tear down, and rock the dance floor in between. 
You add any number of elements to match the theme of your event: from fog machines to special themed lights, glow sticks, special handouts and our amazing photo booth.
Photo Booth
Our unique photo booth can print, text and email photos. It prints on high-quality paper, using non-smearing ink. And it prints quickly in about 10 to 15 seconds per print. Ask about our special School photo booth packages for your school's next family event.
Grand Openings and Product Launches
Celebrate by bringing a great DJ to the party. We'll play upbeat tunes that get your new customers in the mood to buy. Ask us about our photo booth with custom digital overlays, our photo can print, text and email photos. A great way to turn your grand opening into a memorable experience. 
Staff and Customer Appreciation Events
Let your staff and customers know how much you love them. We'd be honoured to help you share that love with our outstanding DJ services at affordable rates.
Holiday Parties
Get SOUNDfonix to come out and rock your Christmas party with a great mix of holiday favourites and all-time popular dance floors songs. Great entertainment, at a great price. We'll come rock the dance floor and entertain you and your coworkers. 
Also ask about our trivia to turn your company Christmas into a competition of the  know-it-alls. Who's the Cliff Clayvin of your office?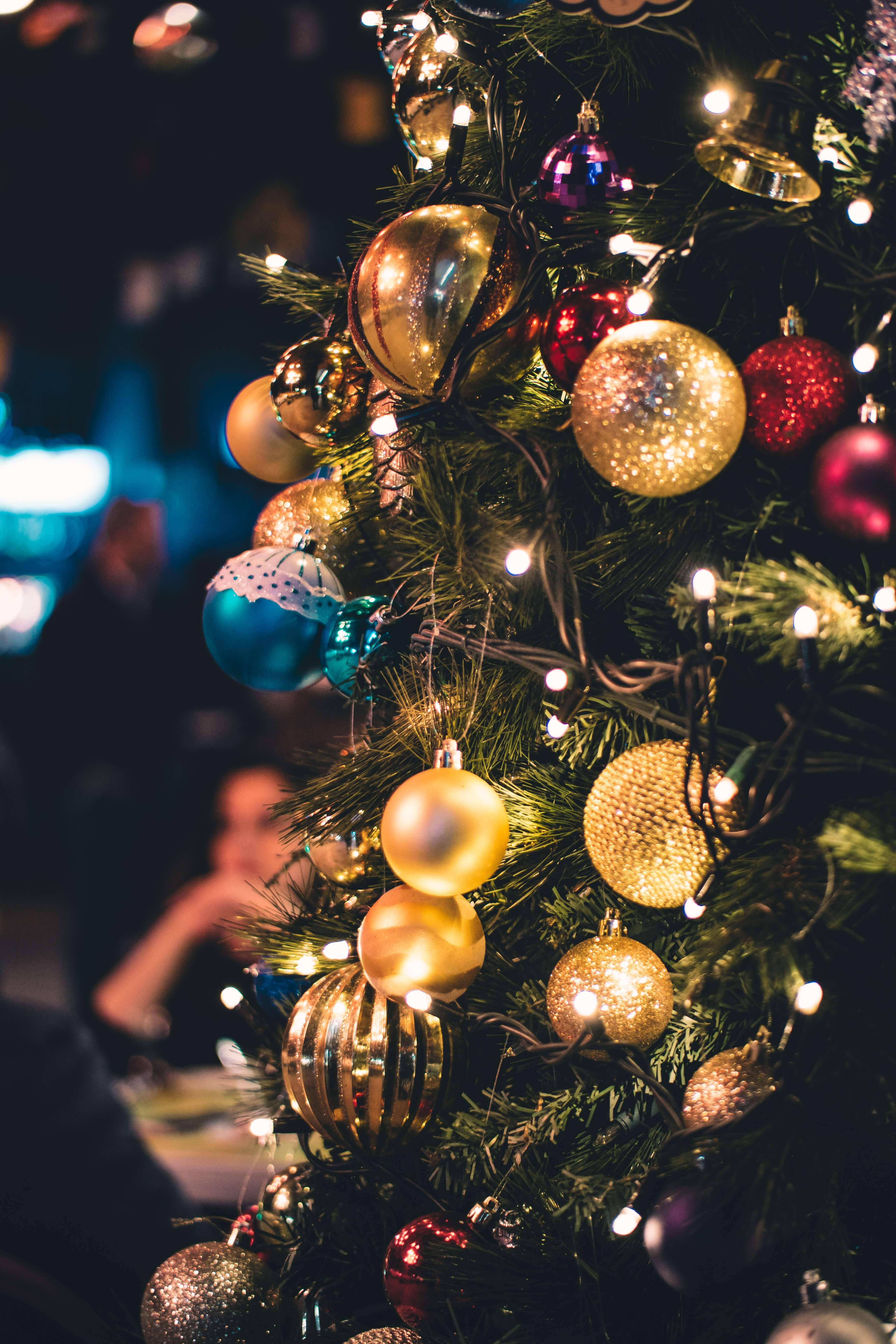 Let's meet for a coffee
We'd love to get together with you to find out more about your dream wedding. Give us a little information, and we'll contact you back within 24 hours.