Want to meet for a coffee?
Call Us: 780.893.4975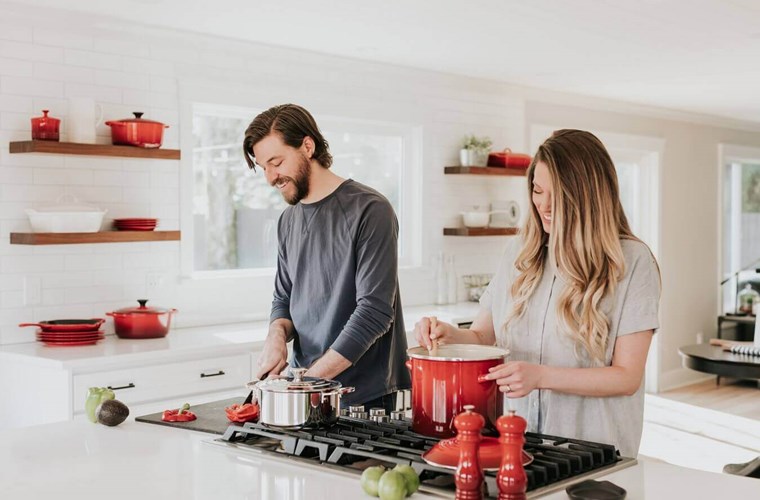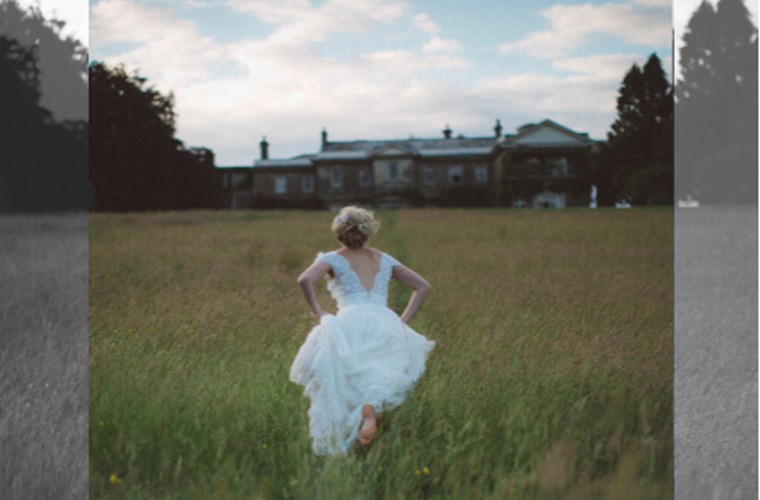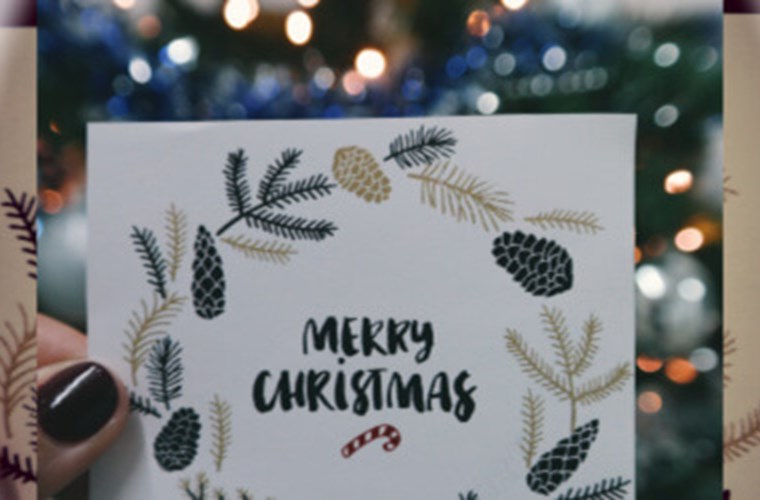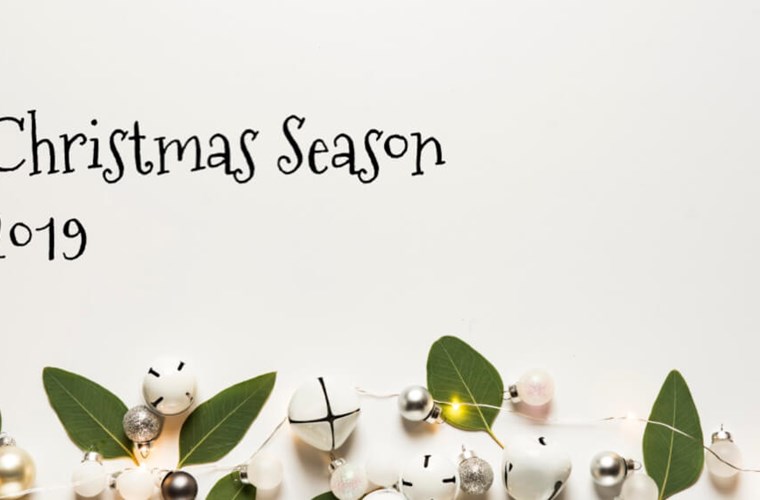 Christmas Season 2019
November 05, 2019
---
SOUNDfonix is in the holiday spirit already, we have to be ready now so we're ready for your holiday function. We have 4 dates available still in December.
Read More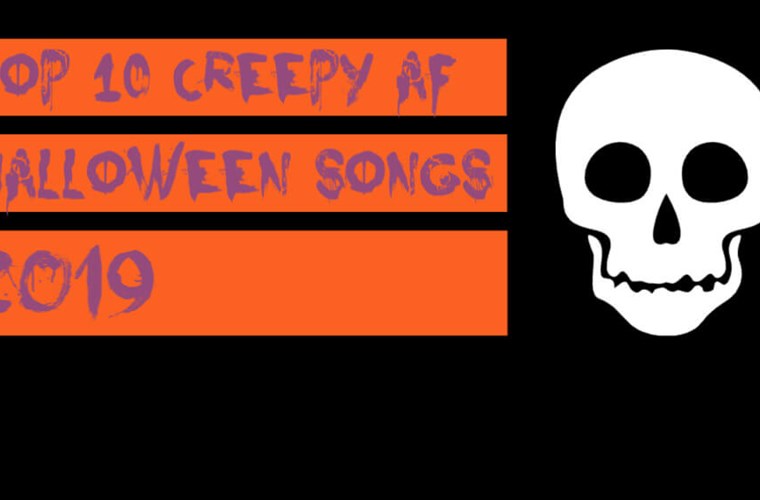 Halloween Playlist 2019
October 29, 2019
---
About 4 years ago, I created a playlist of my Top 10 Halloween songs about 4 years ago, so I figured it was time to update this list to include some new creep-factor worthy songs that have come out recently.
Read More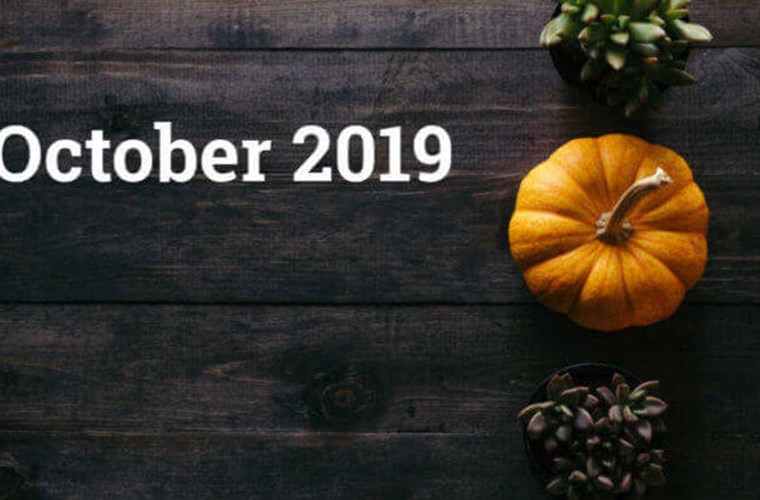 Let's meet for a coffee
We'd love to get together with you to find out more about your dream wedding. Give us a little information, and we'll contact you back within 24 hours.