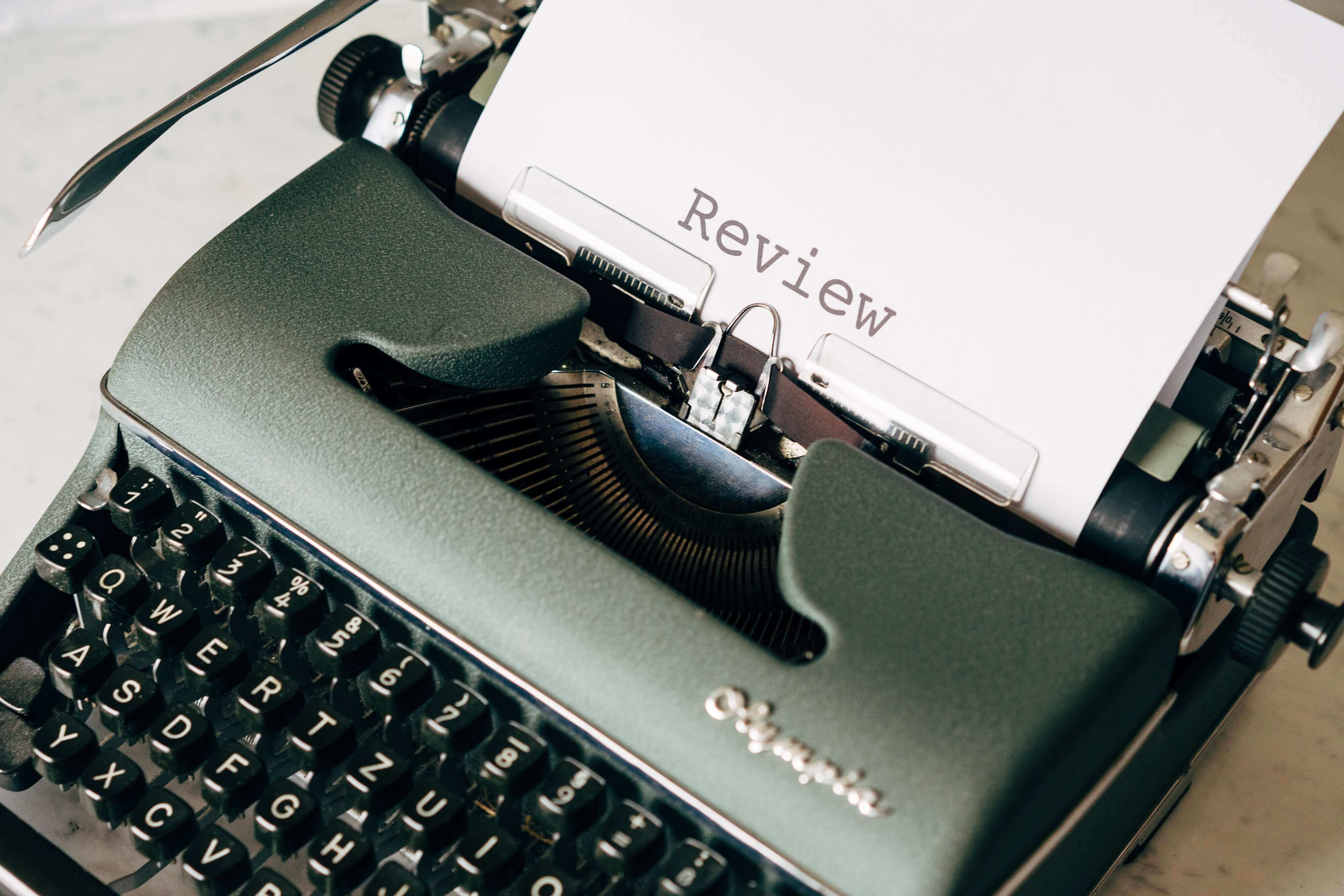 How To Review Your Vendors
I'd hazard a guess that you were very happy with at least some of your wedding/event vendors. Did you want to thank them in a way that's easy on your pocketbook? Instead of tipping them, local businesses benefit much more from a great review than they would from a tip.
Personally, I'd rather receive positive feedback than a little extra money. The feedback not only has seriously positive effects on our online presence thereby helping us book more events, but for me, it gives me a great dopamine rush.
There are ways to make your reviews even better, check out our tips below.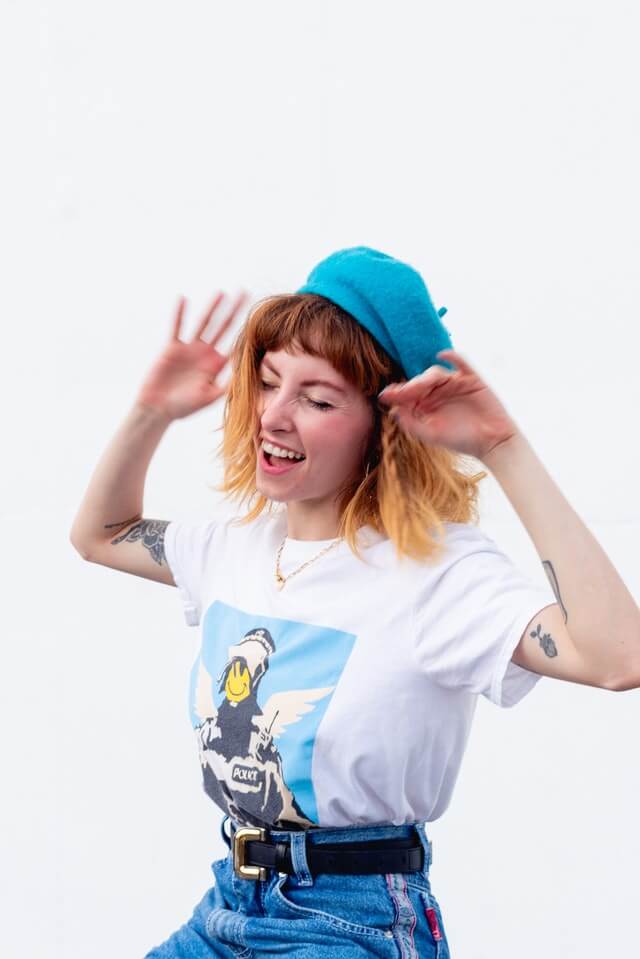 Be Specific
What did you like the most about the service they provided?
Tell others about the little things your favourite vendors did that really put your day over-the-top.
Mention that the DJ played to our guests' requests, they came out on the dance floor and danced with us, showed us how to dance to Blanco Brown's The Git Up or they did the Dougie with us.
Mention that the bar staff made your guests feel comfortable.
Mention that the photographer stayed a little past their contracted time, or arrived early, or seemed to catch every little event.
These are what's important, tell them what they did that you liked so they can continue to improve.
Use Pictues
When you read that a picture is worth a thousand words, it is one million percent true.
If you have a great photo of your head table pre dinner, include it in your wedding planner's review for your wedding planner and your venue.
What about a picture of the venue interior? Include that in your review of the venue.
Did you snap a pic of your plated dinner? Include it when you review your caterer.
When you do a Google review, Google will prompt you to post a picture. Do it. It'll help your vendors be more visible online.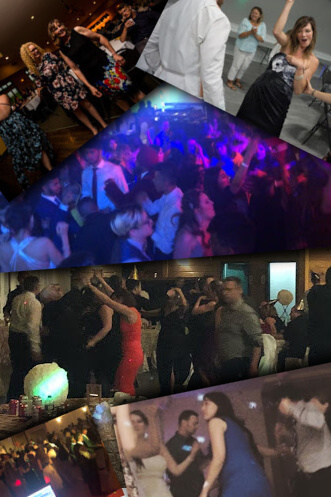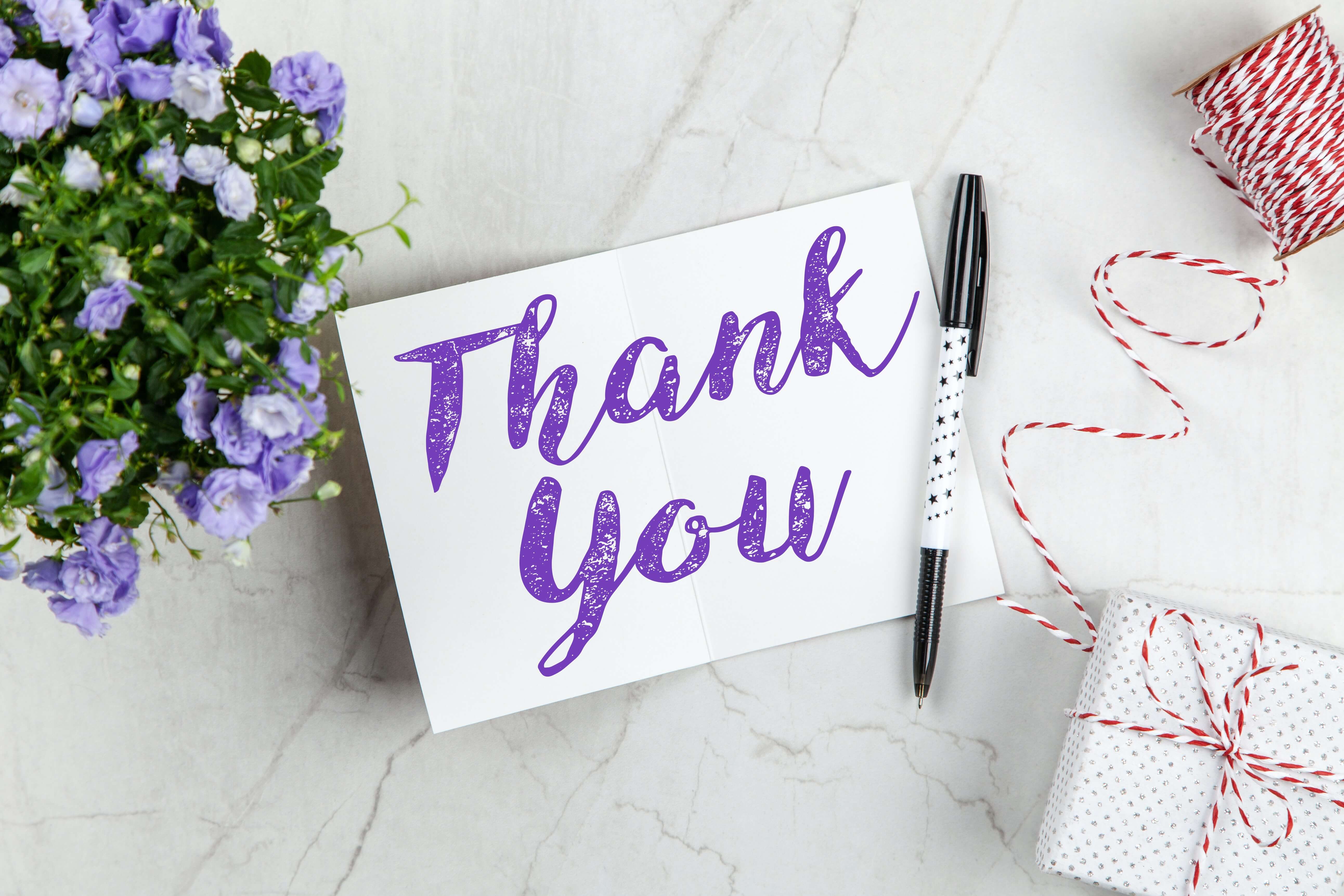 Names, please!
Mention the company by name and specific staff names if you have them. I love seeing my name mentioned in reviews. There's that dopamine rush again, there's really nothing like it. 
Wherever you can, tell anyone who will listen that Joe from XYZ company did a great job and made your day perfect.
---