Want to meet for a coffee?
Call Us: 780.893.4975

Wedding Experiences
Your wedding doesn't fit in a box, these aren't packages, they're wedding experiences: The Essential DJ Wedding Experience, Deluxe DJ Experience and Ultimate Wedding DJ Experience. Each of these experiences can be changed or modified to suit your needs
Customize your experience with ceremony audio and music, adjust the lights, change the photo booth, add projector and screen rentals for slideshows, and other rental services. It's flexible and easy to understand.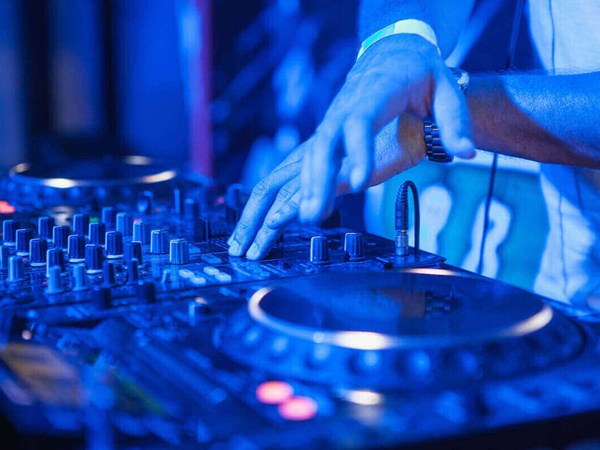 Prairie Rose Experience
Prairie Rose Experience is adaptable for any small or medium event up to 150 guests: live DJ, a simple light show, and plenty of sound to create a great party.
Read More
$1,398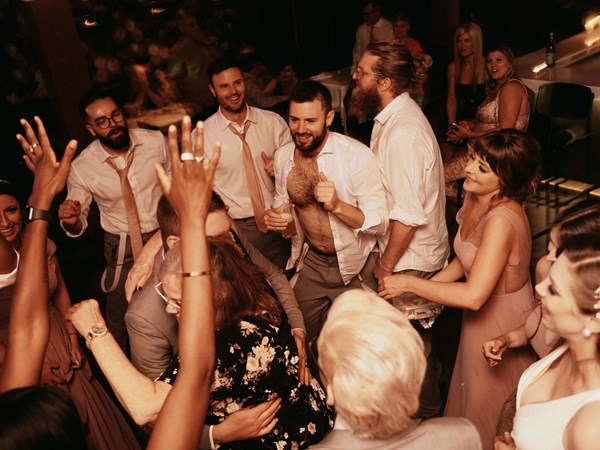 Evergreen Experience
This is our most popular package. It includes a fun DJ, dancefloor lights and photo booth to create an amazing and memorable event for your celebration.
Read More
$1,750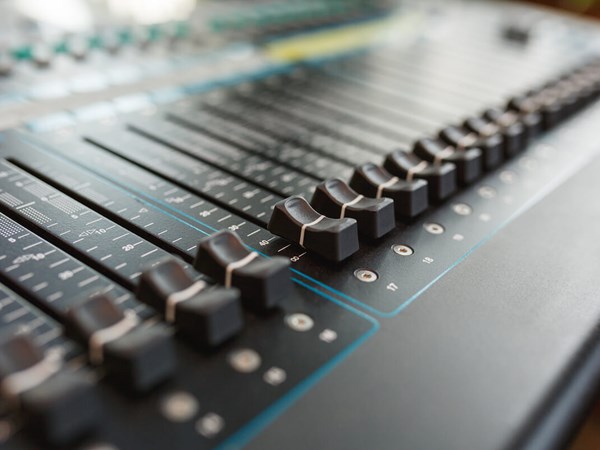 Aurora Experience
The most complete package we offer: DJ for cocktails, dinner and dance, 8 custom coloured uplights, up to 6 lights effects on the dance floor, and full photobooth with printer.
Read More
$2,550
Additional Services
SOUNDfonix Entertainment specializes in providing one-stop service. As always our main service is our amazing DJ services and high-quality photo booth. But you can also rely on SOUNDfonix for your custom uplighting, projector, screen and computer rental for slideshow, and any other rentals you might require to pull your dream wedding together. Find out how we might be able to help you with your wedding or event.
"I can't thank you Aaron enough for hosting our event! He was wonderful - full of energy and the music he played got everyone on the dance floor. Best DJ and MC ever!"

Sara Olesiak
"Aaron you did an amazing job for us at our wedding this summer. It was even more outstanding since the air conditioning was on the fritz yet you kept the party going and people decided to heck with it and danced and had fun anyway! Thanks so much for making our day wonderful."

Tamara Balaski
"Aaron kept the dance floor full all night. Photo Booth was a huge hit"

Suzanne Moneta
Let's meet for a coffee
We'd love to get together with you to find out more about your dream wedding. Give us a little information, and we'll contact you back within 24 hours.