Want to meet for a coffee?
Call Us: 780.893.4975

Wedding Experiences
Your wedding doesn't fit in a box, these aren't packages, they're wedding experiences: The Essential DJ Wedding Experience, Deluxe DJ Experience and Ultimate Wedding DJ Experience. Each of these experiences can be changed or modified to suit your needs
Customize your experience with ceremony audio and music, adjust the lights, change the photo booth, add projector and screen rentals for slideshows, and other rental services. It's flexible and easy to understand.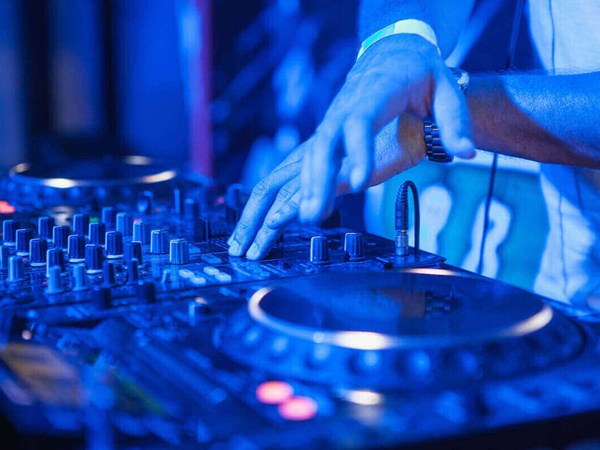 Prairie Rose Experience
Prairie Rose Experience is adaptable for any small or medium event up to 150 guests: live DJ, a simple light show, and plenty of sound to create a great party.
Read More
$1,398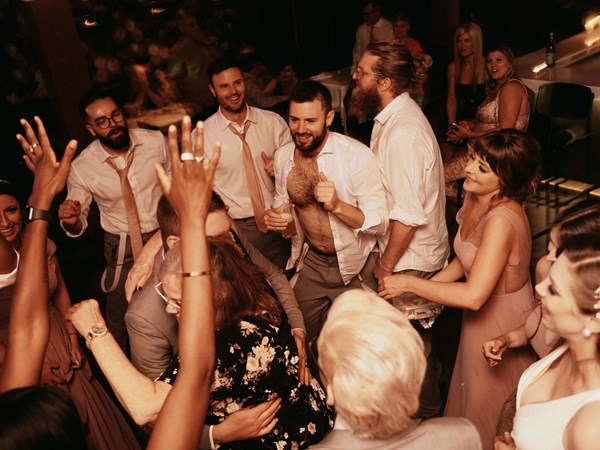 Evergreen Experience
This is our most popular package. It includes a fun DJ, dancefloor lights and photo booth to create an amazing and memorable event for your celebration.
Read More
$1,750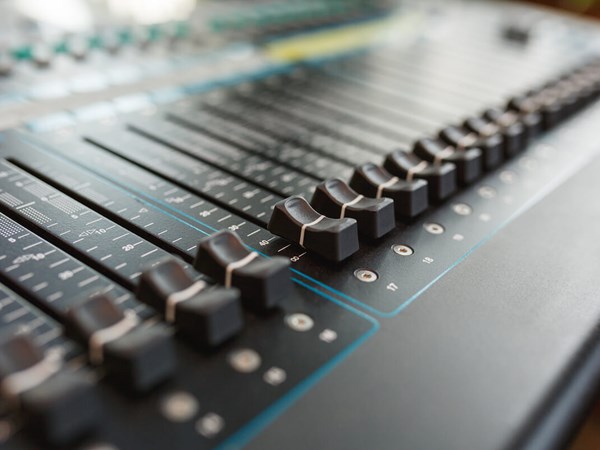 Aurora Experience
The most complete package we offer: DJ for cocktails, dinner and dance, 8 custom coloured uplights, up to 6 lights effects on the dance floor, and full photobooth with printer.
Read More
$2,550
Additional Services
SOUNDfonix Entertainment specializes in providing one-stop service. As always our main service is our amazing DJ services and high-quality photo booth. But you can also rely on SOUNDfonix for your custom uplighting, projector, screen and computer rental for slideshow, and any other rentals you might require to pull your dream wedding together. Find out how we might be able to help you with your wedding or event.
"Aaron was amazing to work with. He is very professional and everything we could have asked for from our dj. Aaron was very accommodating with rescheduling due to covid. He is amazing with song choices and flow with the crowd that was on the dance floor at the time. Our package also included the photo booth and that was a huge hit! I would highly recommend soundfonix!"

Brittany Petraschuk
"We were married this past December 23 and were lucky enough to have Aaron as our DJ. He was professional, organized and had an unreal playlist. He did everything we had requested and was an incredible help during our ceremony as well. The guests had a great time! I would hire him again in a heartbeat! Well done Soundfonix!"

Valerie Walker
"My Husband and I got married on February 8, 2020. We hired Soundfonix for both their DJ services and Photobooth, after reading many reviews and meeting Aaron at Bridal Fantasy. Aaron was personable, upfront, outgoing and responded extremely quick to e-mails, texts and phone calls. He guided us through song ideas and his song selection tool is amazing! Aaron went above our expectations when he offered to find and extend the instrumental for our first dance song to give us ample time to walk in and onto the dance floor without having to delay the music or transition between 2 different songs and timed it perfectly. They were so easy going with last minute changes and kept our guests partying. We highly recommend Soundfonix."

Sim Witschen
Let's meet for a coffee
We'd love to get together with you to find out more about your dream wedding. Give us a little information, and we'll contact you back within 24 hours.