Want to meet for a coffee?
Call Us: 780.893.4975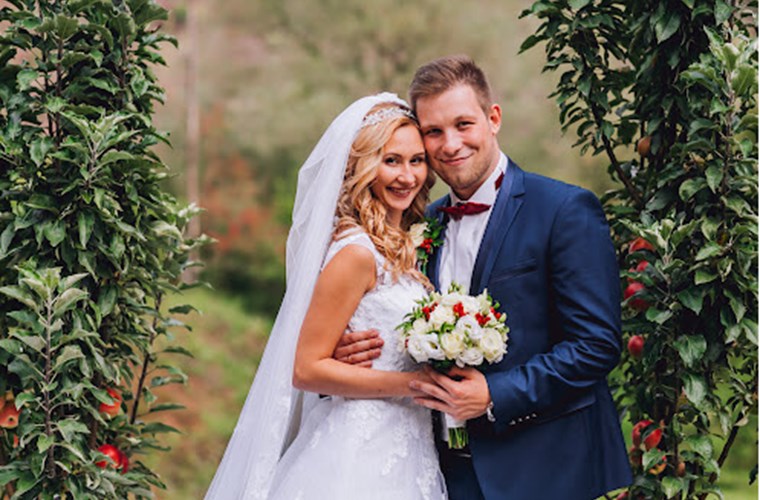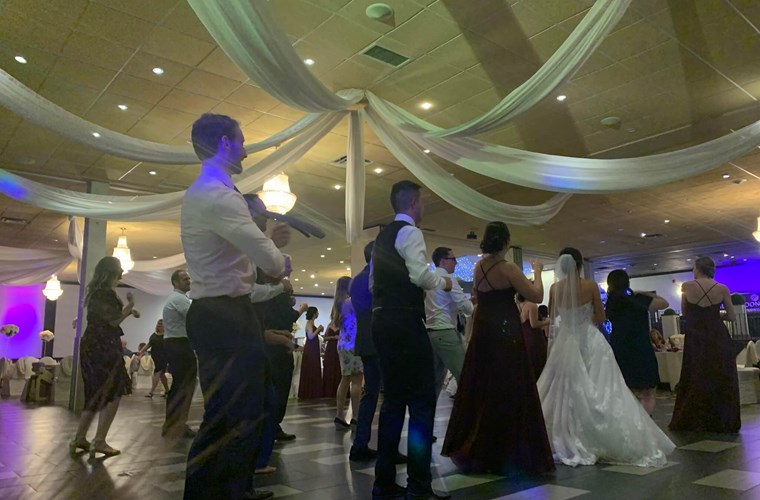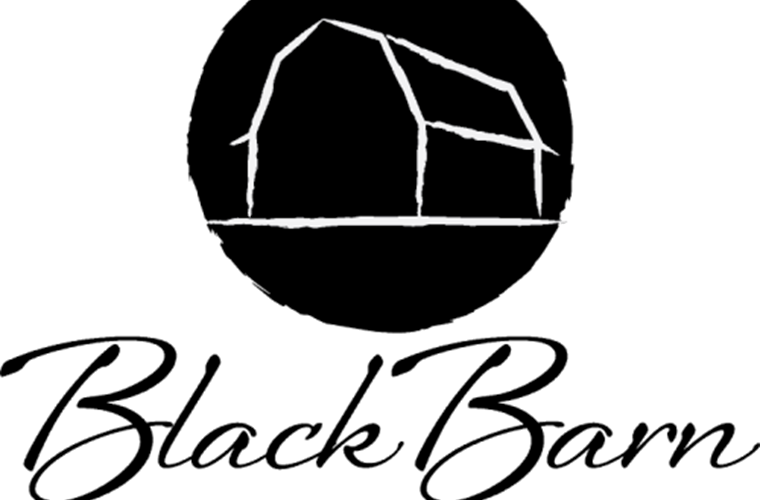 Rural Wedding Venues Near Edmonton Pt 1
---
Alberta is a beautiful province with tonnes of rural areas. Well, when you have only 5 or 6 urban areas in a province as large as Alberta, it's a given that there'd be a lot of gorgeous, natural rural event spaces. Many news ones have sprung up in the last little couple years. This is part 1 of short list of some truly spectacular venues.
Read More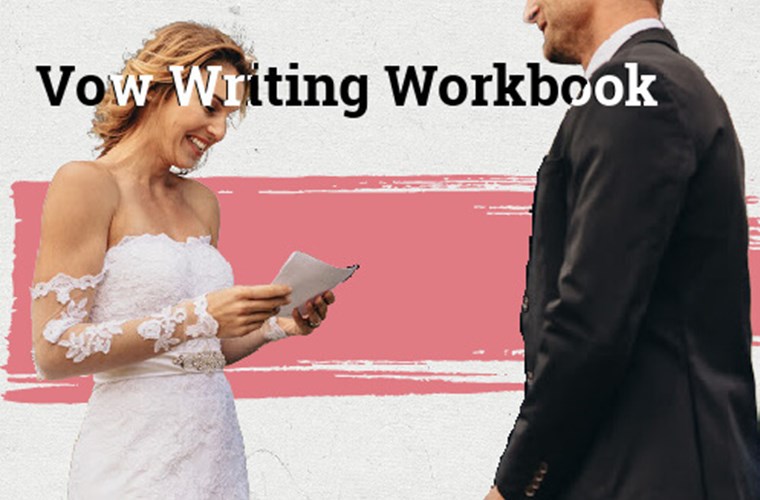 Writing Your Vows
---
Writing your vows might seem overwhelmingly difficult to do, but it doesn't have to be. Start with our Wedding Vow Workbook.
Read More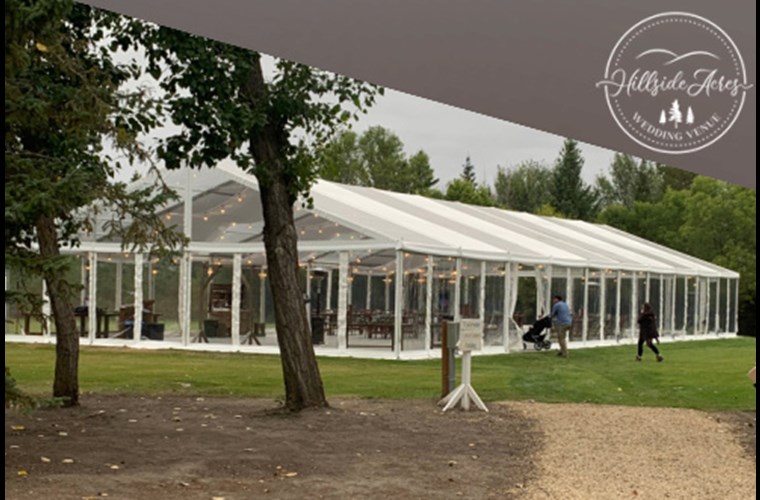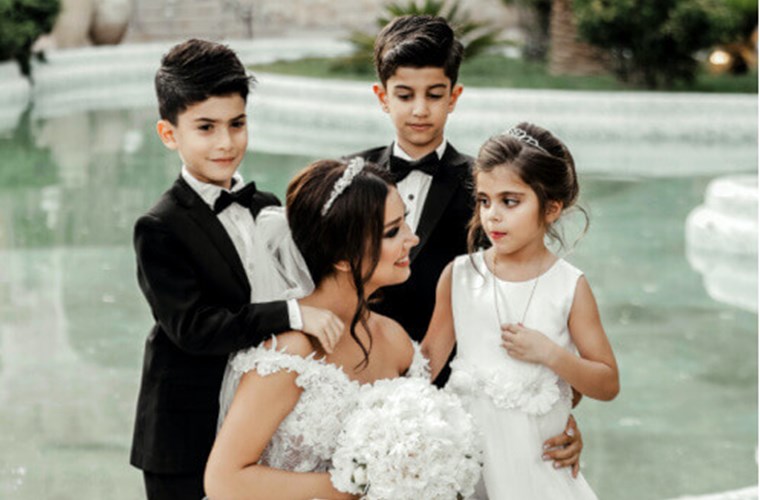 6 Ideas To Keep Kids Entertained At A Wedding
---
Kids find weddings boring. I know that and I also know you know that. I know that they don't have to be bored out of their skulls. I enjoy doing little things for kids to keep them engaged during the more boring parts of the wedding. Here's a list of 6 easy things you can do for children at a wedding.
Read More
Let's meet for a coffee
We'd love to get together with you to find out more about your dream wedding. Give us a little information, and we'll contact you back within 24 hours.