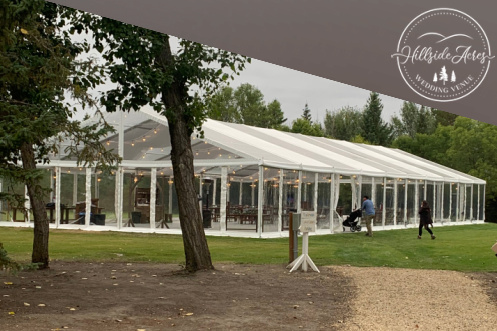 September 30, 2020
I recently had the pleasure of visiting Hillside Acres Wedding Venue located 11km west and north of Camrose. They had invited Michelle (our Photobooth Goddess) and I to their open house on Sept 14.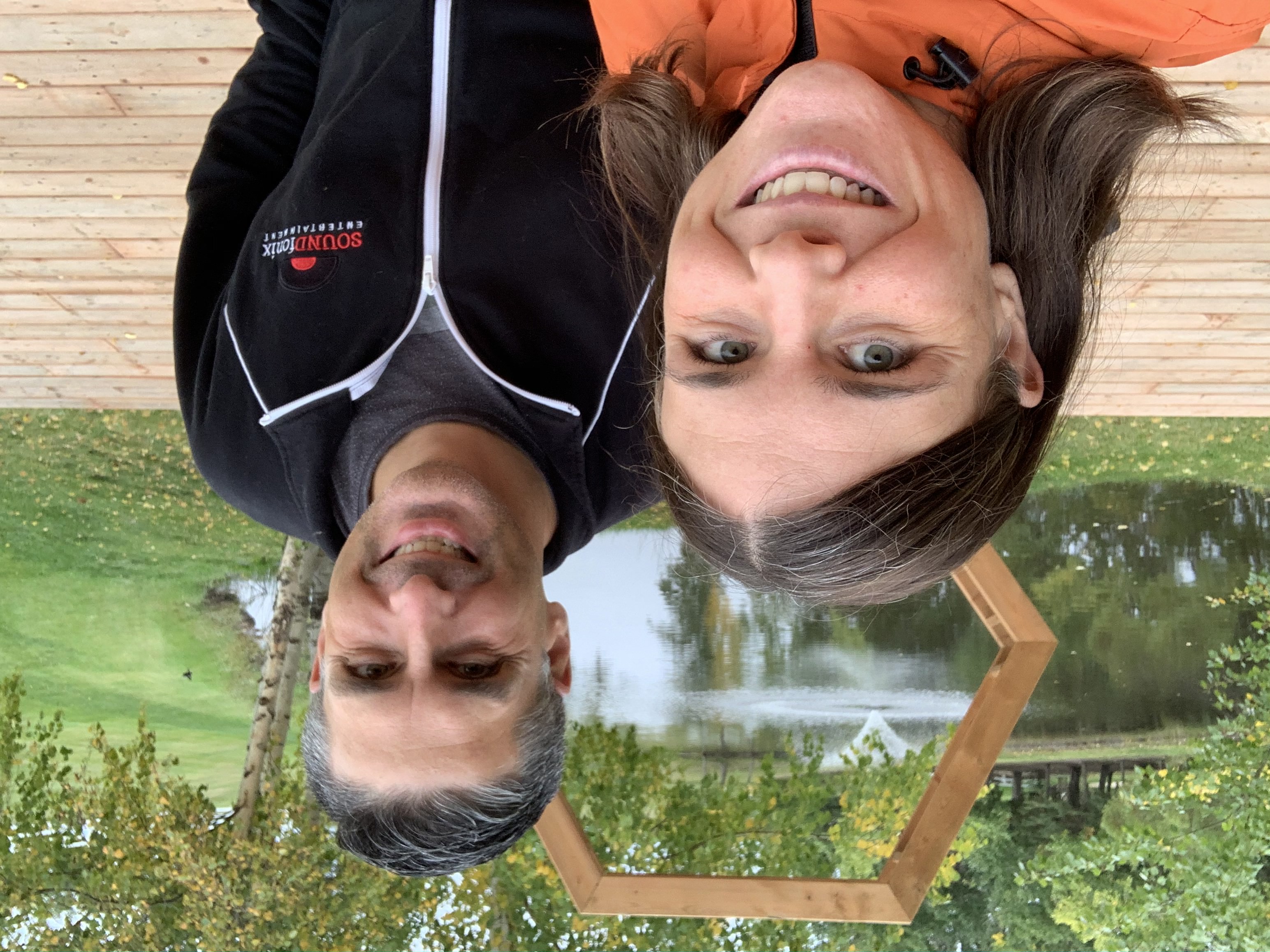 And honestly, we were both just excited at the opportunity to have an uninterrupted, adult conversation during the road trip there from Edmonton (a quick 45-minute drive, btw). But once we got there we were legit blown away by everything the venue offered. We've both been to many weddings, but the wonderful, dedicated staff and owners of Hillside Acres Wedding Venue have really thought of everything.
To begin, 2020 was Hillside's first year in business. Not a great year to enter the events industry, but they really pulled it all together.
The first thing we noticed (after taking in the breathtaking Alberta prairie and wooded landscape, that I think only Albertans truly appreciate), was the picturesque pond and fountain that is actually part of the fantastic outdoor ceremony venue. The wedding ceremony space backs onto the pond and fountain, with a simple and elegant hexagonal structure framing the pond and fountain and provides beautifully crafted, rustic benches for wedding guests while they participate in the ceremony. 
Once the ceremony is complete, guests can walk along a tree-lined path to a very spacious clear tented reception venue. And there are a few things that I, as a DJ, was very excited about: very easy access to an ample power supply, great wifi signal for our Socially Distanced Request system, and a nice, big open space reserved as a dance floor that is close to where the DJ booth would go.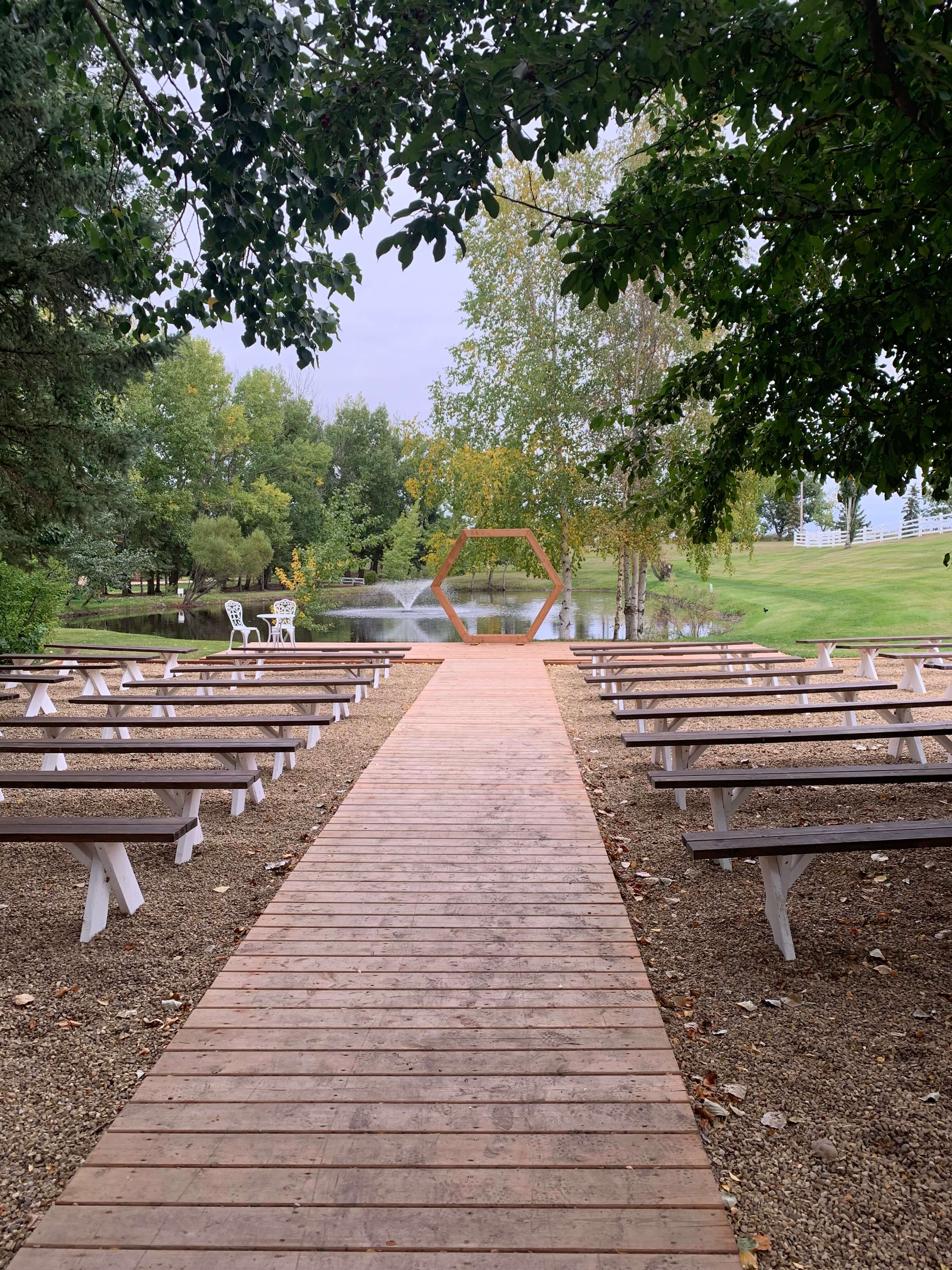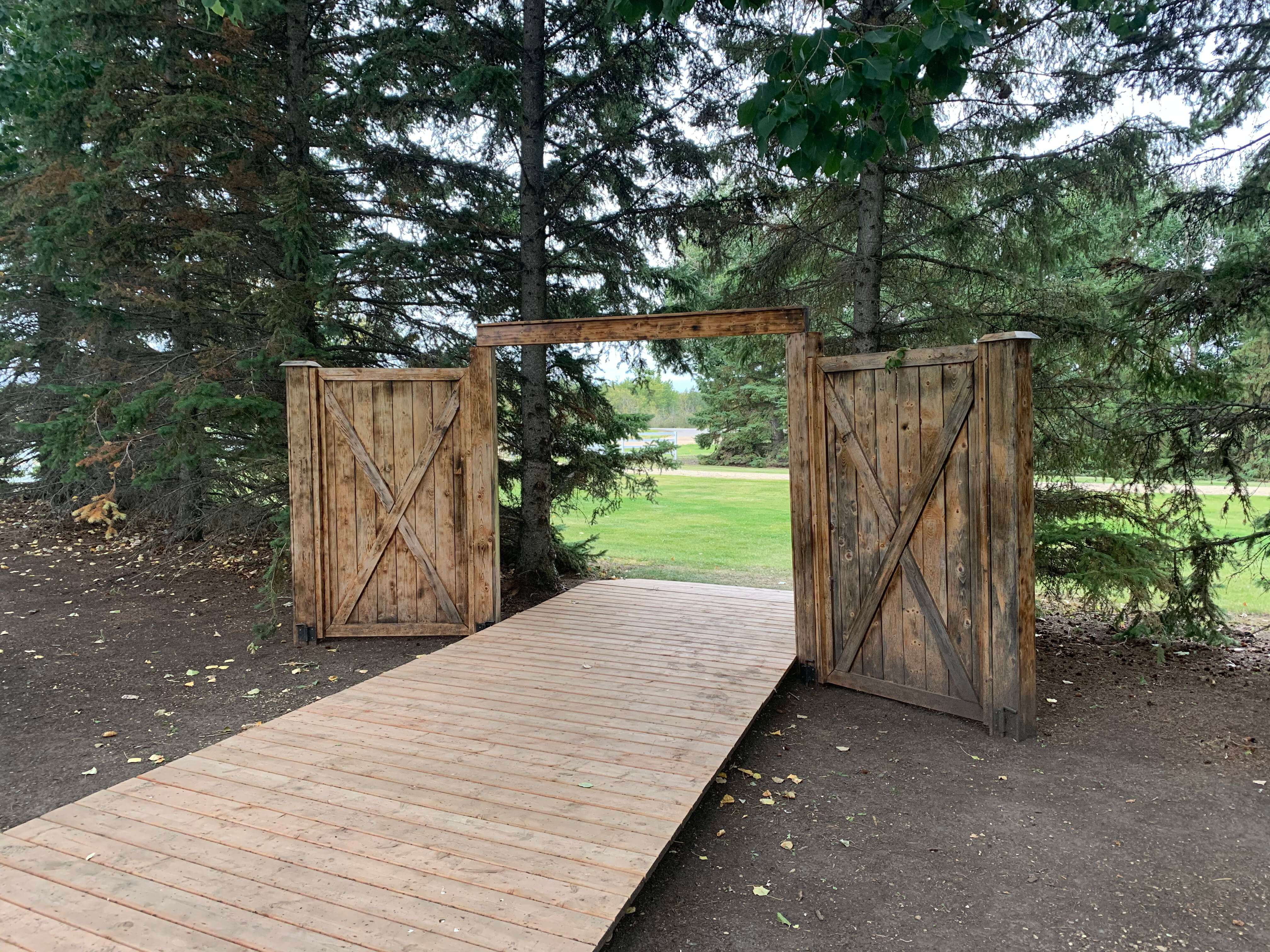 A few other benefits are the Locks Of Love feature where couples can put a lock on a wall commemorating their special day, lawn games for your guests to play in the fresh air, an outdoor bar feature set outside of the tent, and clean, modern, classy bathroom facilities for the boys and the girls. 
And finally, there is a beautifully yet simply, decorated house for the bridal party to spend the night before their wedding reducing stress and travel of their big day. What would normally be a living room in the house is a make up room for the bride and her ladies to get ready. The back deck has a gorgeous view and a fireplace.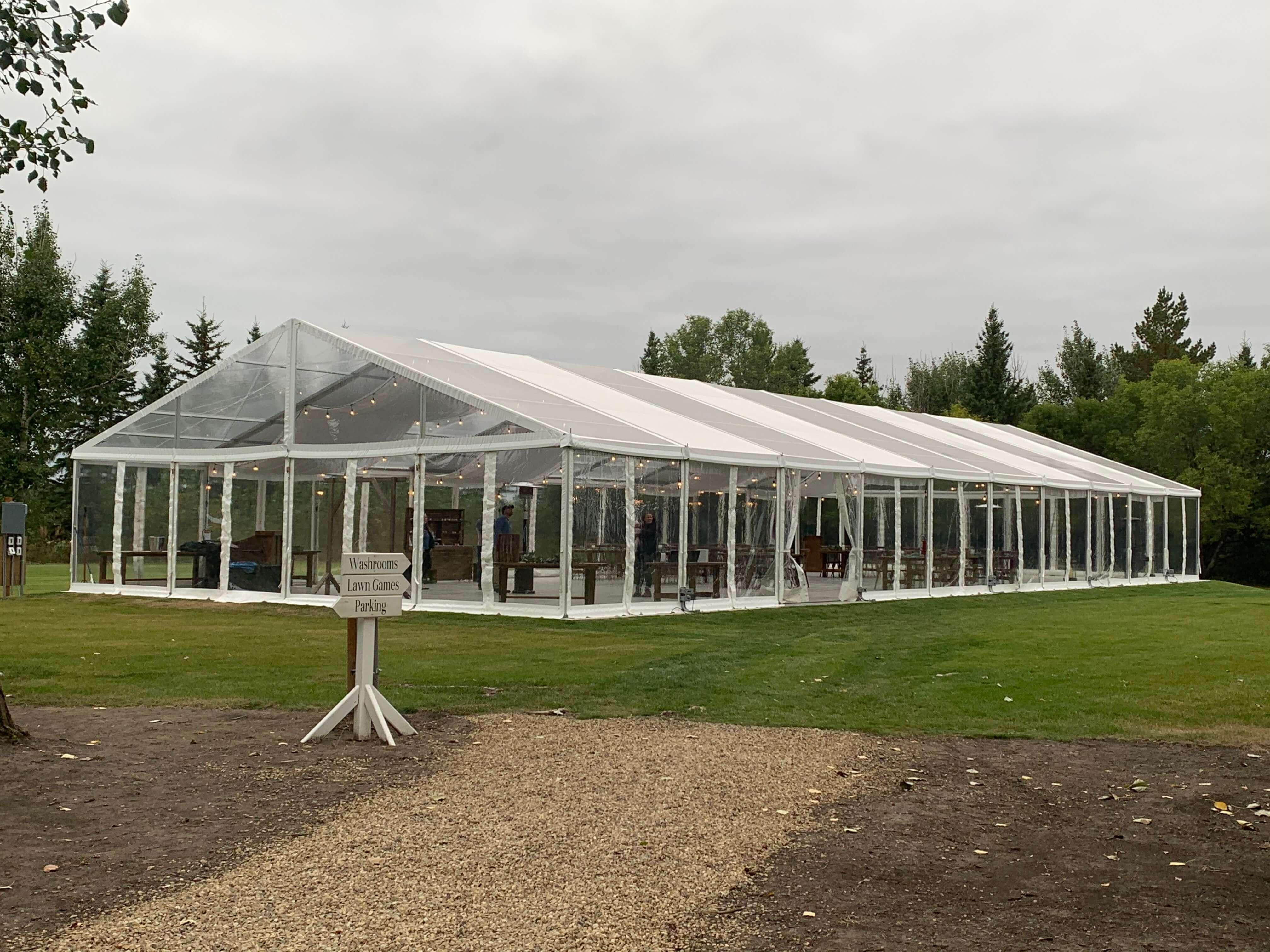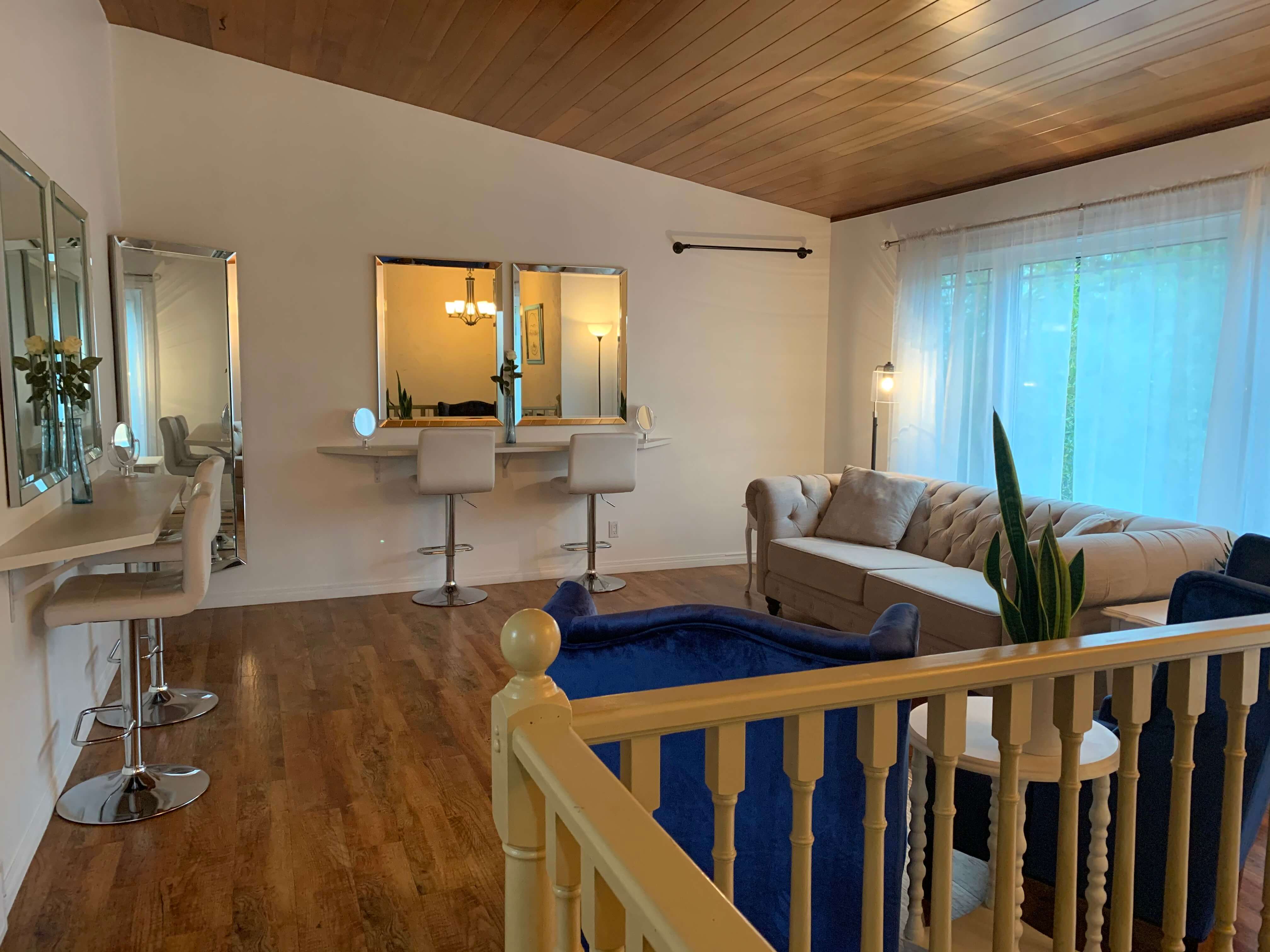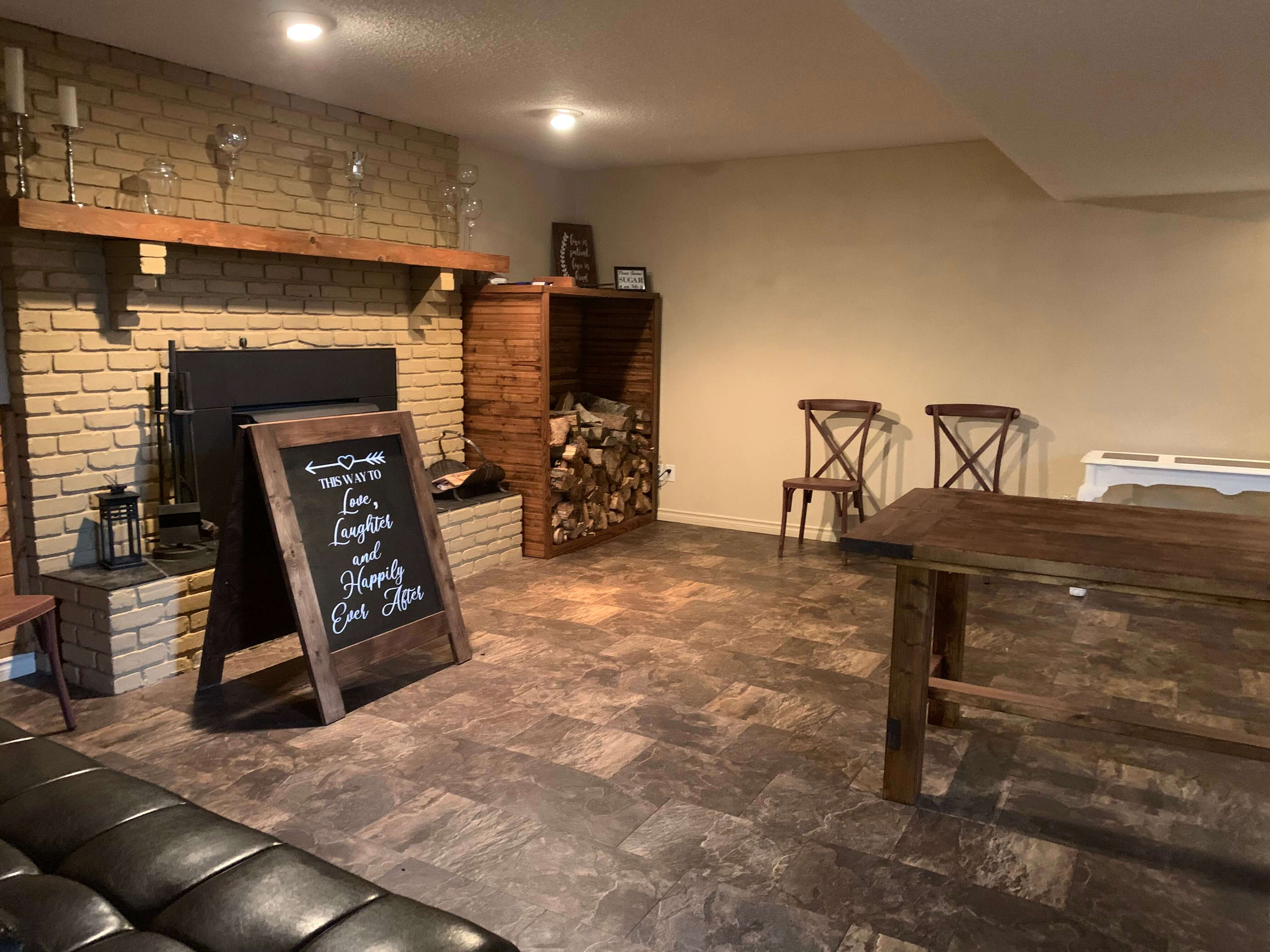 If you are seeking for a perfectly serene, lovely, professionally managed rural wedding venue, I strongly recommend you contact Shane, Jody, Rikki or James at Hillside Acres Wedding Venue. 
---