Want to meet for a coffee?
Call Us: 780.893.4975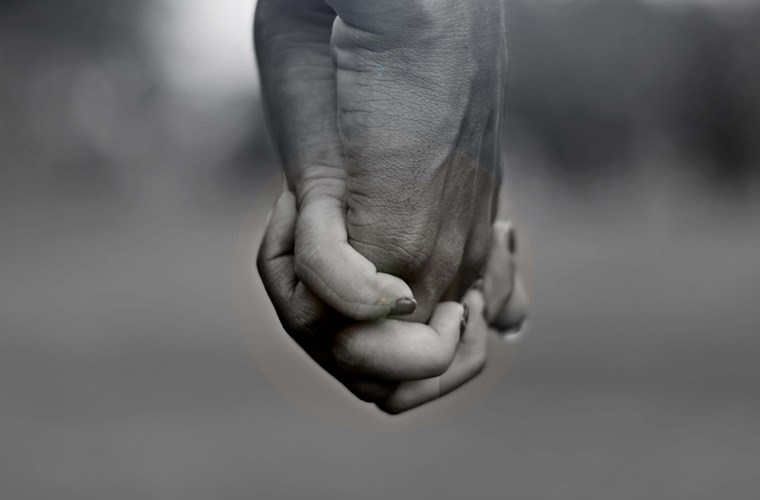 Valentine's Day Top Ten Love Songs
---
I shouldn't call this a Top Ten list. Because first there are more than 10 on this list (I have a hard time removing songs) and there is no standardized set of rules, these are just some of my personal favourites.
Read More
Let's meet for a coffee
We'd love to get together with you to find out more about your dream wedding. Give us a little information, and we'll contact you back within 24 hours.