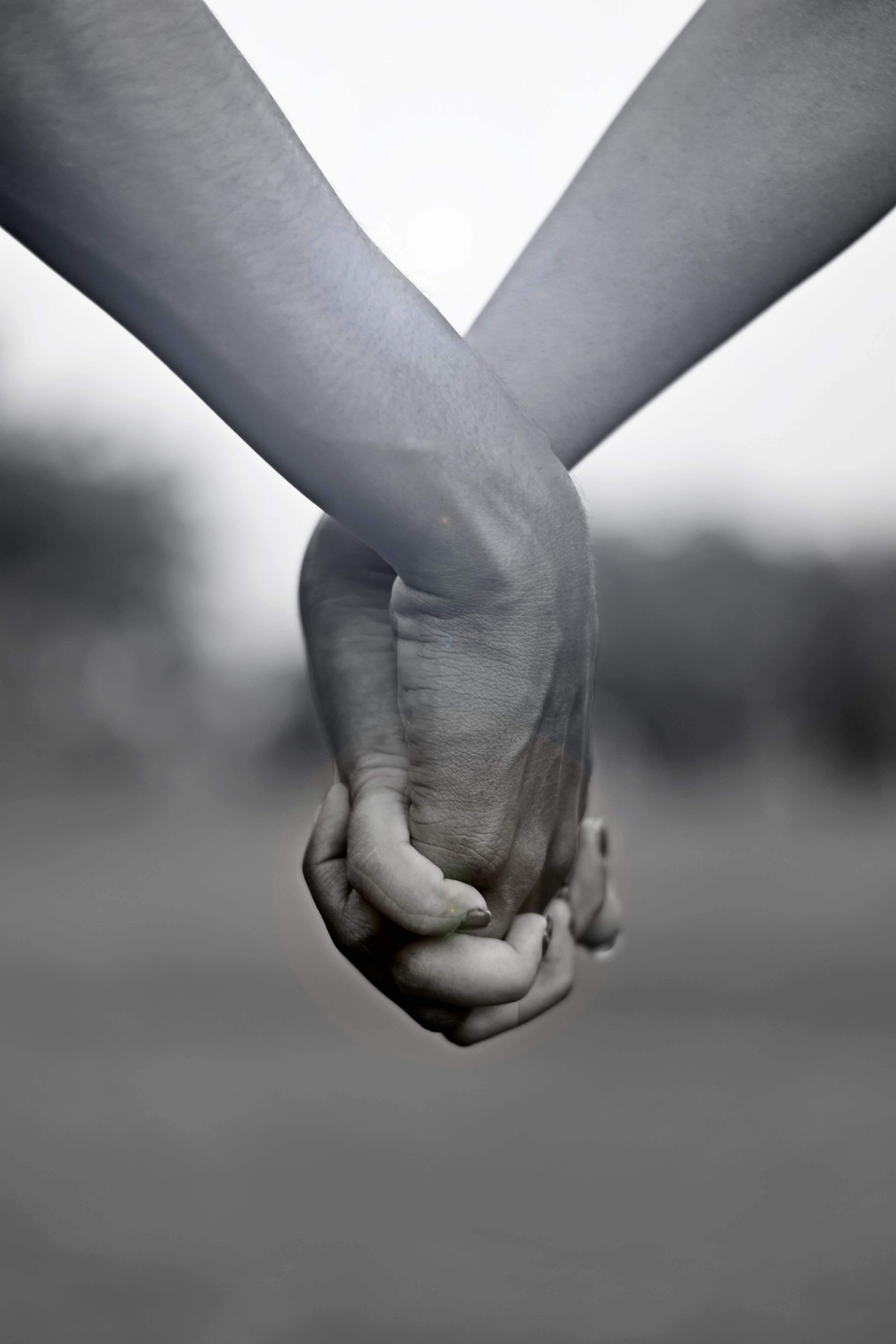 February 09, 2017
Valentine's Day Top Ten Love Songs
When You Say Nothing At All – Alison Krauss or Ronan Keating
There are two camps when it comes to this song, and I want to speak to both of them. I've heard some people say about either artist that they can't stand "that" version of the song. I like both version of this song. It's just such a great. I'm a little partial to it since my wife and I used it for our wedding in 2005.
Say You Won't Let Go – James Arthur
James Arthur won Britain's X Factor in 2012, and from what I can tell had quite a bit of success in Britain, but not much over here. I'm not sure why he hasn't, as this song is a sincere and touching story of growing old together in the most graceful way, from time spent in the bars and holding her hair back while she throws up to the lyric "When you looked over your shoulder / For a minute, I forget that I'm older." and "Look how we've grown/And I wanna stay with you until we're grey and old." Just a very romantic and beautiful song.
iTunes  ♦ Google Play
You and Me – Lifehouse
Although Lifehouse has roots in Christian rock, they have plenty of songs that are not 'Christian-themed", this is one of them. It just a sweet little song about being completely infatuated with your significant other that you only notice them in a room full of people and no matter what you say it comes out wrong. Love this song.
You Are The Best Thing – Ray Lamontagne
Horns. Horns are wonderful things. And his voice. Ray Lamontagne has wonderful voice. This is a great, great song.
All Of Me – John Legend
This is a very popular song to use for a first dance, for a reason. First, John Legend is an incredibly soulful singer and second it's a beautiful song that captures longing of true romance. Accepting someone for everything they represent; insecurities, imperfections, sadness, happiness and craziness. This song is what love is all about, as far as I'm concerned.
Something About The Way You Look Tonight – Elton John
Elton John is THE BEST. Very simple. I had no choice but to include this song on my list of favourite love songs. He's got so many great love songs, from Someone Saved My Life Tonight to Sacrifice, and Nikita to Your Song. He cannot bring just the right amount of emotion to any song. I'm watching all the videos and listening to these songs while typing this post and I'm getting blown away again and again by the emotion in these songs. I'm becoming fa-klempt.
Thinking Out Loud – Ed Sheeran
I classify this song in the same category as the James Arthur song. The two songs have a similar feel and tone, and both speaks to how love can evolve over time. "And darling I will be loving you 'til we're 70/And baby my heart could still fall as hard at 23."
Amazed – Lonestar
A classic country love song, a consistent theme in love songs is how overwhelming love can be. This song is no exception. "Every time our eyes meet/This feeling inside me/Is almost more than I can take."  Not the most profound lyrics there are, but sometimes love is about unabashed honesty, not being the most being the most clever. This song has a very 90s feel to it, that's one of the reasons it made my list. Kids of the 80s and 90s, right here.
Sweet Pea – Amos Lee
I love the folksy feel to this song, the dull plunk of his ukelele/guitar, whatever he plays. This is the only song by Amos Lee that I can name, but I enjoy this song so much cause its bouncy and fun, but still accurately portrays what love can do to you, "Sweet pea, apple of my eye / Don't know when and I don't know why / You're the only reason I keep on coming home." Love is the thing you look forward to the most, no matter what else is going on you know you can come home to the one you love.
Can't Help Falling In Love – Haley Reinhart
There are a lot of covers of this old Elvis tune, but I adore Haley's delivery of a classic tune. This is hands-down my favourite version of this song, it at least beats the living snot out of UB40's version. 
Truly Madly Deeply – Savage Garden
Okay admittedly, I'm not the biggest Savage Garden fan ever. But they do a great job on this song and its a very popular first dance song for couples.
I Want To Know What Love Is – Foreigner Or Mariah Carey
I am honestly completely torn as to which version of this song I love more, I think its probably 50/50. The original by Foreigner is a fist clenching, road trip classic sing-along song. This song is very intense, to me its being intimidated in the face of love after having had been burned by love in the past. " I need to take a little time / A little time to look around me / I've got nowhere left to hide / Looks like love has finally found me / In my life there's been heartache and pain / I don't know if I can face it again / can't stop now I've traveled so far to change this lonely life." I love these lyrics.
Foreigner iTunes  ♦ Google Play
Mariah Carey iTunes  ♦ Google Play
Did I miss your favourites? What song belongs on this list? Let me know.
UP NEXT … the 0ther side of love. Less romance, more brown chicken, brown cow.
---