January 01, 0001
5 Winter Wedding Mistakes
Having a winter wedding in Alberta can be tough, we can end up with some pretty brutal weather. But it's not impossible and in many cases, with just a few minor tweaks to the planning, it can create some truly stunning and memorable weddings. These are a few things that should be avoided when planning your winter wedding.
1. Choosing a venue too far from an urban setting.
I don't mean to say that you need to have your wedding in Edmonton or Calgary because let's face it, Alberta has some truly gorgeous rural settings located just outside major centres like Edmonton or Calgary, but there are other venues in rural settings not far from smaller municipal centres with great accommodations. But the drawback for winter weddings is that winter road conditions in Alberta can be dicey at best, particularly in more rural settings. For the sake of the longevity of your party and the safety of your guests, make sure your venue is less than half-an-hour from a town of some kind with reputable hotels.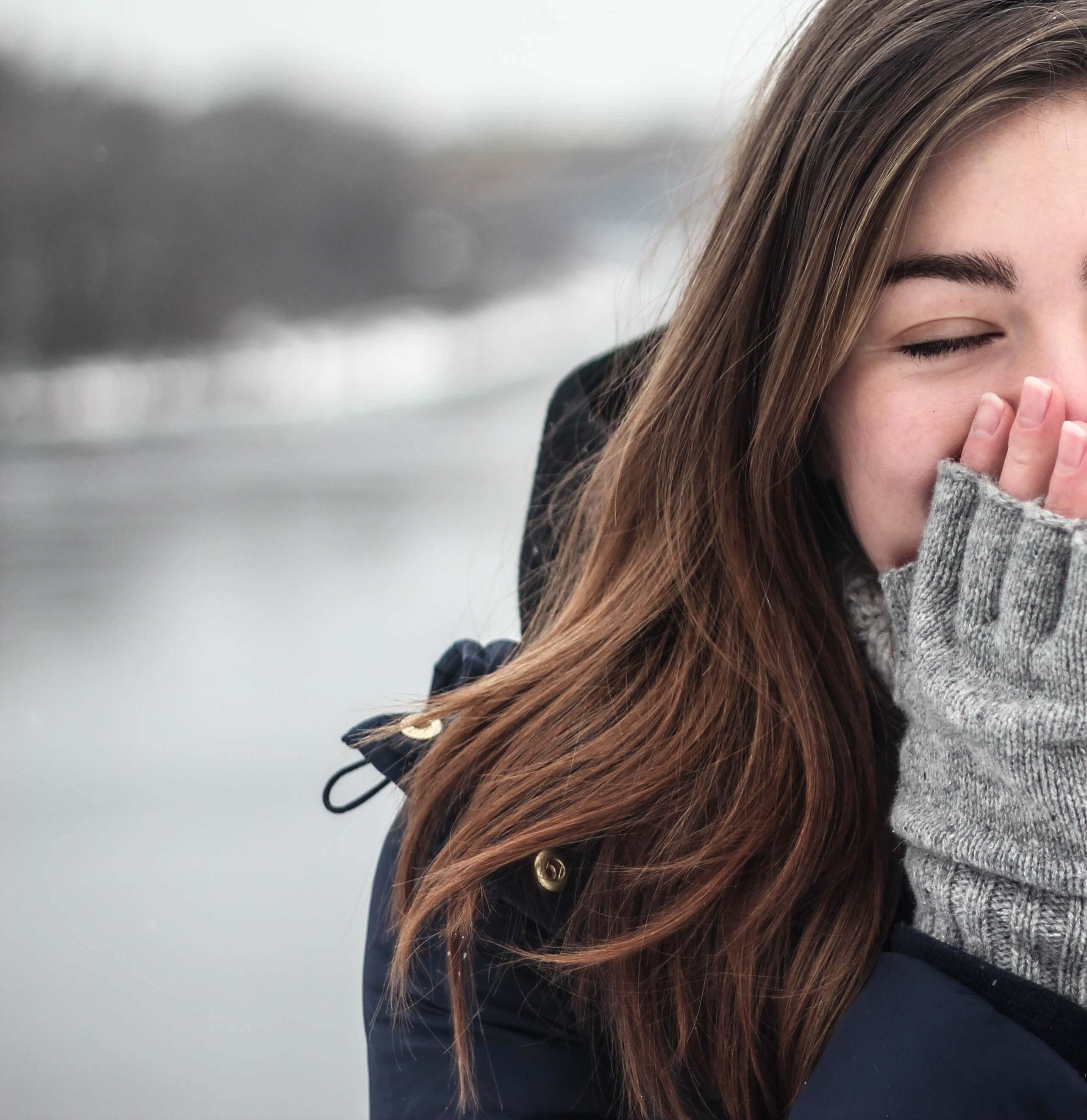 2. Choosing seasonally inappropriate attire.
I don't need to remind you how cold even -12 C can feel if you're wearing ill-suited clothes, and we both know that -12 is not terribly cold. But I just think about how uncomfortable the teenagers look walking home from school in the middle of winter. 🥶
I'm not suggesting you wear a parka and snow boots for your wedding, although those would truly be some epic Canadian wedding photos 🍁. But wear something that is weather and photo appropriate. Even if you're just stepping outside for a moment, you should be warm.
3. Forgetting tissues of your noses and hand warmers for your toeses.
It sounds like a lyric from My Favourite Things, but seriously these are little things that can make your special day 1000x better. In the cold, your nose will run, its inevitable. And you'll need to keep looking your best, tissues will help you do that. Also, hand warmers that can fit in your shoes or your dress to keep your hands warm during the inevitable odd outdoor photo. It's cold outside, and you'll probably need to be there at least for a little bit. Best to be comfortable. Check out our blog about Emergency Wedding Kit.
4. Not taking advantage of indoor photo ops.
Have I mentioned that it'll be cold? You'll want to create opportunities for lovely photos indoors, especially once night hits at 4 pm. Decorate one part of the wall in the hall or use a step and repeat or backdrop with a winter graphic backdrop for some wintery-feeling, indoor wedding photos. You might even want to consider a photo booth with a custom printed backdrop. Ask us about our photo booth.
5. Assuming services will cost less.
Your vendors have families and need to make a living and often they work long before and/or after your wedding. For example, a DJ puts hours and hours of work prior to an event, organizing music for the event, keeping their skills and music library up to date. I know this from my own experience. It's not fair to expect discounts for a particular date or time of year, and likewise, I don't believe that vendors should gouge for certain dates or times of the year. A date should be a date, it's time away from our families so we can raise our families. Just like you going to work during the day. :)
---