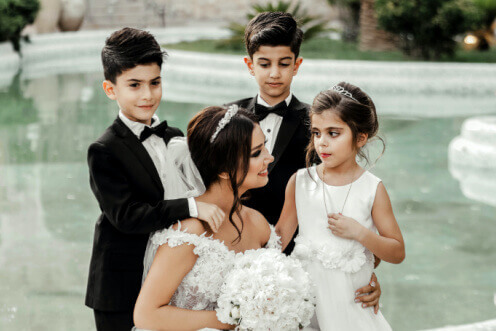 August 26, 2020
6 Ideas To Keep Kids Entertained At A Wedding
Kids find weddings incredibly boring, like watching paint dry boring.  I know that and I know you know that. I also know that they don't have to be bored out of their skulls. I do a few little things to keep kids interested during the more boring parts of the wedding. As a professional DJ, I keep a selection of popular songs that children will be familiar with and build them into the cocktail/dinner music, songs like You're Welcome or How Far You'll Go from Moana or other non-Disney songs like I Want Candy, Happy, Firework. Often, I'll get requests from kids to play one of their favourite songs, and I usually try to fit their request in early in the night if its suitable, preferably during cocktail hour when I tend to keep the music more upbeat.
But here's a list of 6 easy and affordable things you can do for children at a wedding.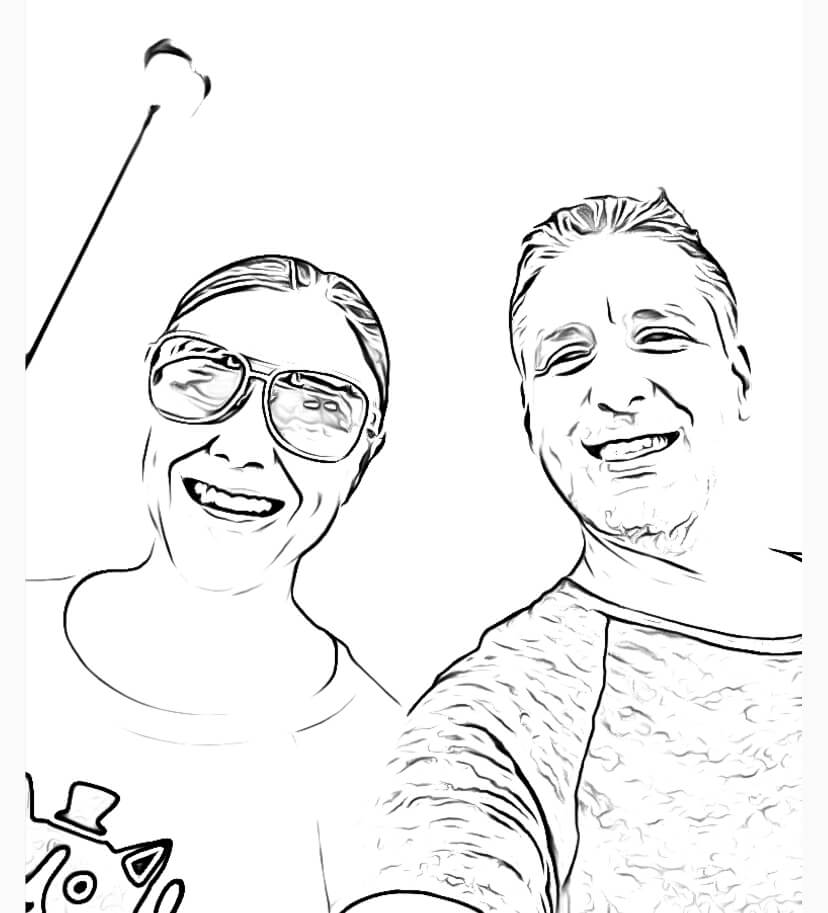 Colouring Pages
There are many websites where you can get generic colouring pages for children: unicorns, rainbows, animals, cartoons characters quite literally anything just Google whatever you want and add 'colouring pages' to the search or check out Pinterest.
Or check out an ipad/iphone add called Colorscape to create custom colouring pages for the kids using photos of them, family members or the couple. The lite version is free, and the full version is only $9.99 and provides a number of features that legit make it better. This is a graphic I created using that same app with the free version.
Activity Books
Additionally, there are many places to find kids activities online, print off copies for each kid that will be at your wedding, and buy crayons/pencils for them to share. Pinterest is full of excellent resources.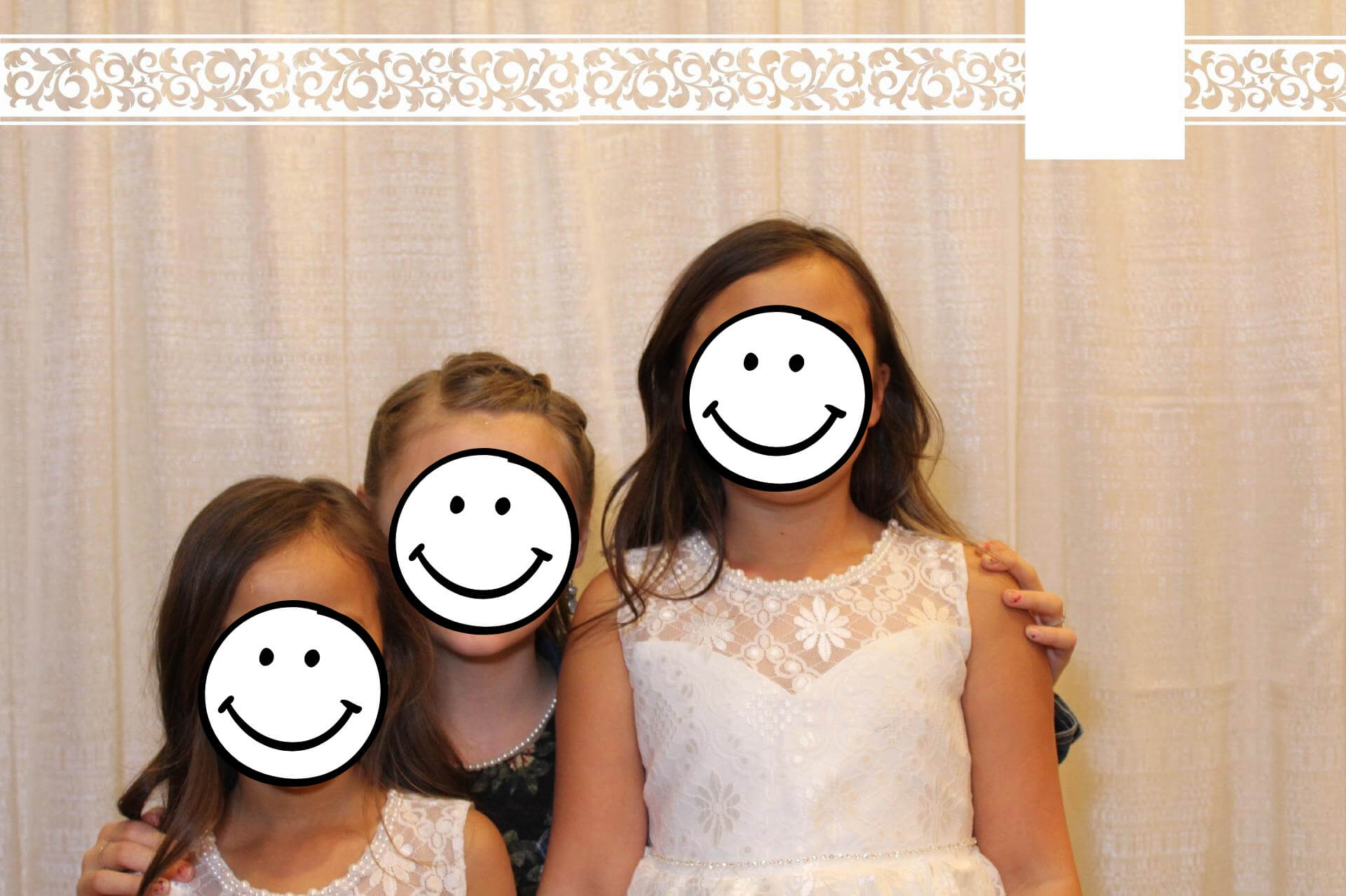 Open Photo Booth Early
Kids love our photo booth, we will provide them our collection of digital props to decorate their pictures with, and allow them to print their photos. We come equipped with stools for your kids to stand on, and a dedicated host so your kids don't need to be able to reach the photo booth interface. 
Bubbles
Put little bottles of bubble solution at the tables. Kids love to blow bubbles. Just make sure you give them a space to run around the chase the bubbles. Because that will inevitably happen. Just trust me on that one. ;)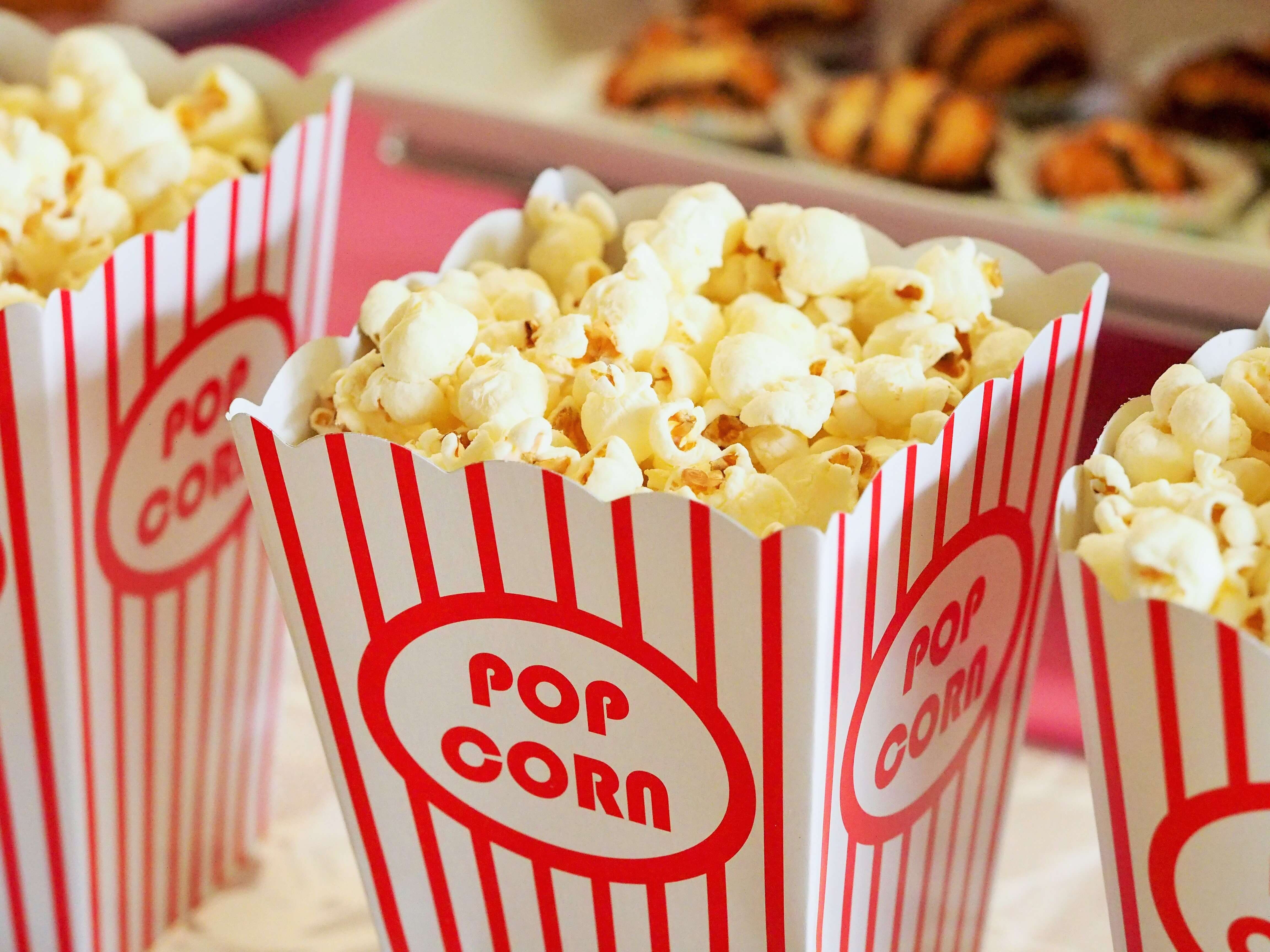 Movie Room
If you have a number of younger guests, you can set them up in another room with a computer, projector and screen, open up Netflix or Disney+ on the computer and keep them entertained with TV or movies for longer periods. Most venues now have wifi available, so it's easy and affordable to set up. Ask us about our screen and projector rentals.
Video Games
Kids love video games, let them bring their own devices or if you are a big gamer, set up a gaming device with multiplayer games to a projector with a large screen for an immersive experience. Heck if you set up a video game station you might lose some of the adult guests. We have screen and projector available for rent.
---