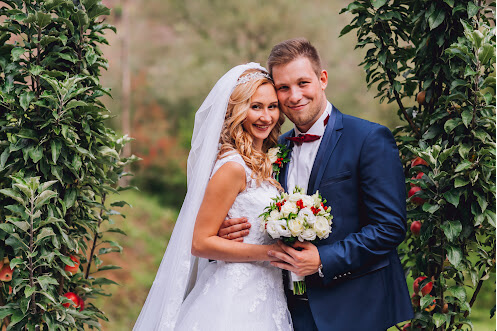 Moving Past Traditions: Alternatives to the Bouquet and Garter Tosses
Many couples have been opting to forego the bouquet and garter tosses, and for good reason. Some people feel the removal of the garter is humiliating. No one wants to feel embarrassed in front of everyone they know at their wedding. And I've seen many weddings where there's not much participation in the tosses. So, with that in mind, here are a few alternatives to the garter and bouquet toss.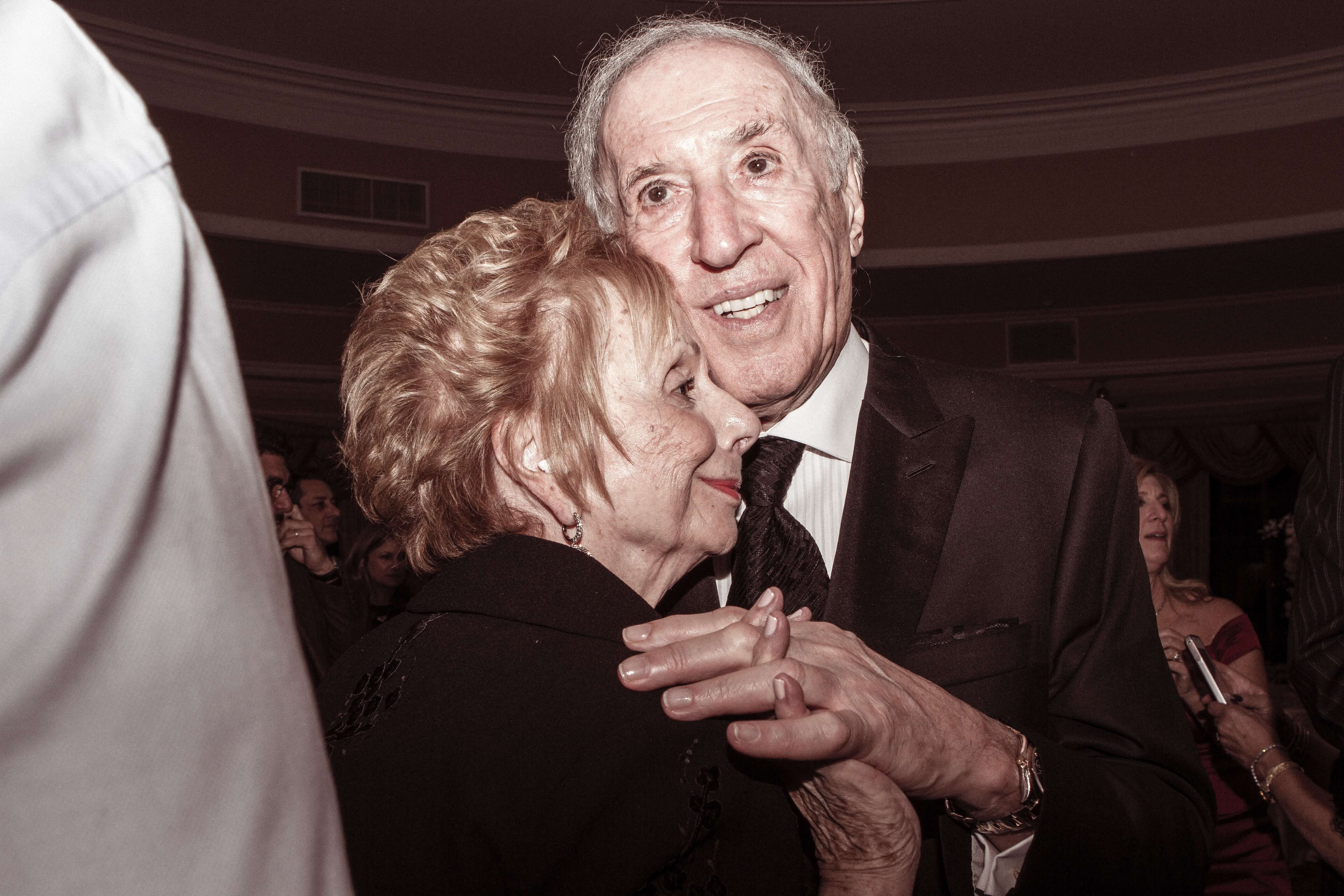 Anniversary Dance
Keep it simple with an Anniversary Dance. Rewarding the longest married couple present with the bouquet. This is a way to present pay respect to a long, happy and healthy marriage that the newlyweds admire. Because isn't that what we wish for anyone getting married? It's typically someone's grandparents, uncle and aunt or parents. The couple can include someone special in your big day. The "winner" of the anniversary dance can then share a tip for a long and happy relationship.
Pass The Torch
Another option is to gift the bouquet to an engaged couple for good luck.
Garter Removal/Toss Alternatives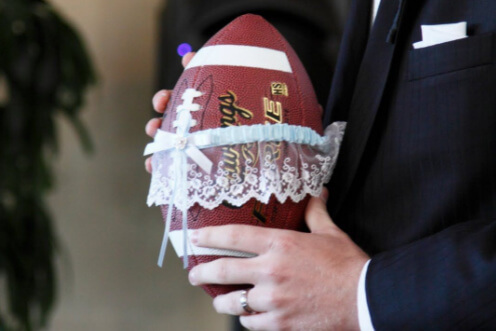 Toss An Unworn Garter
If you like the idea of a garter toss, but the removal is tacky. Toss an unworn garter. Put an unworn garter on an item that is a symbol of your interests: your sport teams ball, a stuffy, or a new balled up t-shirt. Or have a custom garter made and then just toss it to your group of eligible bachelors. If you throw a sports ball, throw it underhand.
Toss The Boutonniere
Consider throwing your boutonniere to your friends. You can keep the energy of a toss without the cringe of removing and tossing a garter.
Gift Card Toss
Want to toss something that everyone could enjoy? Throw a gift card for your favourite restaurant into a co-ed gathering of your friends and family. It keeps it random, exciting and PG, but still in spirit of the traditional.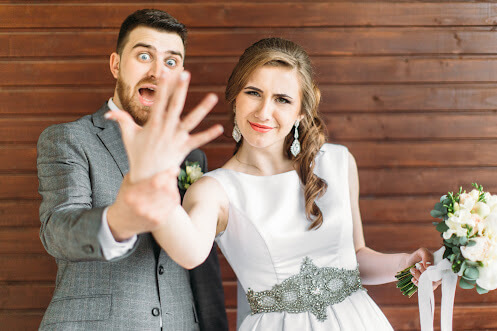 Toss The Tosses
You don't have to do anything for this part of the reception, many couples opt to not toss anything at all. Truthfully, no one will miss the either of the tosses. If it's not something you want to do, don't do it. Easy.
---