Want to meet for a coffee?
Call Us: 780.893.4975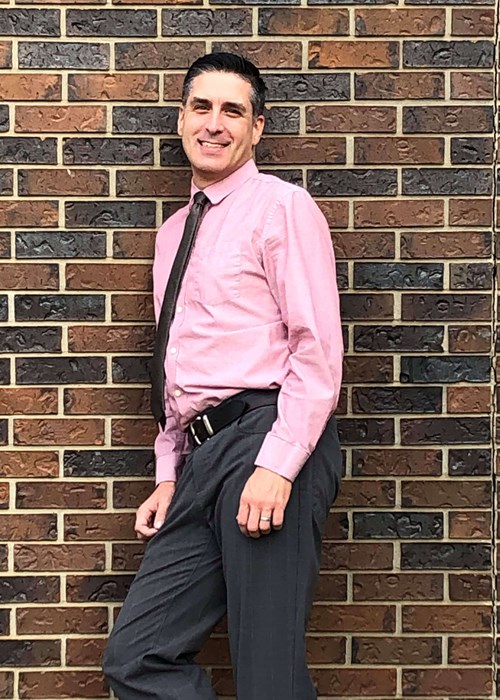 Aaron Kroetsch
President / DJ
Hi! My name is Aaron, DJAaronK. I am the head DJ at SOUNDfonix. I started DJing way back in college, an eternity ago. And since then, I've DJ'd an immeasureable amount of events: weddings, birthdays, corporate events, kids' events, fun runs, you name it.
I am often asked what I do for a living, and the answer I've begun to give is this. I create memories for the most important day of your life.
Let's meet for a coffee
We'd love to get together with you to find out more about your dream wedding. Give us a little information, and we'll contact you back within 24 hours.