Want to meet for a coffee?
Call Us: 780.893.4975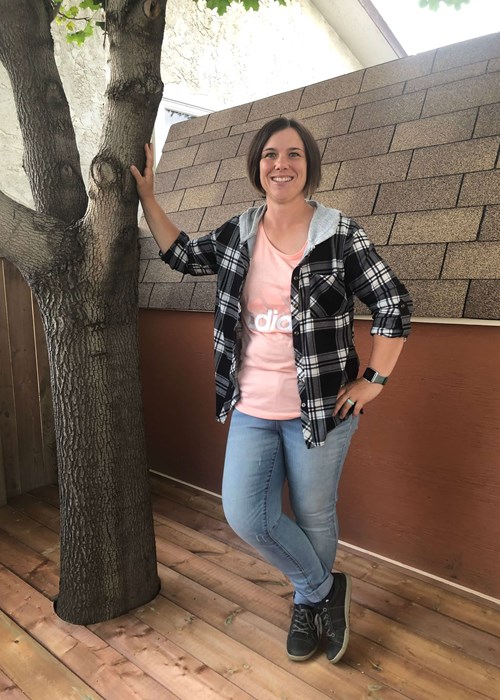 Michelle Kroetsch
Photo Booth Goddess
Hey there. I'm Michelle. The lucky one who gets to go home with the DJ every night.
I'm an energetic, outgoing person who loves to have fun with the photo booth. I've been working with kids my whole life, so I enjoy having them visit the photo booth, helping them capture their crazy poses, and making the night exciting for them and all the guests.
Let's meet for a coffee
We'd love to get together with you to find out more about your dream wedding. Give us a little information, and we'll contact you back within 24 hours.