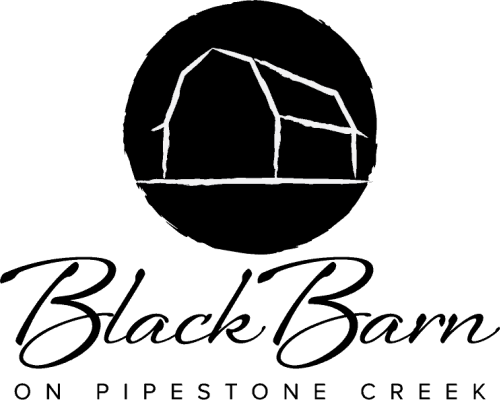 October 26, 2021
Rural Wedding Venues Pt 1: BlackBarn Wedding Venue
When researching and contacting Rural Wedding Venues in Alberta, I was looking for only three factors in particular.
The first, and most important was that they must be rural, and since Edmonton is surrounded with a beautiful prairie landscape that should be (if it's not already) the envy of the world. I knew there would be some truly remarkable, professionally run venues in the area.
The second is that the venue had to be close to Edmonton since this is where we do the majority of our events.
The third is a WOW factor.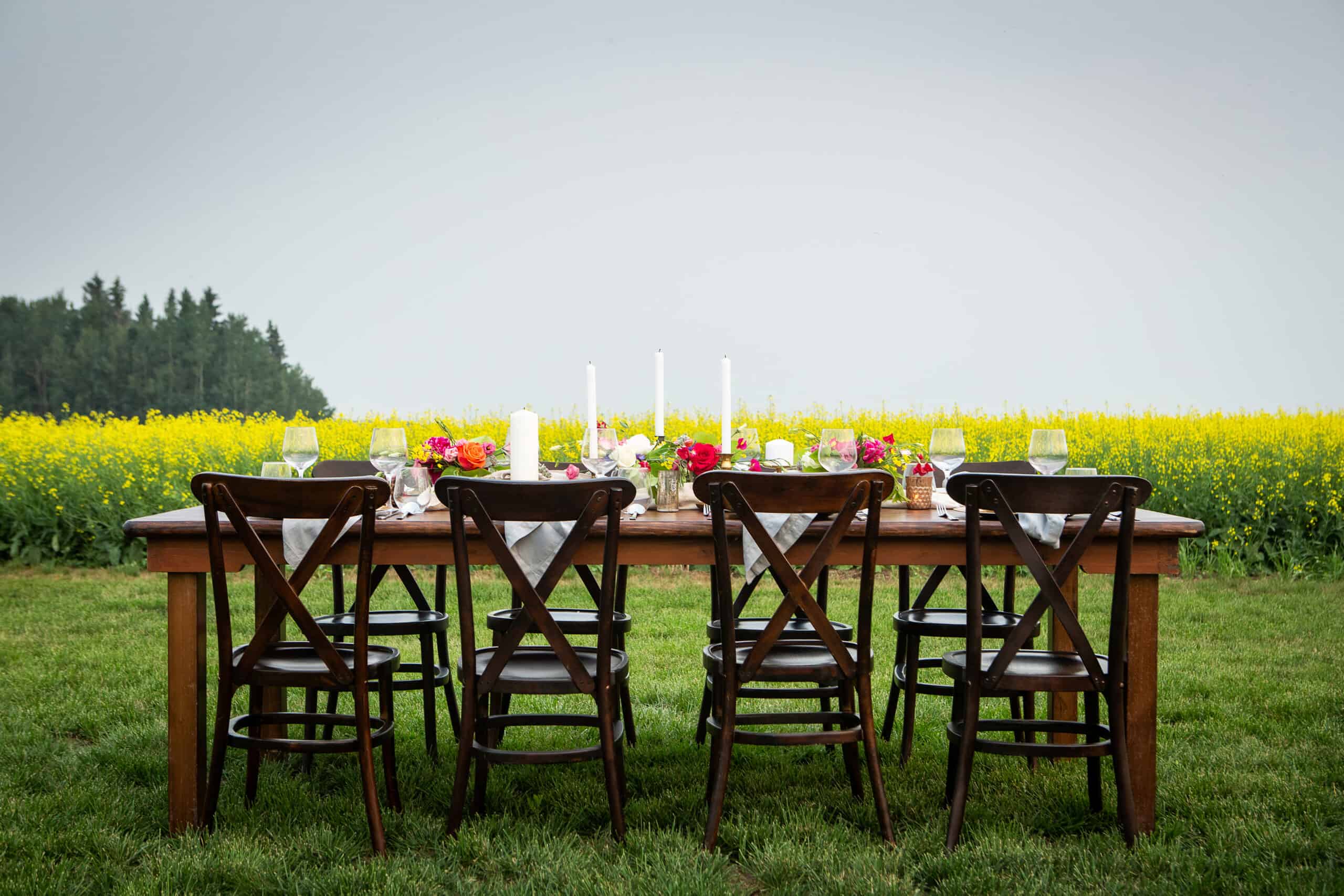 BlackBarn Wedding Venue
This charming rural venue checked all three of the boxes several times over.
Located just a few minutes east of a small town called Pipestone about 40km southwest of Edmonton. BlackBarn is a family-run venue; run by Madeleine and Mark and their grown children, it's clear from the venue that they value family more than anything and so it's not surprisingly when you meet them, you feel like you're being welcomed into their family.
What sets this venue apart of the other on this list, is that it will be a year-round venue. They've worked hard to preserve the original architecture of the old-style barn, while having a very clear vision of to restore and remodel the interior into a beautiful, modern and elegant event space. The barn has seating for 150 guests, it features vaulted ceiling, a built in kitchen space for whatever caterer you choose to bring in, a spacious loft area, elegant glass wall that shows off Alberta's beautiful prairie landscape, an outdoor patio for summer months, and an idyllic ceremony space for weddings.
I've been following their Instagram page, watching the progress they've made in converting an existing barn structure into a top notch wedding and event facility. It will be a wonderful venue when it's complete in early 2022.
Follow their Instagram.
And find more information visit them on their website: www.blackbarnevents.ca
---