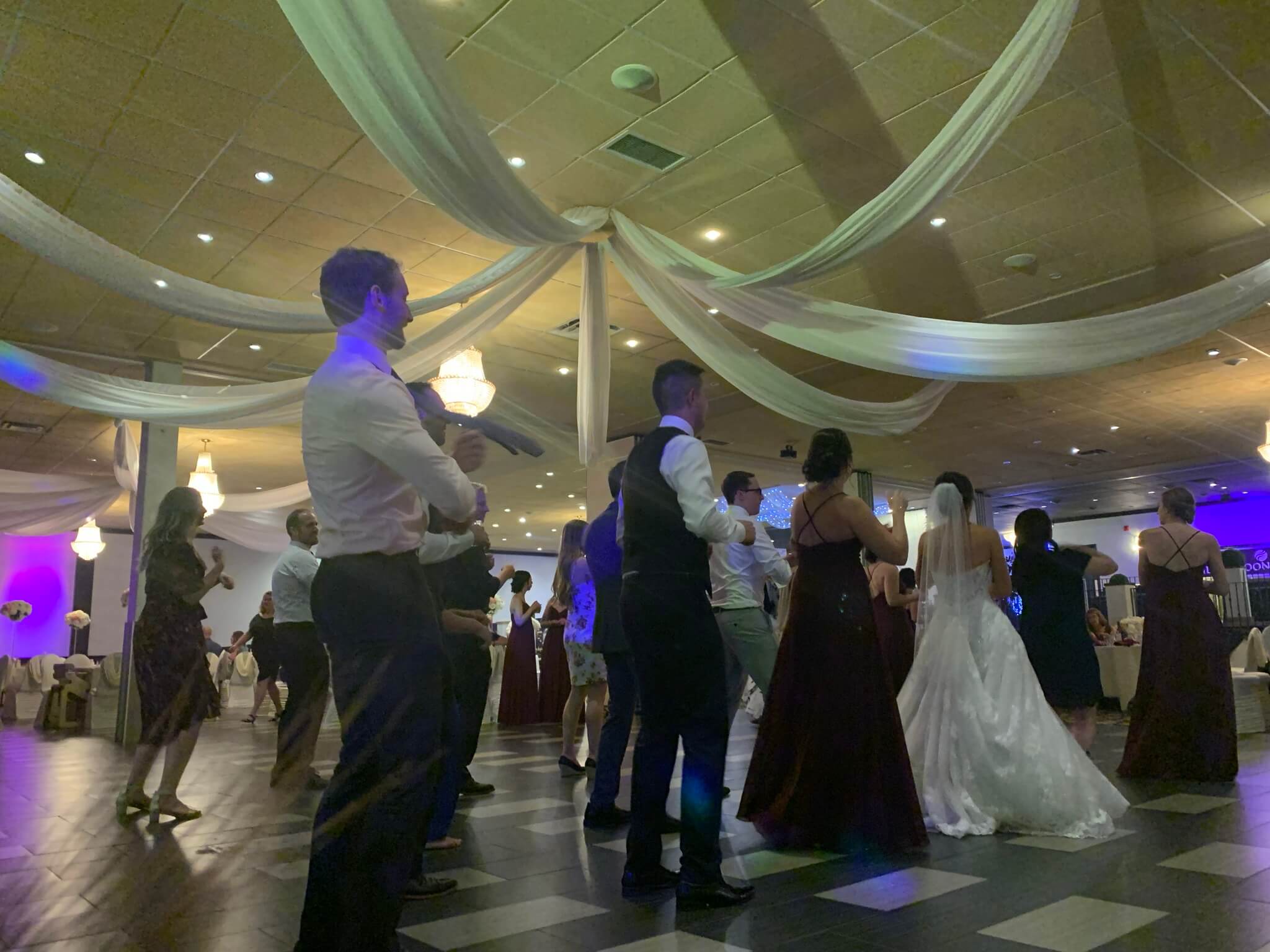 January 01, 2022
It's 2022... let's admit something... line dances (or participation dances or whatever you want to call them) aren't dead.
Heck they're not even dying.
That's such a generalized statement. And it just not true. 
They really comes down to a cycle, some of them have come and gone... think Achy Breaky Heart, but there are standby classics that nearly always work, Cadillac Ranch or Cha Cha Slide. 
Cadillac Ranch was made popular by the Nitty Gritty Dirt Band in 1984, 38 years ago and it's still popular floor filler.
Cha Cha Slide by DJ Casper, Electric Slide and Macarena are other songs that are heavily requested. I rarely go an entire event without getting requests for at least one of these songs. 
You can downplay their popularity, but the truth is they usually work to keep a particular demographic of your guests happy. 
Here are 10 of the most popular line dance songs to enjoy, see how many you know the steps to.
1) The Electric Slide
2) The Cha Cha Slide
3) Boot Scootin' Boogie
4) Cotton Eyed Joe
5) Bird Dance
6) Cupid Shuffle
7) Wobble
8) Cadillac Ranch
9) Macarena
10) Copperhead Road
---