Want to meet for a coffee?

A Wedding DJ's Musical Comparison:
August 27, 2019
---
As a Wedding DJ, I often play Taylor Swift. She's got some really pretty OK songs. LOL. Just kidding, her songs are super catchy. I particularly like "You Need To Calm Down", "Me!" and "Shake It Off".
Read More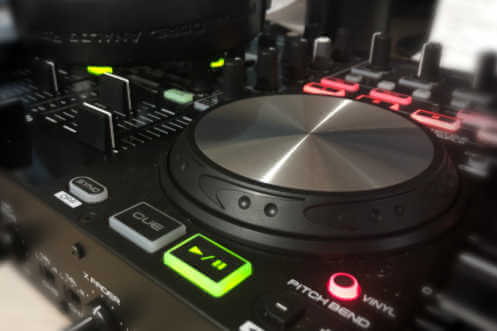 The Value Of A DJ
May 21, 2018
---
From the large, ever-expanding music library that is full of today's hits to all the equipment required, a professional wedding DJ is someone who has invested their time and money into making sure they can provide the right type of entertainment for any event.
Read More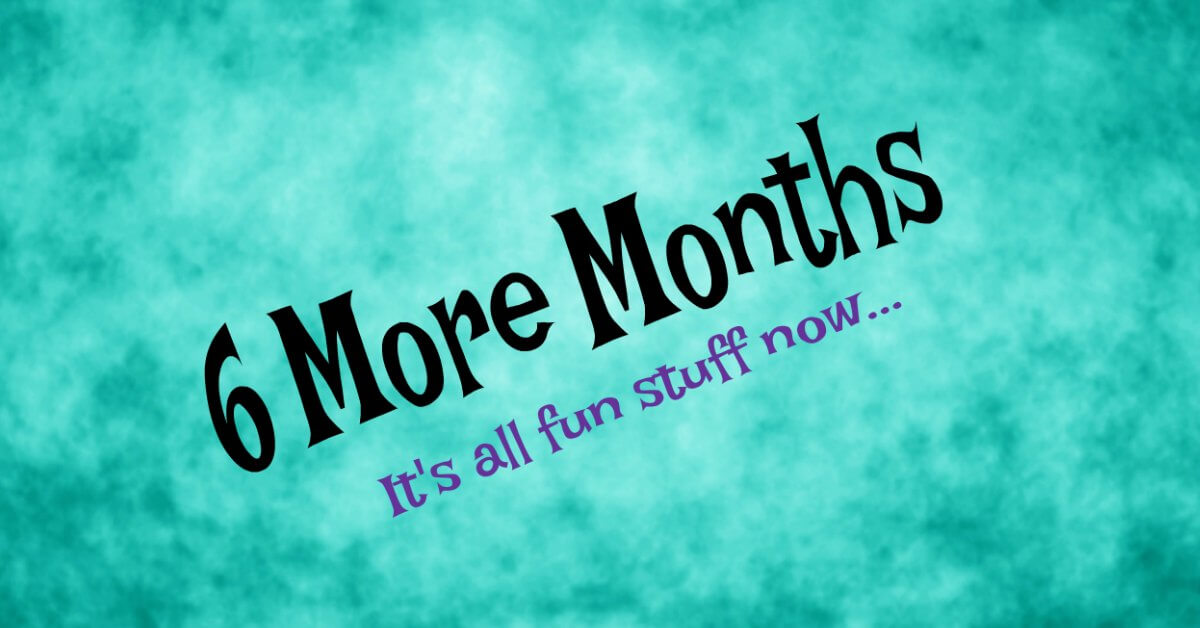 Six Months Before The Date
April 09, 2018
---
The last 6 months before you get married is a lot of pulling details together and finalizing the last little bits of the plan.
Read More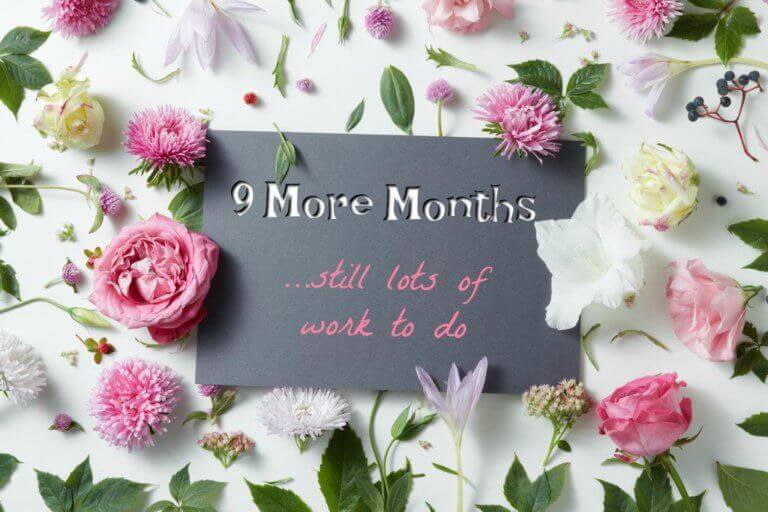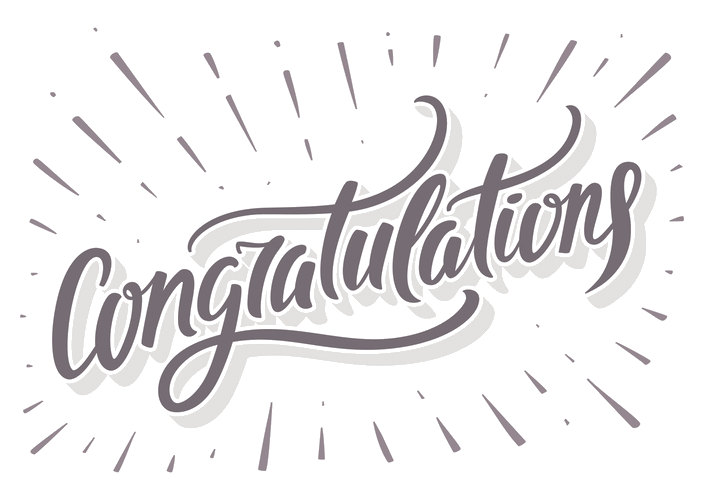 Let's meet for a coffee
We'd love to get together with you to find out more about your dream wedding. Give us a little information, and we'll contact you back within 24 hours.