Want to meet for a coffee?
Call Us: 780.893.4975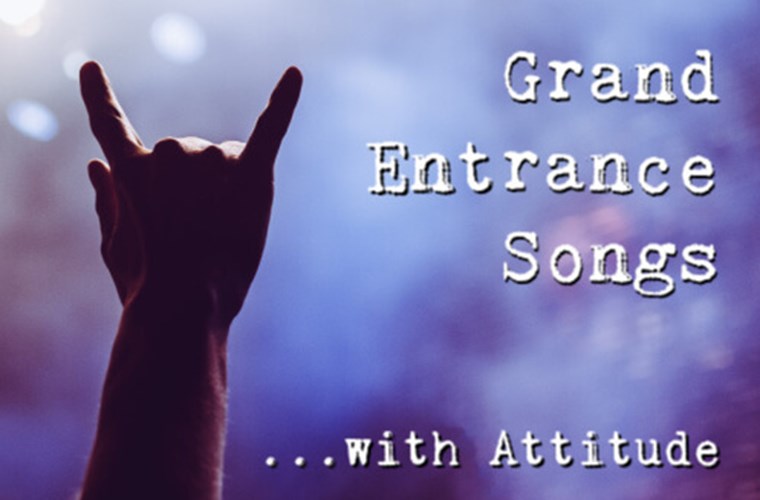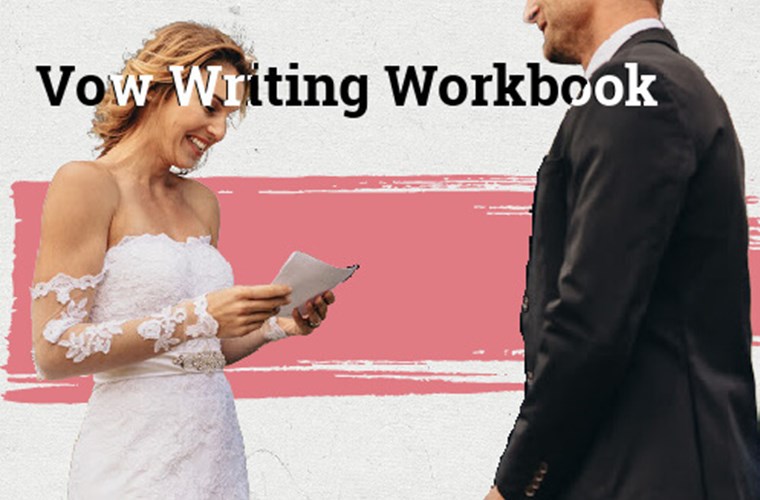 Writing Your Vows
---
Writing your vows might seem overwhelmingly difficult to do, but it doesn't have to be. Start with our Wedding Vow Workbook.
Read More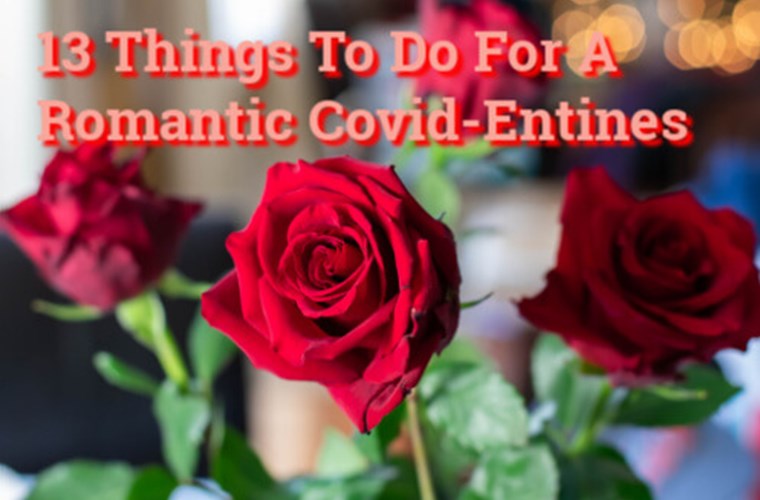 Covid-Entines
---
Valentines is a romantic day, take some time to yourselves and do something just for you. Here's a list of 13 things to do in the comfort of your own home.
Read More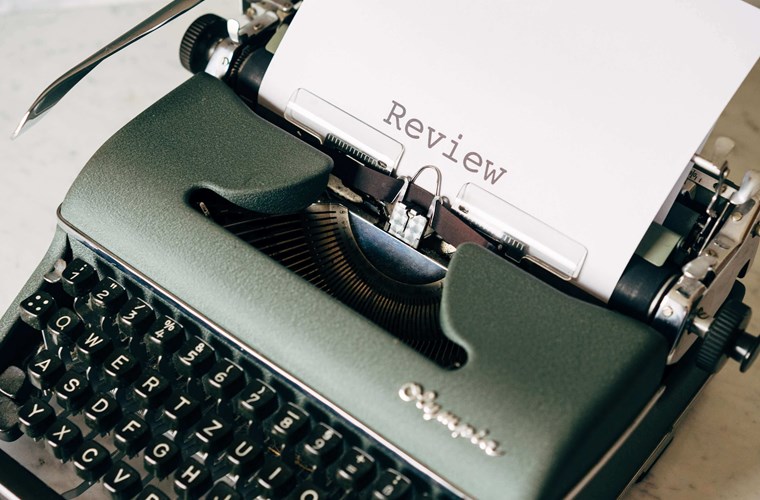 How To Effectively Review Your Vendors
---
Were your vendors awesome? I'm guessing they were. Did you want to thank them? Instead of tipping them, local businesses benefit much more from a great review than they would from a tip. Personally, I'd rather receive positive feedback than a little extra money. The feedback not only has seriously positive effects on our online presence, but it gives a usually much-needed boost to my self-esteem. Image Credit Photo by Markus Winkler from Pexels
Read More
Let's meet for a coffee
We'd love to get together with you to find out more about your dream wedding. Give us a little information, and we'll contact you back within 24 hours.