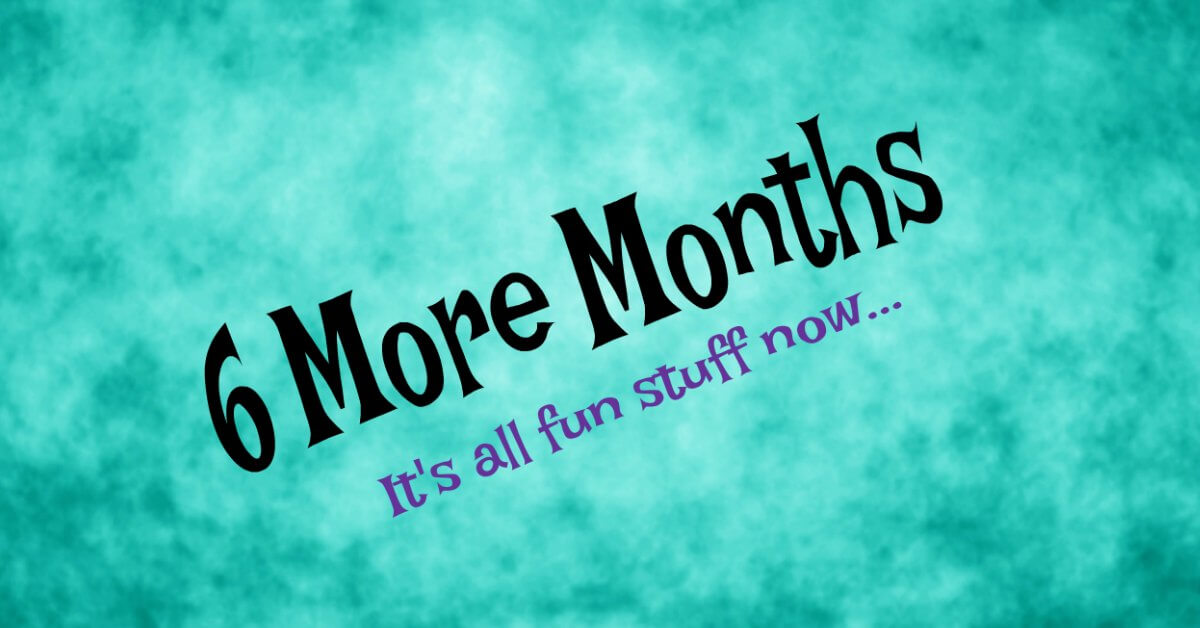 April 09, 2018
6 Months Before
There are just a few things left to do as you approach the homestretch, it's a lot of pulling details together and finalizing the last parts, it's only 6 months before you get married. By the time you're done this list, it'll only be 3 months.
Finalize your flowers.
Send Out Invitations
Reserve men's formalwear
Finalize the menu
Prepare your wedding favours.
Reserve your hotel room for the wedding night.
So let's dive-in
Finalize Your Flowers
By this point you should have at least met with your florist to discuss your vision for your wedding. And now you should be ready finish off the flower order. Your florist should have a really good idea of the flowers that are required for both the ceremony and reception. All the boutonnieres, corsages, and bouquets should be ordered and confirmed, along with arranging a delivery time and providing the florist with a contact name at the venue and vice versa.
Send Out Invitations
Your guest list is complete, you've prepped all the envelopes, printed address and return labels, applied them. The next step is purchasing stamps. Costco is great place to buy stamps in bulk. They're no more or less expensive than anywhere else, but I know you can buy a tonne of them at a time. If you were organized with the guest list, you should be able to easily adapt that spreadsheet to include a couple columns to track RSVPs, +1s, dinner preferences, food allergies/sensitivities (if you asked), and music requests (if you asked your guests to make requests). This will help you keep track of your total guests, and help your vendors, particularly your caterer and your DJ.
In regards to asking your guests to request songs, ask your DJ if they are able to take requests in advance. At SOUNDfonix, we use an online tool so you can log in and make specific songs requests well in advance so that we make sure that all the songs are in our library. But that being said, we will still take requests the night of, and provide notepads for your guests to write down their requests and submit them to the DJ.
Reserve Men's Formalwear
Encourage the boys to make a day (and night) of it. Pick the style or colour for your wedding party, and pick a few stores to go to,  and check out what they have available. There are at least a few formal wear stores in Alberta to pick from, I would recommend checking out a site like Wedding Wire to find a store that best suits you.
To make a day of it you and the boys could go for drinks, dinner, a show, play some pool, or just do whatever you guys normally do together.
Finalize the Menu
Eat to your heart's content, pick the food that everyone will be eating on the big day. Things to keep in mind are vegetarian or vegan options,  gluten sensitivity options and any other allergies that might exist for your guests. See mention of how to track this in the Send Out Invites section above.
Prepare Your Wedding Favours
Practice your arts and crafts skills like you're in school again. Pinterest is a wonderful resource for unlimited ideas, you're limited only by your creativity, and maybe your skills. It's important to know your limits when you take on any Pinterest-ing activities.
Not all favours will require a hot glue gun, hammers, nails, and other dangerous tools. We have a really cool Pinterest page that has lots of neat ideas for party favours: from creative centrepieces to neato giveaways that don't have to break the bank.
---