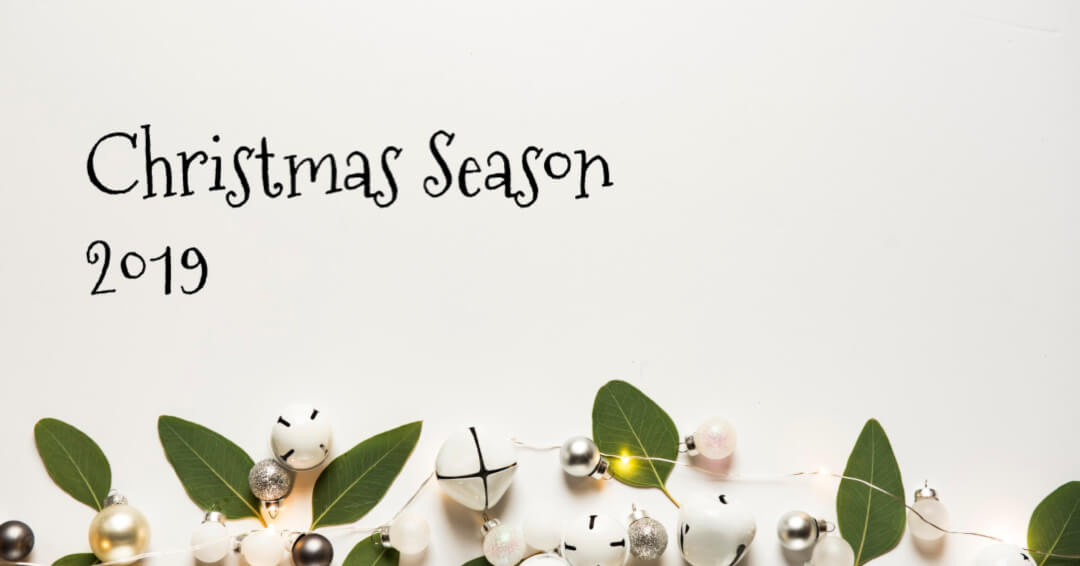 November 05, 2019
Christmas in Coming
Break out the jingle bells, candy canes and gift wrap. Christmas season is coming, fast. We have some weekend dates and several weekdays available.
Dec 2 to 5 (weekdays only), and
Dec 9 to 21 (weekdays and weekends).
We'd love to come celebrate the holidays with you and your staff, use coupon code Blog50 to save on entertainment for your party. 
We'll be celebrating in December with a countdown of some of our favourites Christmas songs, and we'll have a focus on new versions of old favourites. Keep your eye on our social channels Facebook and Instagram, for the official countdown. 
Wishing You The Best Of The Upcoming Season.
---