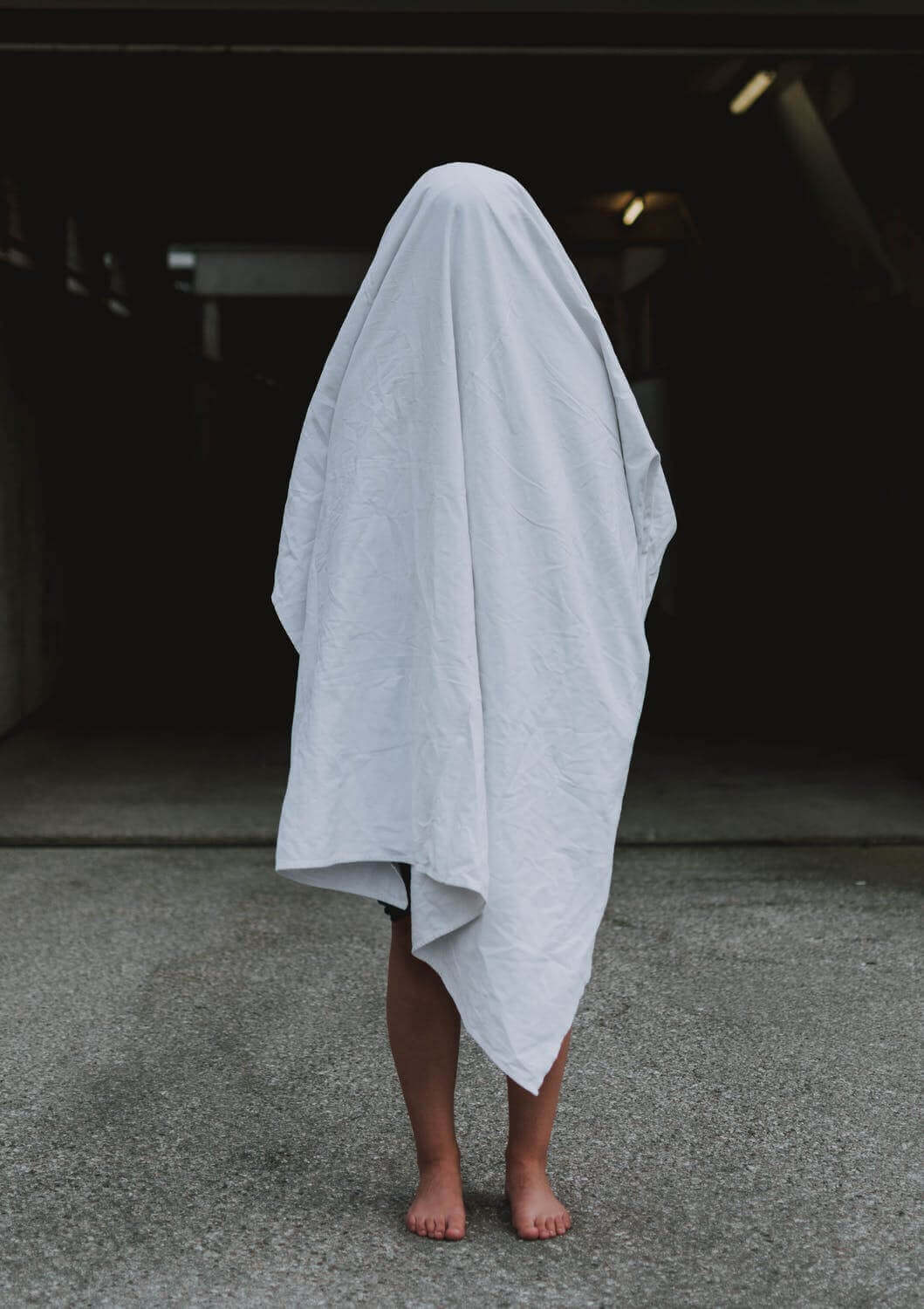 September 01, 2020
Please Don't G(h)o(st)
Ghosting as we all know is when you simply stop returning messages to someone who you have previously been speaking with. There is literally never a valid reason to ghost someone, literally never. It may have happened to you, I know it's happened to me, but that doesn't mean it's ok. Here are some very good reasons to not ghost anybody. EVER.
5 Reasons To Not Ghost Vendors
If you contacted a company to provide a particular service, you must have on some level recognized that they could help you out. Let them help you: ask questions, if the company is worth dealing with they'll answer your question(s), return with a question of their own and hopefully provide extraordinary value.
And if they can help you, tell them how they help you. If it turns out they can't help you, let them know. Their feelings won't be hurt, I promise. It's actually very frustrating to be greeted with absolute silence when you provide some assistance, to someone's inquiry.
If you were interested in working with a company and they just didn't return your email, text or phone call. You would likely tell your friends and family about the terrible customer service. Right? Avoiding people is never an acceptable reaction to anything.
We all learned about the Golden Rule in school. Life really just comes down to that one phrase: Do Unto Others As You Would Have Done Unto You. It's just that simple. Follow the Golden Rule, and you'll be surprised at the positive outcomes that result. :)
I am a professional. I take my profession very seriously. Make no mistake, when I DJ I have fun, but I take my professional and personal growth quite seriously. I like to learn and grow. No one learns anything by not asking and answering questions. 
---