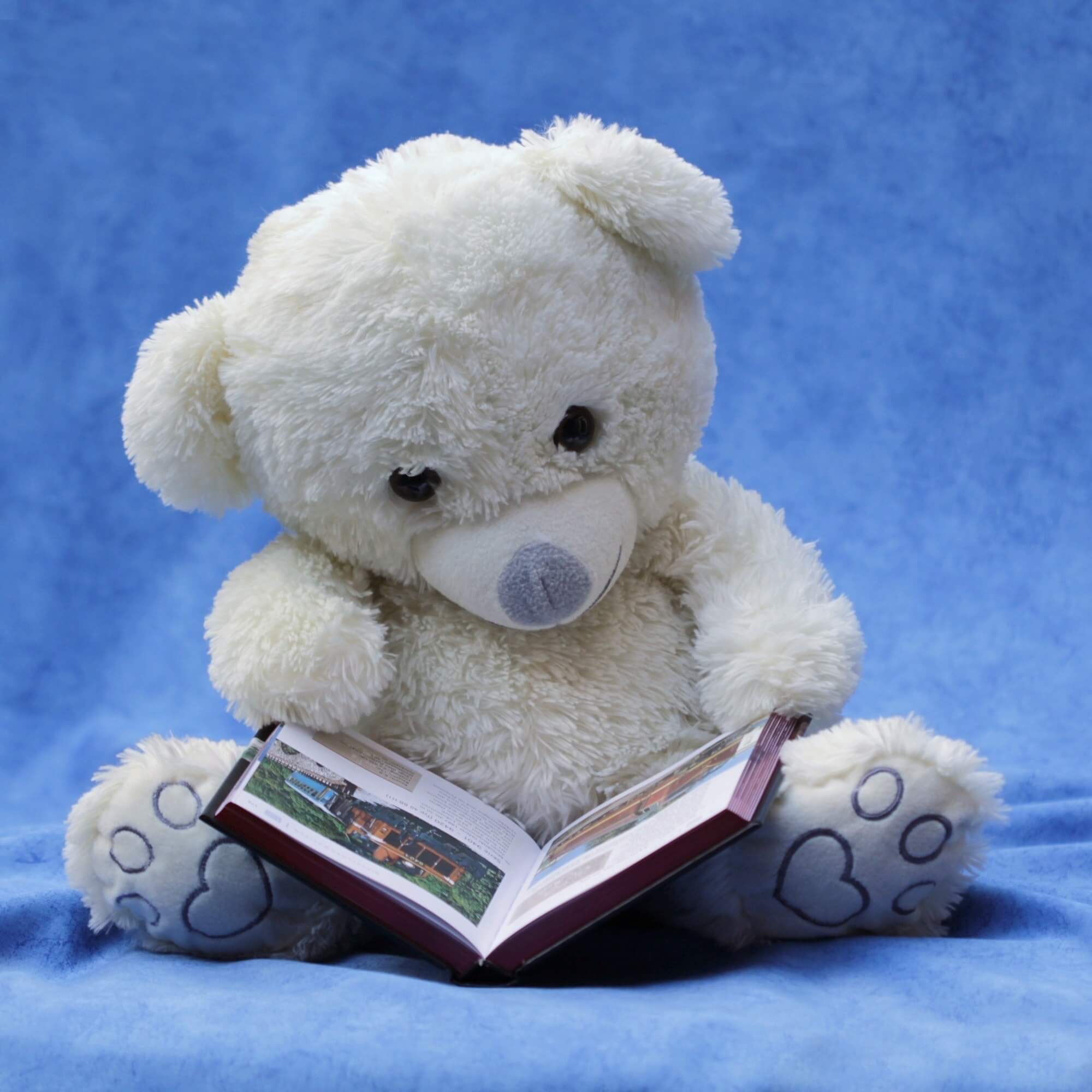 April 20, 2017
Kid Friendly Songs - Updated Oct 3, 2019
I volunteer my services every year for my son's elementary school dance and provide music services for several kid friendly events including a few Elementary school dances, a couple Junior High school and High School functions. And I usually try to come up with kid-friendly (read: clean versions of) songs for a playlist. I've been listening very closely to lyrics for the last couple weeks determining if any of the songs on my playlist are potentially offensive. It got me wondering about how we censor bad words from children.
Do you concern yourself with censoring lyrical content for your kids in your music or do you just let your flag fly?
Is it just swear words you worry about?
Do you worry about the subtly suggestive songs that are so prominent on the radio?
Do you fret about them hearing drug or alcohol references?
I know I'm pretty conscious about the lyrical content of songs I listen to while with kids, once a while an f-bomb will slip through when I'm not paying attention and my son will typically acknowledge it and suggest we change songs.
How do your kids react when they hear bad words in your music?
---