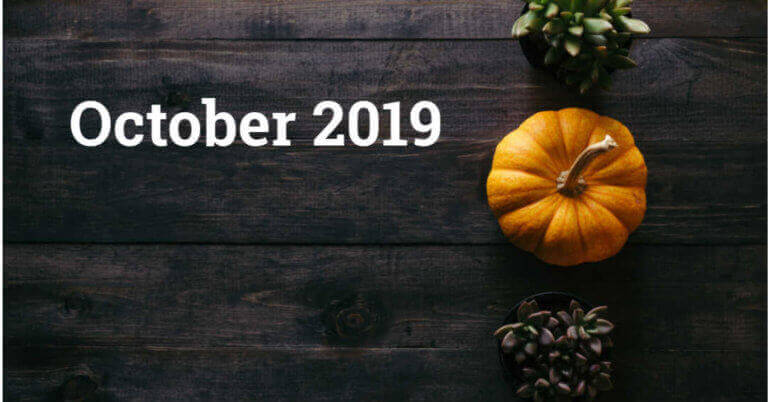 October 01, 2019
Alberta Wedding DJ: Welcome to October
Well, welcome to October 2019. We had a record year spinning (see what I did there? Record? Spinning?) tunes at weddings all over Central Alberta. From St Albert and Sherwood Park to Ponoka and Rocky Mountain House, it was a great year to be a Wedding DJ in Alberta
When I look back at the year, our successes are thrilling. The great brides and grooms we've worked with; the many many hard-working Albertans we've met, and; the parties we've been part of.
I've learned some things about being a wedding DJ for ethnic weddings. I witnessed the Polish tradition of determining who will be the "dominant partner". I witnessed some great dance moves at an East Indian wedding. Although I wasn't the DJ, I did get to be part of their wonderful celebration with our photo booth. Every year I do this, I'm amazed at the things I learn, and am excited by many coming opportunities.
I have a slower October coming up. Which is okay, it's nice to have lots of time to breathe and hang out with my fam jam. In October, we have two weddings and a school Halloween dance booked. Also, we're still booking Christmas parties for Dec and Jan 2020. We have a few dates available, make sure you contact us for DJ and photo booth for your holiday party.
We look forward to continuing the pace for 2020 and building our reputation as a top DJ company in Alberta. 2020 is on track to be a landmark year for SOUNDfonix, and we can't wait to talk with you about your wedding. We've recently introduced uplighting and some rentals to our offerings. Find out how a SOUNDfonix Wedding DJ and bring out the best from your Alberta wedding party.
---