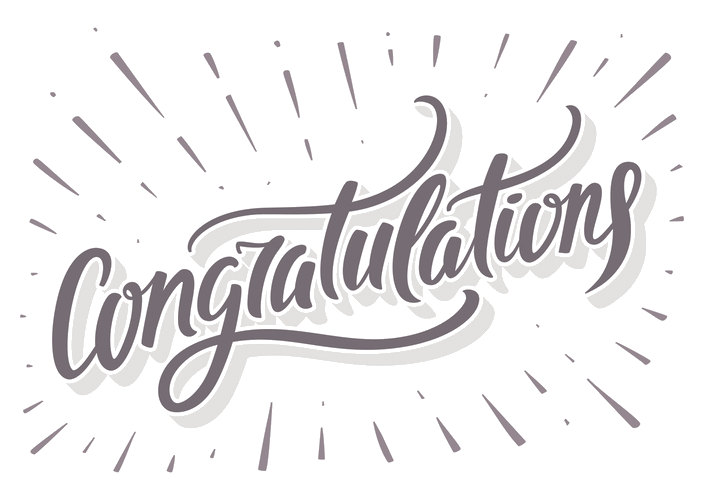 March 04, 2018
Twelve Months Before
Congrats! It's 12 months before your wedding. You're going to marry your best friend. This is going to be the most exciting year of your life. You'll remember these details forever  The planning of your wedding is something that'll stress, excite, worry and consume you until the day of your wedding. It's ok to be a little stressed, this is big. Here are some things you'll need to be prepped for about twelve months before your wedding.
Set a date
Set a budget
Decide the size and style
Choose your wedding party
Meet and book your officiant
Guest list
You should have set a date by now, this is the very first thing to do. To begin any planning, you need a goal to work towards. Obviously, you have if you're reading this. Your wedding is about a year away.
With a goal comes limits, set a budget. Important things to consider in your budget are invites (printing and postage costs), officiant cost, venue costs, dinner costs, photography costs, DJ or entertainment costs, travel costs. It is vital to decide early what your willing to spend money on. But in my opinion, three things can make or break your wedding: food, music, and photos. These are things that should be worth spending more on. Good food, a great dance and the photos will be remembered long after the night is over.
A good, reputable DJ with lots of experience will keep your guests happy. Expect to pay $1000. or more. Don't settle for a $500 service, because that's what you'll get: subpar service, and a bad taste in your mouth. Just like you wouldn't expect a caterer to provide prime rib meal on a flank steak budget.
Decide on the size and style of your wedding.  This could be the theme of your wedding. I am a big fan of simple themes, ones that are easy to pull off affordably, it might be colours that are your theme, but other times the theme is something that is close to your heart — I've been to a few truly memorable themed weddings, the first was a video game wedding, where the cake was designed like Donkey Kong, each tier was a level of the classic video game and we fit in classic video game songs from Legend Of Zelda, Mario Galaxy, and Final Fantasy into the dinner music. Another was Disney themed that included Mickey Mouse ears as the centerpieces.  It's the little things that count, you don't need to go overboard with your wedding theme.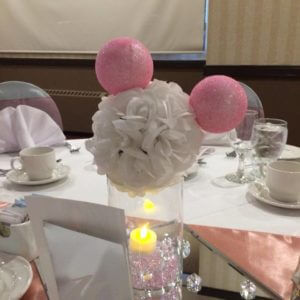 Choosing your bridal party should be kind of a big deal. Have some fun with this. There are tonnes of great ideas on our Pinterest board, Asking Your Bridal Party. Whether the people your asking are your drinking buddies, your hockey team, your best buds forever or a sibling, ask the people who matter and who you can't imagine NOT in your life.
Meeting all your vendors is important, particularly when it comes to picking your officiant. Picking the right officiant is important. Pick someone who gets YOU. Personality matters, if you're kind of a silly couple, picking an officiant with no sense of humour might not be a good idea and vice versa.  You must be comfortable with the people who will be your vendors.
Building your guest list is a little bit political. The etiquette of wedding planning says that if you are having your wedding funded by parents or someone else, they should have at least some say in who is invited. That's not to say that they should take this over, but allow them some voice about who will be in attendance. The bulk of the guests should be people that YOU want at your wedding. And most importantly, talk to other people who have a say in who will be invited, and discuss why or why not someone should or shouldn't be invited.
If you have these 5 things done, then you are prepared to move into the phase of planning your wedding.
What you should have done 9 months before your wedding.
---