Want to meet for a coffee?
Call Us: 780.893.4975

Aurora Borealis Experience
As nightfall blankets Alberta's vast wilderness and clear skies, a mesmerizing dance of ethereal lights unfolds. Vibrant hues of green, blue, and purple streak across the heavens, creating a breathtaking display that leaves observers in awe. This is Aurora Borealis or the Northern Lights.
The Aurora Borealis Experience is our most complete package. We pull out all the stops with our full photobooth experience,  decor uplights, dance floor lights and, of course, our awesome DJs spinning tunes for your party. 
Full photobooth experience
As always we send our a fun and personable host, lots of fun props, digital images and the option to print the photos so your guests have a lasting takeaway of the fun times at your wedding.
Decor Uplights
Bring your venue to life with our versatile lighting fixtures to bathing the walls, ceilings and architectural elements in colour, creating a dramatic and visually appealing effect that your guests will notice. Match the light to your wedding colours for the full effect.
Big show, big party, big fun just like the Northern Lights lighting up our Alberta skies.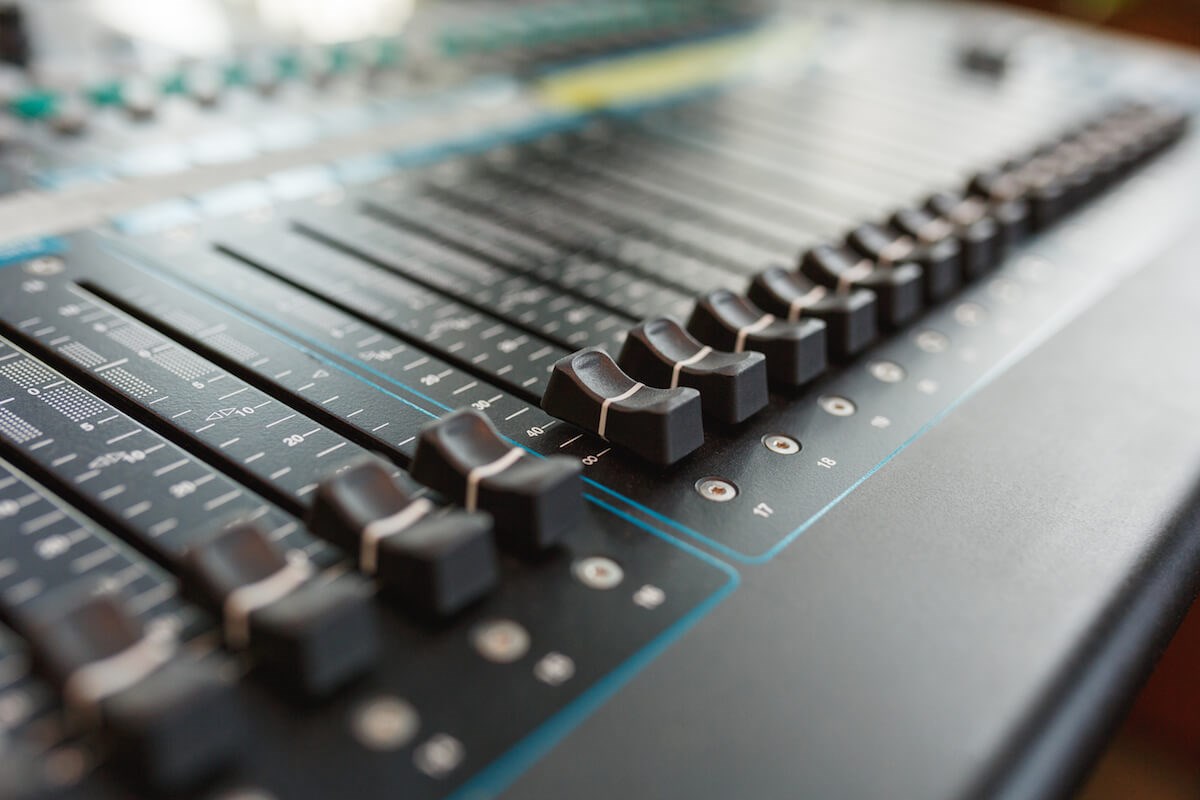 Six dance floor light effects, plus mirror ball with pin spots. Coloured gels available.

16 colour-adjustable uplights/decor lights that can be set to match your wedding colours 

Set up 2 hours before guests arrive

 and tear down at the end of the night.

8 hours of music, beginning with cocktail and dinner music

A live, interactive DJ until 1 am*

Wireless microphone for speeches

Travel within Greater Edmonton area**

4-hour Photo booth with dedicated host

Fun physical and digital Props

Unlimited prints, text and emails from the photo booth

Unlimited access to the photo booth dashboard -- download the photos as many times you want.

Price includes a non-refundable $300 reservation fee upon signing of contract
Aaron was on time for the rehersal, ceremony and reception. Dance floor was packed all night. Couldn't of asked for more.

Paul Richard
Aaron was amazing to work with! Very professional, organized and had an easy going attitude! He was always quick to respond to emails and made sure he provided the kind of night we wanted. Our guests loved all the music he played and even our venue asked for his card after. His lovely wife ran the photo booth which was a huge hit amongst our guests. Weddings can be stressful to plan and organize, but we never had to stress about anything DJ related, Aaron stayed on top of everything! His online portal also made it so easy to fill out our forms and make our song list. You can tell he truly enjoys his job and always wants to make sure everyone is having a good time. We would recommend him any day!

Kurstyn Cappis
We hired Aaron and Michelle to run a photobooth at our staff function. Aaron and Michelle had a beautiful, professional photobooth set up which was a raving success the whole night. The quality of the pictures, the options to email/text the pictures out as well as the engagement we had with Aaron and Michelle made the night even more special. We would highly recommend SOUNDfonix for all events, weddings, staff functions etc for photobooth and music set ups!

Marcus Wenzel
Let's meet for a coffee
We'd love to get together with you to find out more about your dream wedding. Give us a little information, and we'll contact you back within 24 hours.