Want to meet for a coffee?
Call Us: 780.893.4975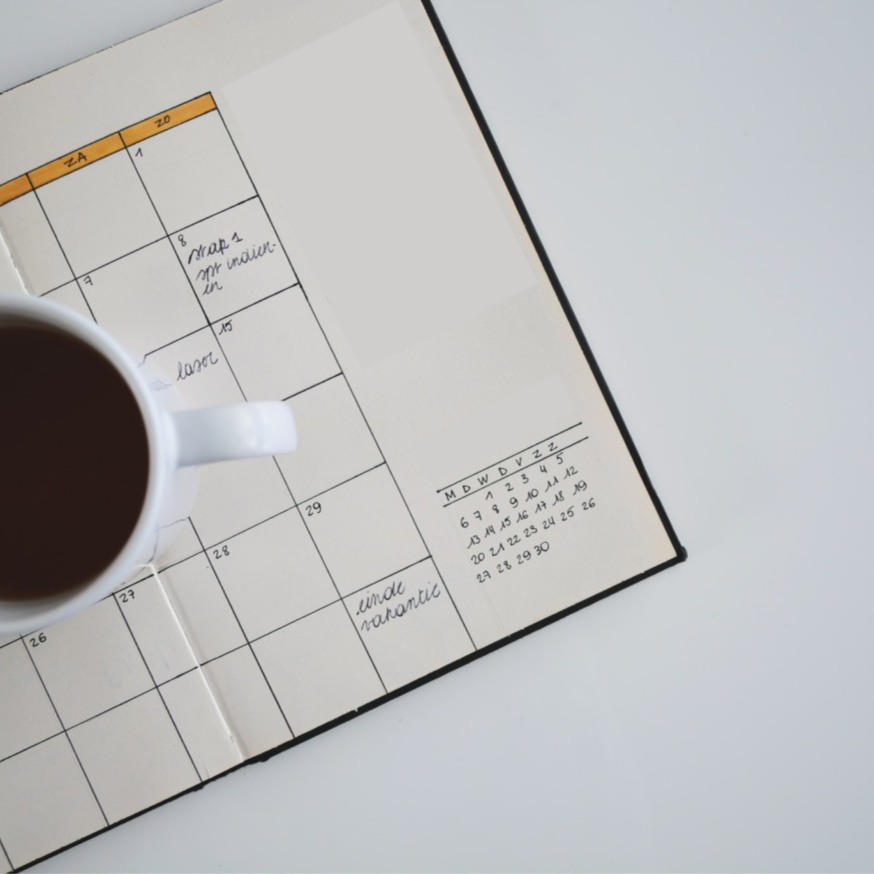 Wedding Planner
SOUNDfonix is a mobile DJ company with over 20 years experience providing excellent music services for weddings, corporate functions, and great parties! Everything we can provide is shown in our wedding contract (plus a few helpful planning hints). We show our pricing, there's no surprises, we have nothing to hide on our contracts, check it out!
We really focus on the personalization of your wedding. Everything we do is customized by you, our client. We want to make sure it's YOUR wedding!
Download our 2019 Standard DJ Wedding Planner here!
Let's meet for a coffee
We'd love to get together with you to find out more about your dream wedding. Give us a little information, and we'll contact you back within 24 hours.